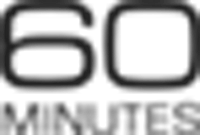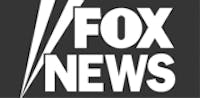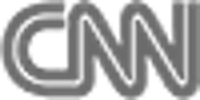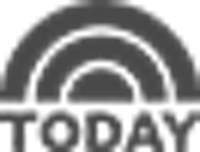 We are inspired by
beauty in nature
The human form reveals the beauty of nature in motion. Our eyes are drawn to all things beautiful, including the face, breasts, and body. At Cosmoplastic Surgery in Long Island, board-certified plastic surgeon Dr. Alizadeh focuses on creating harmony, balance, and proportion to bring out the best in your natural features.
Introduction to Cosmoplastic Surgery Dr. Alizadeh
Your partner in cosmetic wellness
Dr. Kaveh Alizadeh, is a revered, board-certified academic professor of plastic surgery. He is widely regarded as being one of the most accomplished plastic surgeons in the nation. A true professional in his field of practice, he specializes in state-of-the-art plastic and reconstructive surgeries for face, breast, and body.
Your partner in cosmetic wellness
Dr. Kaveh Alizadeh serves as the Chief of Plastic and Reconstructive Surgery at Westchester Medical Center, and as an Professor of Clinical Surgery at New York Medical College. When he opened his private practice, his goal was to offer his patients a superior outcome in surgical procedures for face, breast, and body. Dr. Alizadeh is currently the president of the New York Regional Society of Plastic Surgeons, where he works to advance the field of plastic surgery in NYC.
Your partner in cosmetic wellness
Dr. Alizadeh achieved his undergraduate degree from Cornell University, followed by attaining a master's degree from Columbia College of Physicians and Surgeons. He achieved his MD from Cornell University Medical College, with a special commendation from the Dean. Dr. Alizadeh completed General Surgery and Plastic Surgery training and experience at the University of Chicago Hospitals. He then spent an additional year of subspecialty training in cosmetic surgery, microsurgery, and breast reconstruction at Memorial Sloan Kettering Cancer Center in New York. World Renowned Expertise
Plastic Surgery
Crafting Confidence
You are unique, both in personality and physical form. When your inner beauty is revealed outwardly, it fosters higher levels of confidence and a more joyful life experience. Our goal is to enhance your life's journey with customized plastic surgery in NYC.
Non-Surgical
Smooth. Refreshed. Enhanced.
Experience a happier, more confident life with the help of our array of advanced non-surgical procedures. Aesthetic technology has brought treatments and products to the market that produce results that were once only possible with surgery.
Dr. Alizadeh's Specialty Procedures
From Head to Toe
NaturaBra™ Breast Lift
NaturaTuck™ Abdominoplasty
NaturaLook™ Eyelid Surgery
Mommy Makeover
Body Contouring After Weight Loss
Migraine Surgery
Hair Restoration in NYC & Long Island
Overview
FUE Hair Transplant
PRP Hair Restoration
NeoGraft
Surgical Excellence
From Head to Toe
At Cosmoplastic Surgery, your procedure will be performed by one of the most acclaimed plastic surgeons in the nation. Dr. Alizadeh performs a wide range of aesthetic surgeries to enhance, restore, and rejuvenate face, breasts, and body.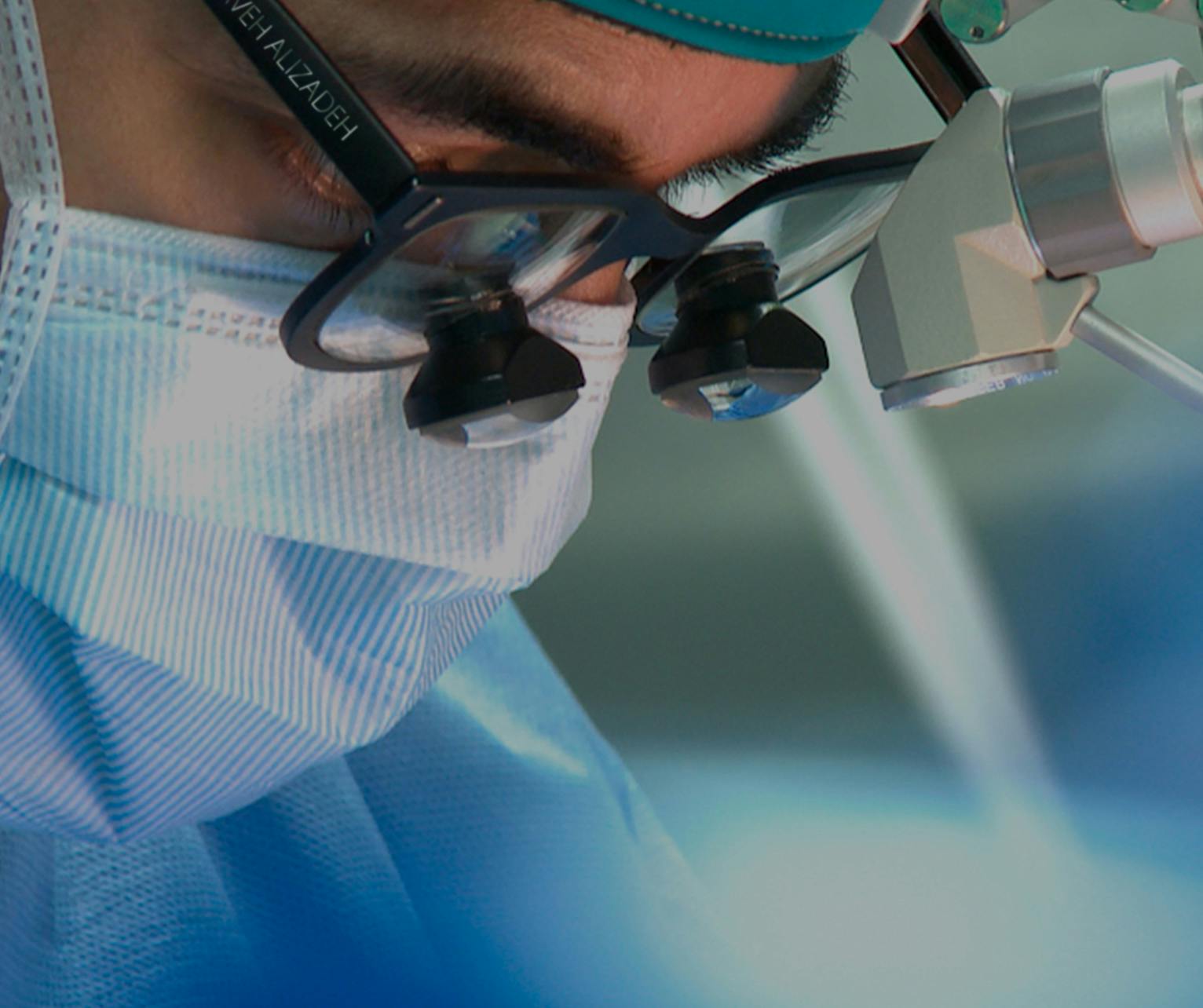 Achieve Timeless Results
Actual patient of Doctor Alizadeh
Actual patient of Doctor Alizadeh
Find Your Essence
Your cosmetic goals, the non-invasive way
Developments in aesthetic science have led to significant changes in the beauty industry. At Cosmoplastic Surgery, we offer an array of the world's safest, most effective, non-surgical treatments.
Learn More About Our Non-Surgical Procedures Mens Services
A gentleman's approach to physical enhancement.
At Cosmoplastic surgery, we understand the male perspective, and offer an array of surgical and non-surgical treatments specifically developed for the male face, chest, and body. Dr. Alizadeh has been listed as a Top Doctor by the Consumer Research Council, and a Castle Connolly Top Doctor. Dr. Alizadeh achieved national recognition as a Top Doctor by U.S. News and World Report.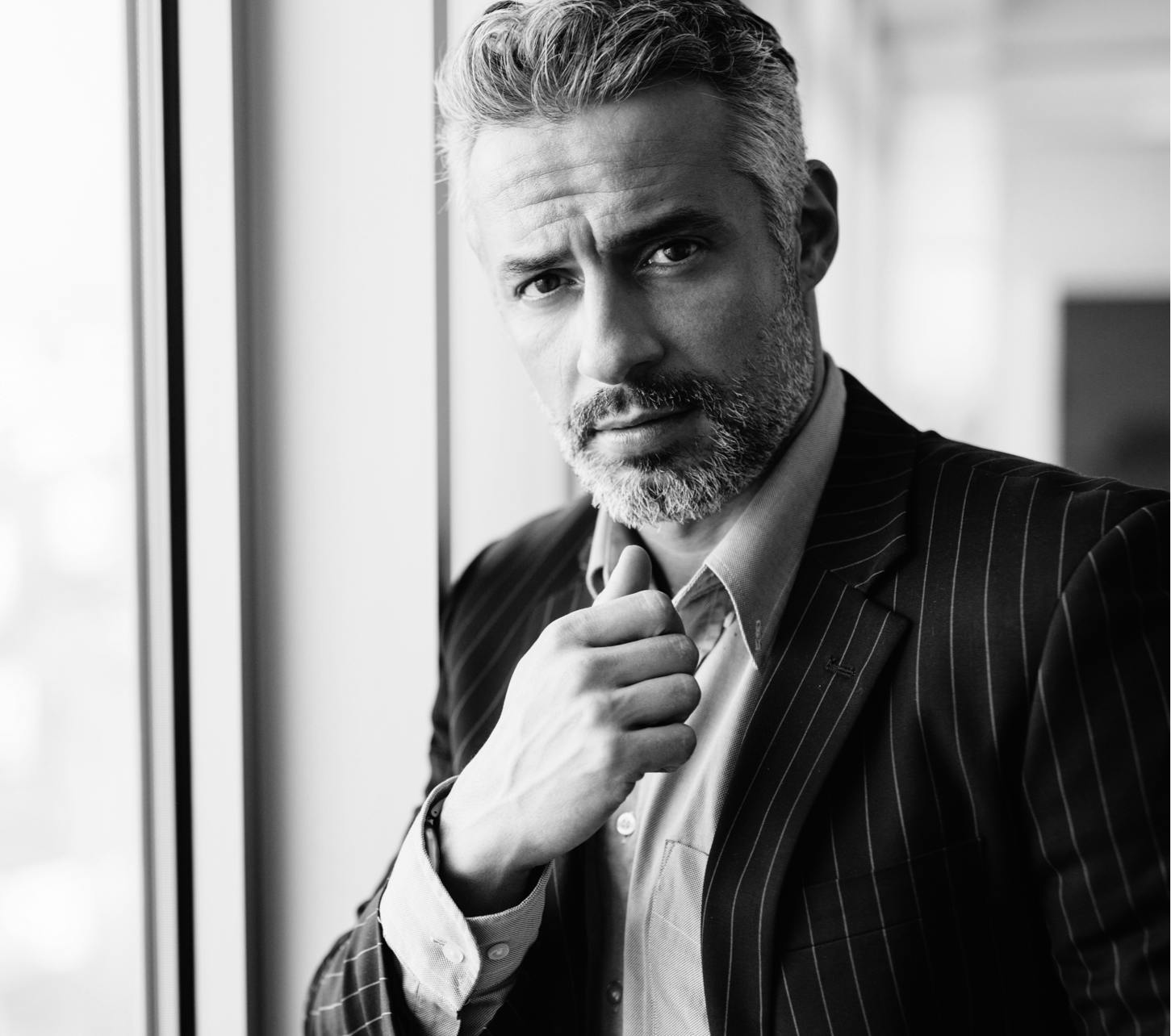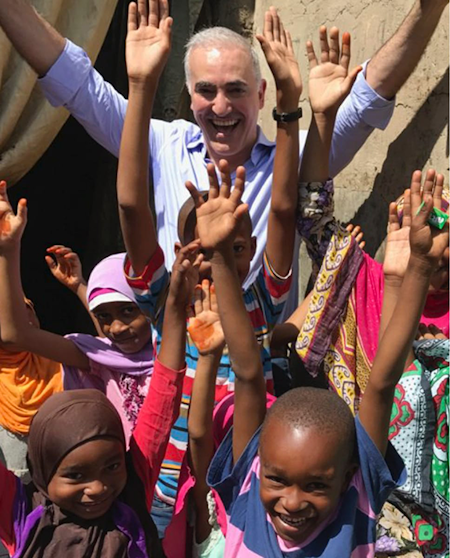 Mission: Restore
Boundless Compassion
In the western world, we have immediate access to advantages that most of the world's population cannot experience – including techniques for advanced reconstructive surgery. Mission Restore is a non-profit organization co-founded by Dr. Alizadeh to foster sustainable healthcare solutions worldwide.