At Cosmoplastic Surgery, we offer several lines of skincare products to help our patients get the most out of their skin care regimen. Dr. Alizadeh or one of our aesthetic nurses will help you learn which lines and products may be ideal for your at-home routine. Our skincare products are the following:
ZO® Skin Health
ZO Skin Health is an innovative skincare line that leverages leading edge science and exclusive formulations. Crafted by Dr. Zein Obagi, the custom line of products delivers the technology of advanced skin procedures right to your daily routine. With ZO Skin Health, patients can embrace clearer, livelier, healthier skin.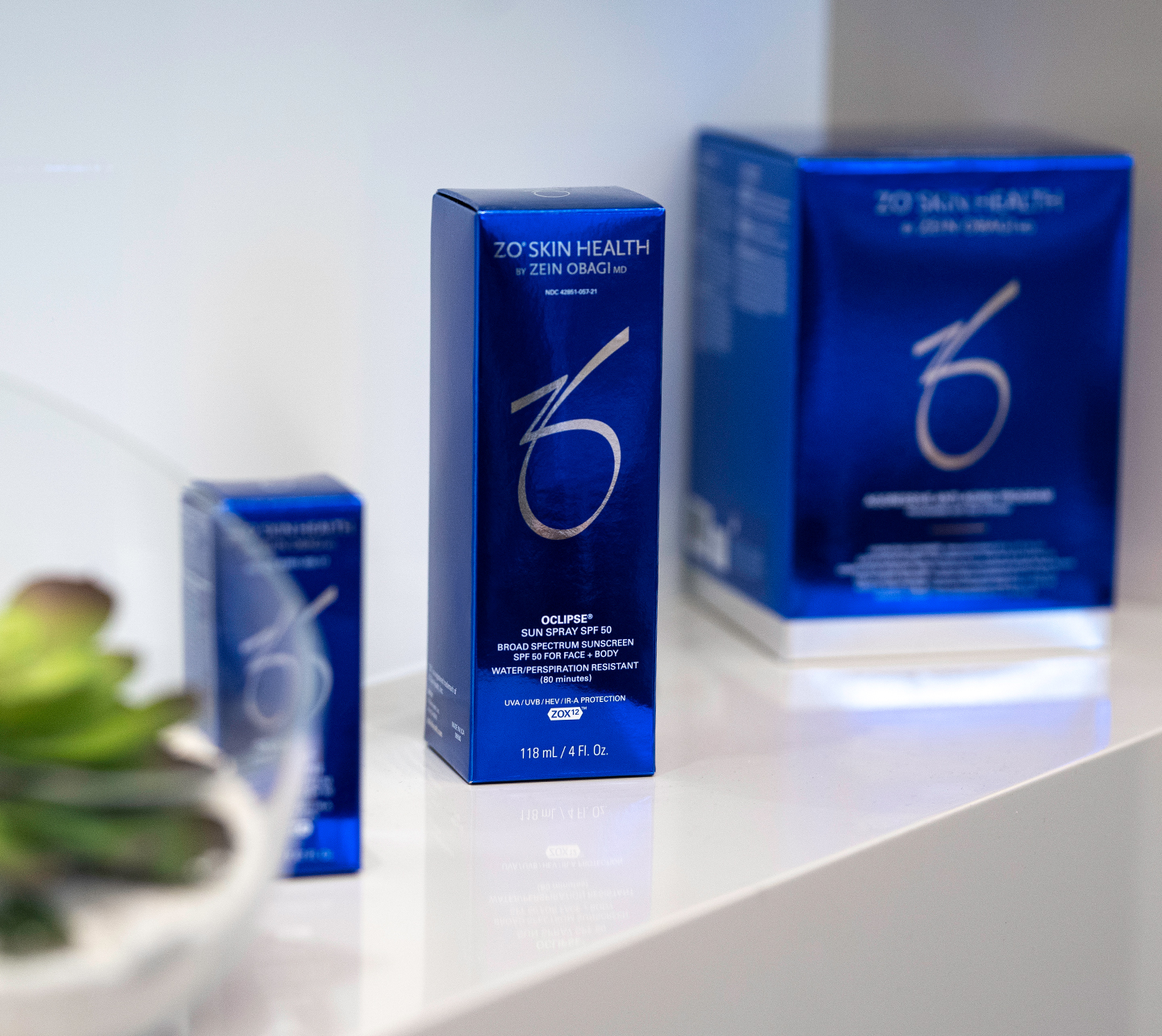 Alizadeh Skincare
Our exclusive skincare line, Alizadeh, is developed using the highest quality, pharmaceutical grade ingredients to provide patients with system-based, results-driven, cosmetically elegant formulations. Alizadeh's skincare line is formulated to extend the results of all treatments at Cosmoplastic Surgery and caters to every complexion and skin concern.