Microneedling is a safe, relatively comfortable treatment to improve the appearance of the skin. Rather than chemicals, heat, or toxins, it works by stimulating the body's natural healing response. The microneedling procedure uses needles to create tiny punctures, stimulating the skin to repair itself by producing new collagen and elastin.
Skin Conditions That Can Be Treated With Microneedling
Also known as collagen induction therapy, microneedling is becoming an increasingly popular treatment. There is no downtime with this procedure. It stimulates production of collagen and elastin, helps tighten and thicken the skin, releases growth factors to promote hair growth, and boosts the absorption and efficacy of topical products, including acne treatments. Microneedling has been used effectively to treat a range of cosmetic skin issues, including:
Fine lines and wrinkles
Aging skin
Scars
Stretch marks
Age spots
Hyperpigmentation
Acne
Enlarged pores
Rosacea
Hair loss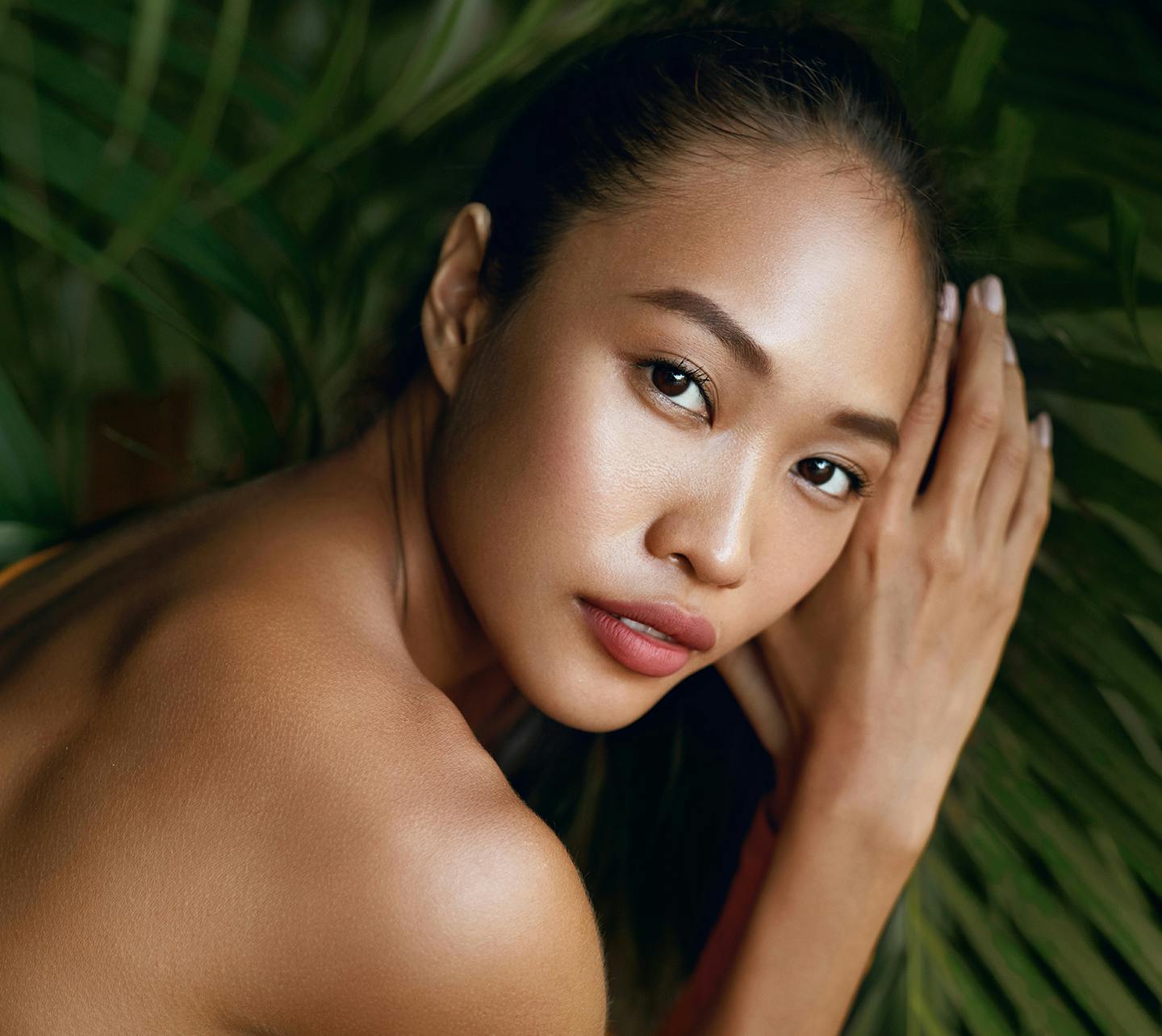 Microneedling With RF Technology
While microneedling by itself stimulates the body's natural collagen production, this process can be boosted through the use of RF technology. When these two modalities are combined, the effects of microneedling are significantly boosted. At Cosmoplastic Surgery, we harness the thermal energy of radiofrequency waves emitted from custom microneedles, producing a super level of skin rejuvenation.
Microneedling With PRF Technology
During microneedling, we can also use PRF (platelet rich fibrin) to deliver enhanced skin rejuvenation. Much like radiofrequency, we use PRF through the microneedles, delivered under the skin to stimulate the production of collagen and elastin. Microneedling with PRF is rapid, comfortable, and requires virtually zero downtime.
At Cosmoplastic Surgery, we use microneedling with PRF to improve:
Fine lines and wrinkles
Skin tone and texture
Brown spots
Under eye bags
Acne scars
Dull skin Schedule A Consultation
If you are seeking happier, healthier skin, contact Dr. Alizadeh today to discuss whether you are a good candidate for microneedling with RF or PRF. To schedule your visit, request your appointment online, or phone 212.348.0100 (Manhattan) / 516.439.5010 (Long Island).