UltraShape® is a non-surgical ultrasound treatment that can help NYC-area residents reduce isolated areas of fat on the abdomen, hips, and thighs. It is the only ultrasound device approved by the FDA to safely target and destroy fat cells, leaving surrounding tissues unharmed. New York plastic surgeon Dr. Kaveh Alizadeh provides UltraShape® treatments in an hour, with minimal discomfort, no anesthesia, no side effects, and no down time. For patients who have tried unsuccessfully to reduce fat through diet and exercise, UltraShape® helps them achieve improved definition and smooth, contoured results.
Nonsurgical Body Contouring for Long Island, Westchester & NYC Patients
Dr. Alizadeh's team performs UltraShape® fat reduction in an office setting. Because the procedure involves no incisions and causes minimal to no discomfort, it does not require anesthesia. Patients lie on their back or sides, providing easy access to the treatment area. The focused ultrasound is delivered using a handheld tool.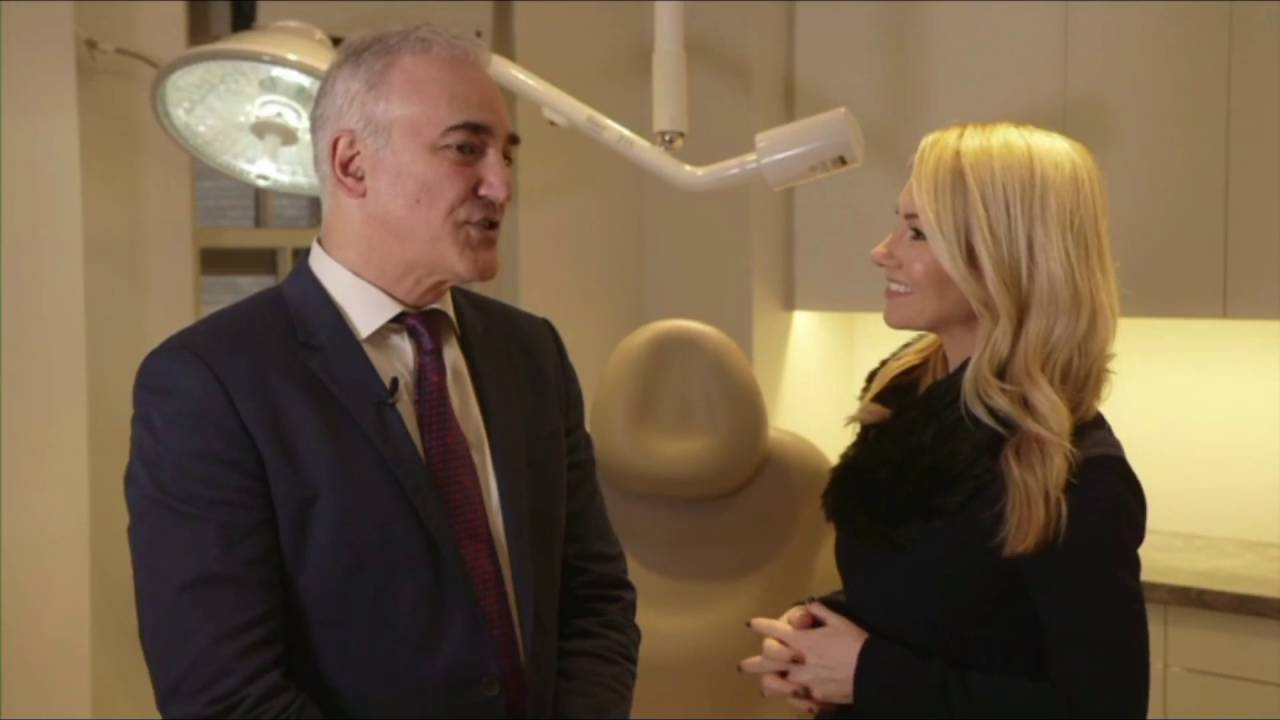 This tool delivers targeted, pulsed, non-thermal ultrasound, which causes fat cells to implode and degenerate. Over time, the body gradually eliminates these dead fat cells through the natural waste process, resulting in permanent fat reduction. Because these treatments involve no thermal damage—no extreme heating or cooling—they cause no post-procedural swelling or inflammation. Most patients see initial results as early as two weeks after their first treatment. For optimal fat reduction, we recommend a series of three treatments spaced two weeks apart. Final results are visible 30 to 45 days following the final treatment.
UltraShape® vs. Liposuction: Which Is Best?
Good candidates for UltraShape® are healthy and of normal weight, but they struggle with small, isolated areas of fat that are resistant to diet or exercise. This advanced technology is neither a weight-loss tool nor a replacement for a healthy diet and regular exercise. For patients who are above their ideal weight or who have large areas of bulk fat, liposuction is a preferable alternative. During your consultation with Dr. Alizadeh, he will closely examine your shape and help you determine the safest, most effective procedure to help you achieve your body-contouring goals.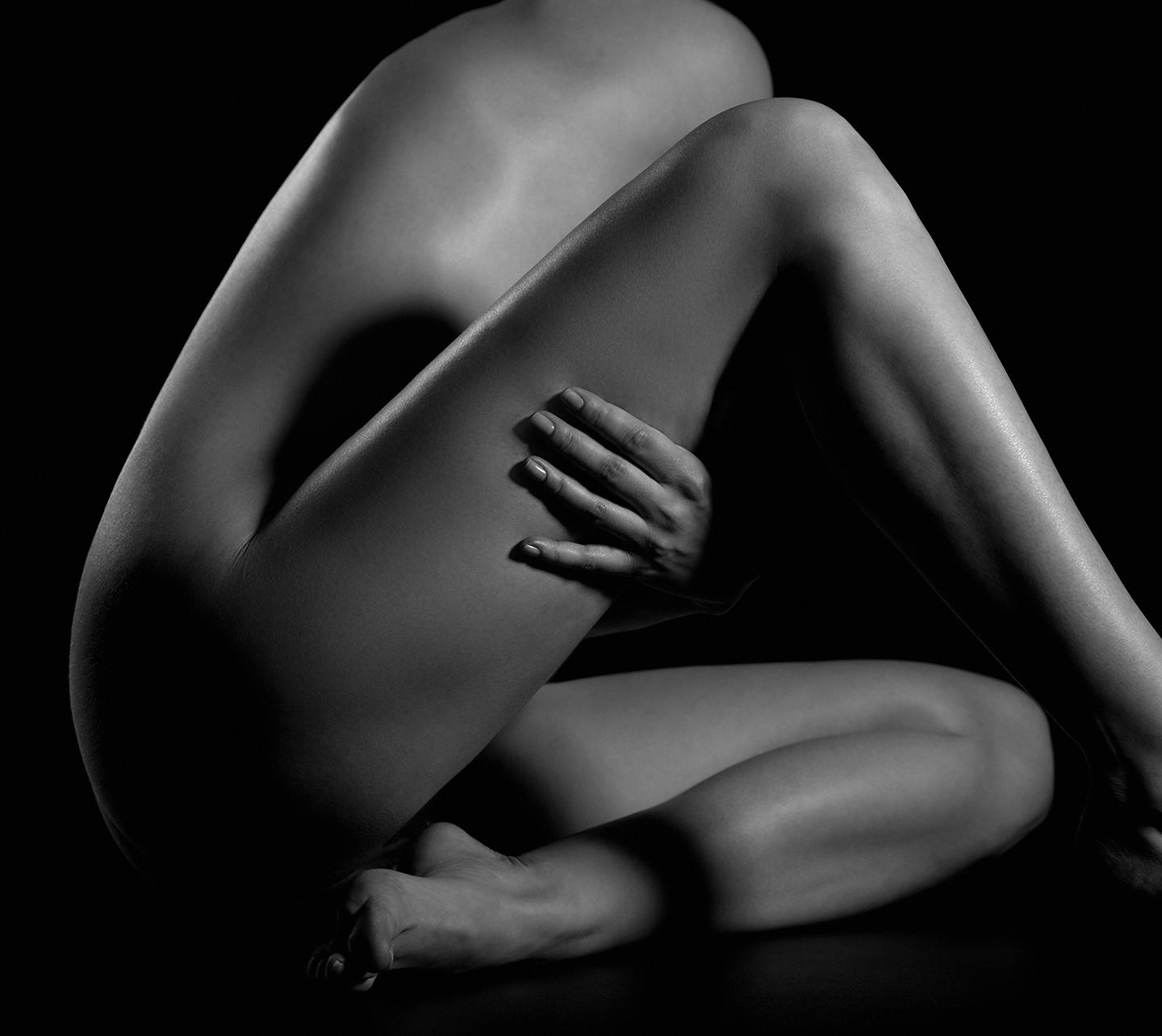 Cellfina™ Cellulite Reduction
For patients who struggle with cellulite, Dr. Alizadeh offers Cellfina™, a minimally invasive, FDA-approved treatment for cellulite. During the procedure, which takes less than an hour, Dr. Alizadeh uses a needle-sized device to release the bands of connective tissue that pull on the skin's surface and create small dimples of cellulite. This skin-smoothing procedure has no downtime, and our patients report minimal bruising or pain following treatment. Results last approximately two years.
Schedule your consultation for UltraShape® or Cellfina™ today! Cosmoplastic Surgery has offices in Long Island, Manhattan, and Westchester, New York, to better serve you. Request your appointment online, or phone 212.348.0100 (Manhattan) / 516.439.5010 (Long Island).