Benefits of Reducing Acne Scars for NYC Patients
Long after the acne has cleared, many sufferers continue to feel burdened by the constant reminder: deep, pitted, or pockmarked scars that remain for years, possibly a lifetime. At Cosmoplastic Surgery, board-certified plastic surgeon Dr. Kaveh Alizadeh understands how important it is to erase these unpleasant reminders, so he specializes in advanced acne scar reduction and removal for patients in the metropolitan New York area. He firmly believes that there is no "one size fits all" approach to acne scar reduction. In fact, he customizes a treatment plan for each patient, combining today's safest, most progressive acne scar reduction treatments. If your scars bother you, Dr. Alizadeh can help you achieve clearer, smoother, and more beautiful skin.
LASERCISION® in Long Island, NY, Can Significantly Improve Acne Scars
Dr. Alizadeh uses an advanced three-stage process called LASERCISION® for optimal acne scar reduction: (1) subcision or excision, (2) fat transfer or dermal stimulant, and (3) laser resurfacing. In the first step, Dr. Alizadeh performs under local anesthesia either subcision or excision of the scar, depending on its type and size. Both are simple office procedures. Subcision, also known as subcutaneous incisionless surgery, involves inserting a specialized beveled blade into the scar and moving it carefully back and forth to release the fibers that connect the scar to the underlying tissue. Excision involves removing with a small biopsy tool the acne scar and then closing it with sutures.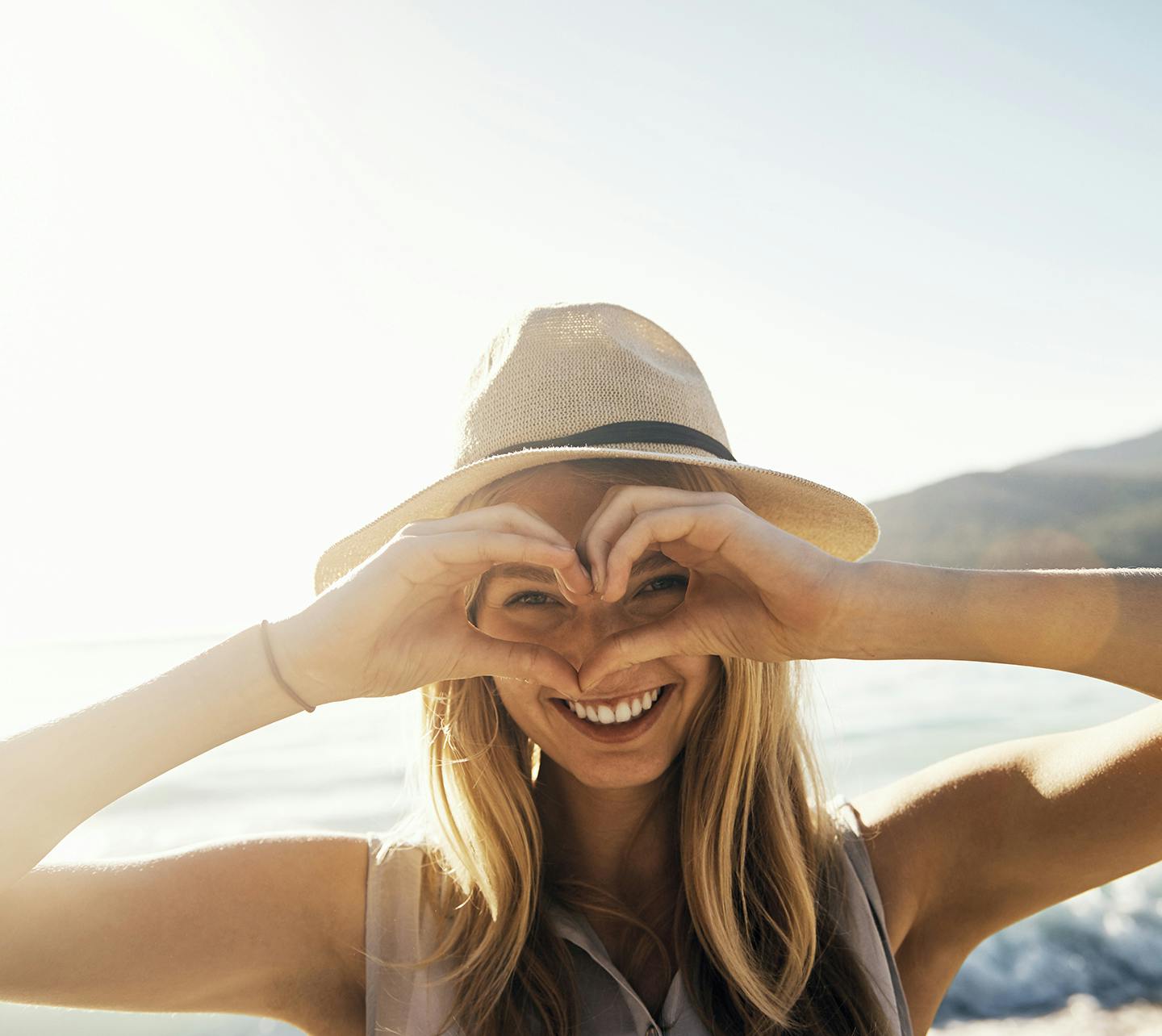 Once the subcision or excision has healed, Dr. Alizadeh fills the remaining depression with either a patient's own fat cells, using a NaturaGlow® Fat Transfer procedure, a dermal filler such as Restylane® or Juvederm, or a dermal stimulant such as Sculptra® Aesthetic, which stimulates the growth of new collagen and aids in acne scar reduction.
Finally, depending on your unique needs, Dr. Alizadeh will perform a series of ablative laser skin treatments with either a fractionated CO2 laser or erbium YAG laser or Intense Pulse Light therapy. All require some healing time but deliver excellent results when performed by an experienced practitioner. Dr. Alizadeh also performs the highly effective CROSS technique, which uses a focused TCA peel to chemically alter the skin structure and stimulate collagen deposition. If you're ready to take action, contact Dr. Alizadeh to learn more about which acne scar reduction treatments might be right for you. Cosmoplastic Surgery has three office locations to serve you: Long Island, Manhattan, and Westchester, New York. Request your appointment online, or phone 212.348.0100 (Manhattan) / 516.439.5010 (Long Island).