Dysport® and XEOMIN® appeal to Long Island and New York area residents who prefer these injectable BOTOX® alternatives for the subtle improvement they can deliver, often at a lower cost. All three neuromodulators contain the same active ingredient, botulinum toxin type A, which interrupts the nerve impulses of targeted muscles, diminishing the wrinkles that are created when those muscles contract. Once the medication takes effect, usually within seven days, the appearance of dynamic wrinkles is reduced, helping patients look relaxed and rejuvenated. Results last three to six months. To schedule your consultation for smoothing out wrinkles, contact the office of Dr. Kaveh Alizadeh online, or phone: 212.348.0100 (Manhattan) / 516.439.5010 (Long Island).
Reduce Dynamic Wrinkles & Refresh Your Appearance in Long Island, NY
At Cosmoplastic Surgery, board-certified plastic surgeon Dr. Kaveh Alizadeh will explain how Dysport®, XEOMIN®, and BOTOX® Cosmetic compare so that together you can select the right product for your needs. XEOMIN®, which in Europe has been used safely and effectively since 2008, contains no additives, so it may involve less risk of developing antibodies. For this reason, it may also be appropriate for patients for whom BOTOX® has lost its effectiveness.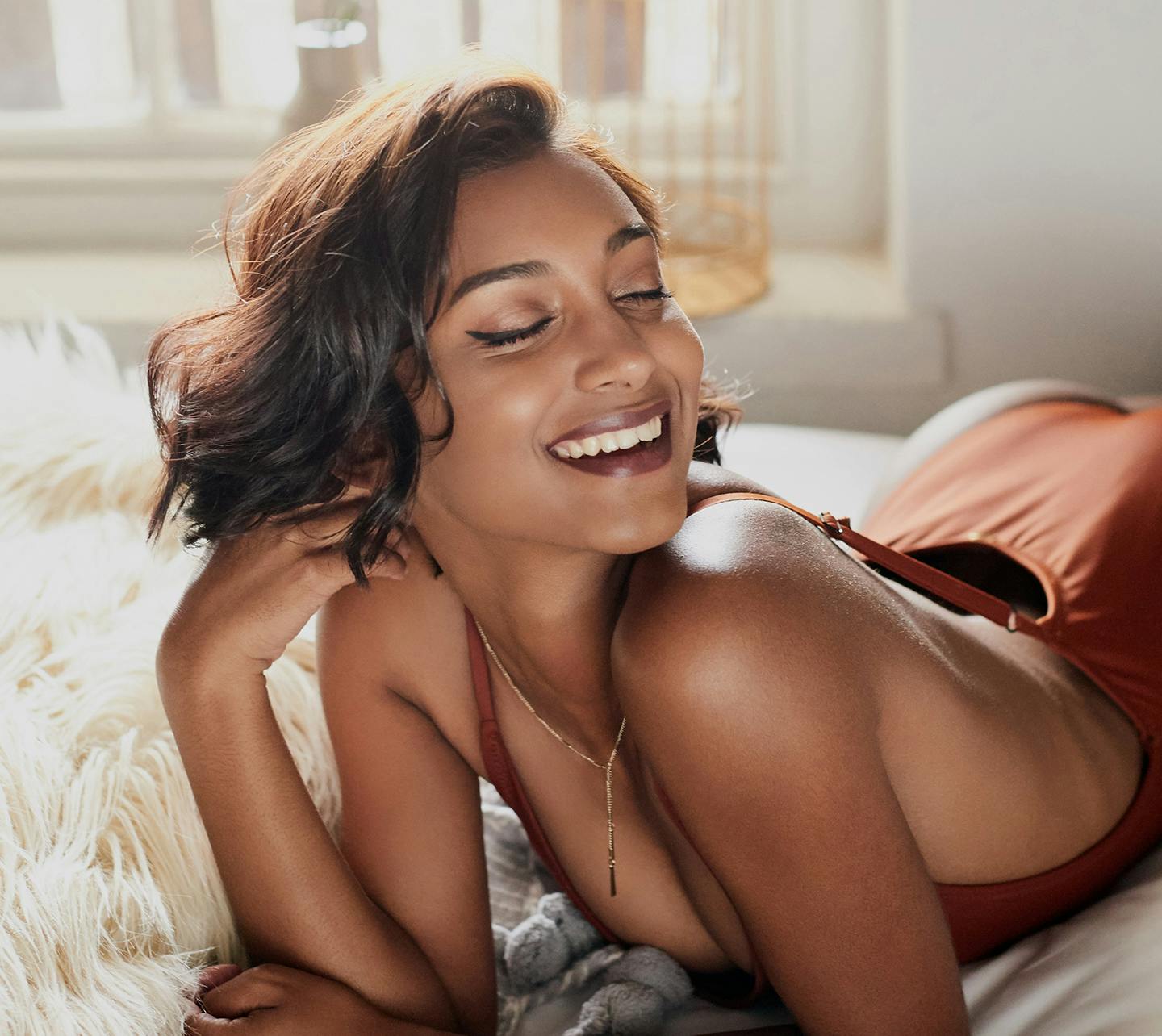 Dysport®, on the other hand, has the added advantage that it takes effect quicker for those who have an event and need to see results earlier. Both Dysport® and XEOMIN® tend to spread more easily, which can be beneficial for certain treatment areas but not for others—another reason why you should select a provider with experience and knowledge.
Dr. Alizadeh and his team at Cosmoplastic Surgery have performed tens of thousands of injections for the past 20 years and have, as a result, perfected the procedure to achieve maximum results with minimal downtime and pain. In one simple Dysport® or XEOMIN® treatment session, we can improve not only the appearance of lines, but also the shape of your brows, eyes, and corners of your mouth. Dr. Alizadeh has served as an advisor and educator for the injectable companies and was a pioneer in the use of these products for off-label reshaping of the brows and the lower face as well as hyperhidrosis and migraine relief.
Testimonials
N.V.L
My experience with Dr. Alizadeh has been such a pleasure.
Lynne
Dr. Kaveh Alizadeh is a man of the highest quality in both personal character and professionalism.
A.D.
Dr Alizadeh is an attentive, honest and extremely skilled plastic surgeon.
B. Rose
Thanks to Dr. Alizadeh's depth of knowledge, experience, and unparalleled skill to operate on the most challenging cases, with the most breathtaking results, he...
Miss. Diaz
I would like to thank Dr. Alizadeh in this letter for his EXCELLENT job and dedication.
The Newest Wrinkle Relaxer: Jeuveau
Jeuveau is the most recent neuromodulator to be approved by the FDA to improve the appearance of moderate to severe frown lines. Unlike other neuromodulators, Jeuveau is the first of its kind dedicated exclusively to aesthetic enhancement. Additionally, Jeuveau is the only product of its kind to enter the market in over a decade.
Developed by Evolus, Jeuveau utilizes a patented manufacturing process called Hi-Pure™ technology. Juveau works similar to BOTOX—using botulinum toxin type A to reduce muscle activity in the target area, primarily frown lines. There are subtle distinctions between Jeuveau and other neuromodulators, and Dr. Alizadeh will help you determine which one is best for you.
Why Choose
Cosmoplastic Surgery?
If you've decided to try an injectable neuromodulator to help improve your appearance, far more important than the product used is the individual performing the treatment. Dr. Alizadeh performs most injectable treatments himself because doing so gives him control over your safety and aesthetic outcomes.
Dr. Alizadeh understands that, even though Dysport®, XEOMIN®, and BOTOX® Cosmetic contain the same active ingredient, they are all formulated slightly differently and, therefore, have advantages and disadvantages. He has the training and long-term experience to use the medication with skill and confidence to achieve wonderful, natural-looking results.
To find out which neuromodulator is right for you, contact Cosmoplastic Surgery today! We have three convenient office locations to choose from: Long Island, Manhattan, and Westchester, New York. Request your appointment online, or phone 212.348.0100 (Manhattan) / 516.439.5010 (Long Island).