Always ahead of the curve when it comes to breakthroughs in cosmetic science, Dr. Alizadeh is excited to offer clients a new, cutting-edge solution for pausing the clock on facial aging. The innovative J-Plasma technology can treat a wide range of aesthetic concerns using radiofrequency and inert helium gas. The end result is a renewed, enriched complexion that is radiant, supple, and youthful.
What is J-Plasma?
J-Plasma works to remove the outer, damaged layers of skin to reveal a pristine new complexion beneath. Cold plasma energy is generated by pairing helium and radiofrequency. In addition to acting as a skin-tightening agent, J-Plasma can treat:
Lines, wrinkles, and creases
Scarring
Poor skin tone and texture
Dark spots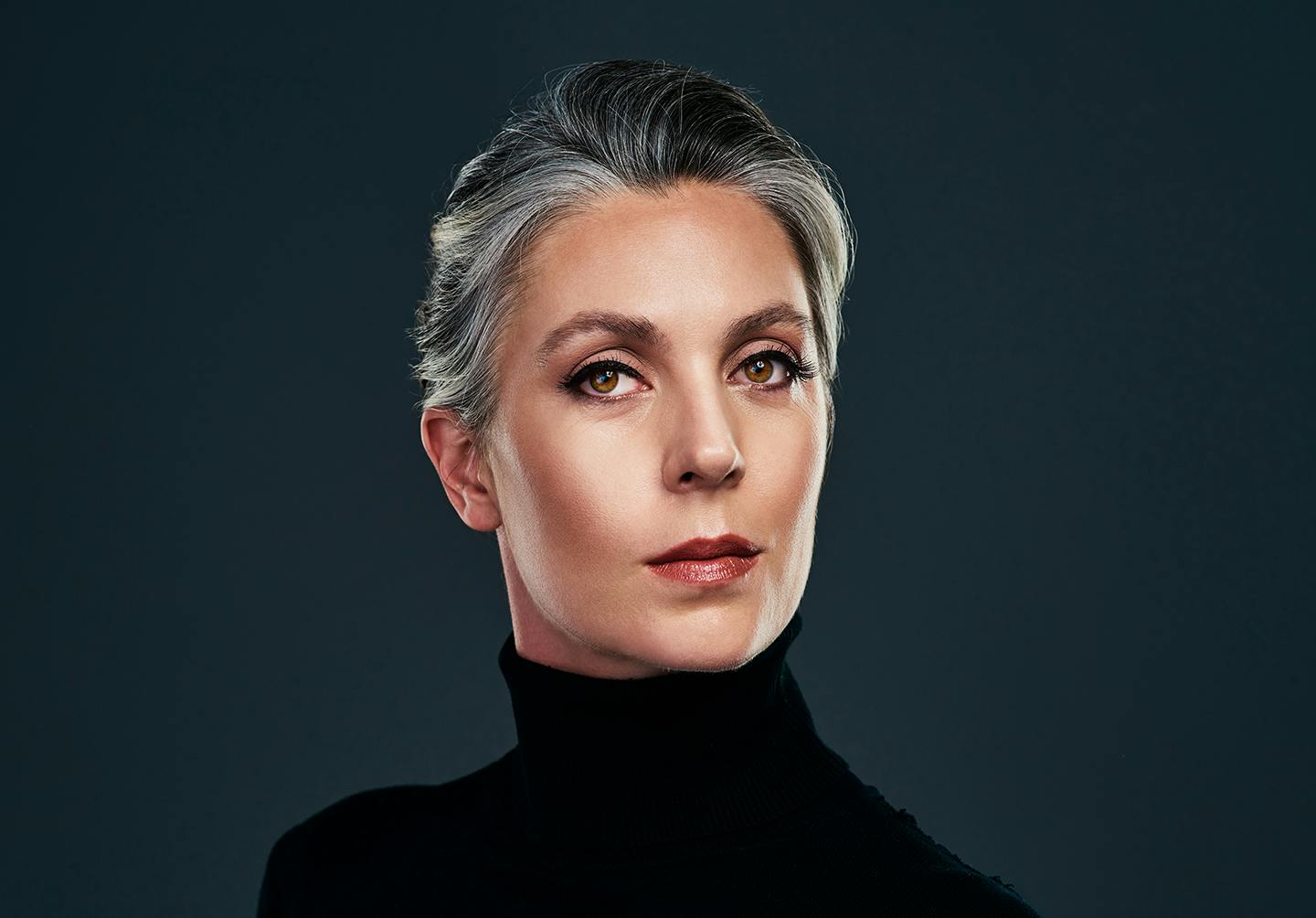 What can I expect during my treatment?
J-Plasma is typically performed using local anesthesia. A small incision is made in the skin just big enough for your practitioner to insert the device. The plasma energy is then released with precision along with radiofrequency to tighten and tone areas of ptosis. The gentle heat contracts sagging tissue while the device simultaneously cools the skin, keeping the client comfortable at all times.
What areas can be addressed with J-Plasma?
Face
Submental regions
Jowls
Neck
Upper arms
Belly
Breasts
Buttocks
Thighs
Knees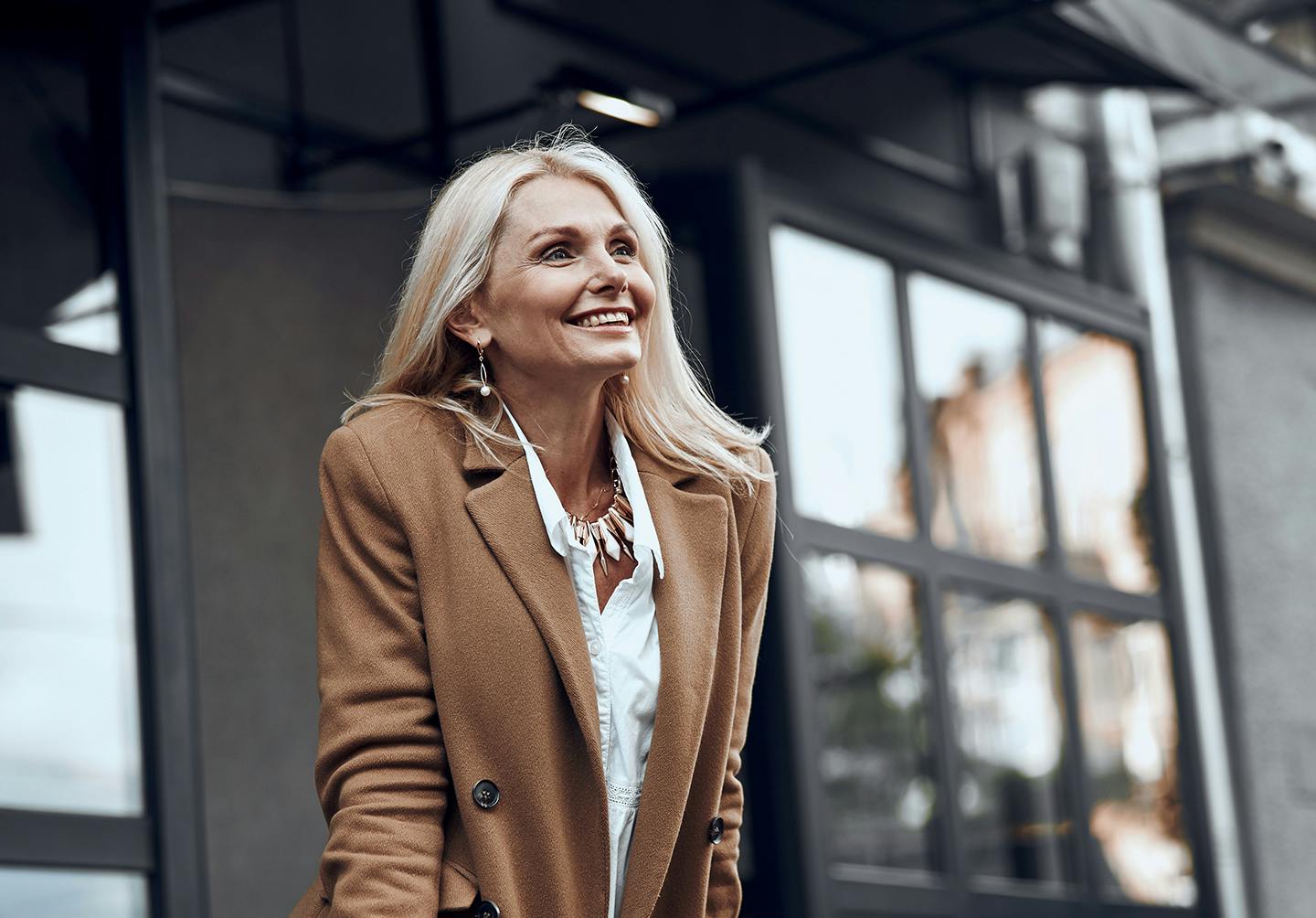 How many J-Plasma rejuvenation treatments will I need?
The total number of sessions needed will vary from client to client. Dr. Alizadeh and his team will assess your skin during your private consultation and will create a personalized treatment plan to meet your goals.
What are the benefits?
Effective for the face, neck, and body
Minimal, inconspicuous scarring
Downtime of only a few days
Safe, effective, and FDA-approved
Tightens loose skin
No scarring
Minimal downtime
Natural-looking outcome
Enhances self-image
Who is a good candidate?
J-Plasma is a compelling option for patients seeking non-surgical facial rejuvenation with minimal downtime. As with any cosmetic treatment, clients should be psychologically and physiologically healthy, with realistic expectations for their outcome. If you have a metallic device such as a pacemaker implanted within your skin, or if you are pregnant, our team can recommend alternative options that are more suitable. We will conduct a thorough consultation, physical examination, and review of your medical history in order to best assess your candidacy.
What happens after my J-Plasma treatment?
Recovery will be based on the number of areas addressed with J-Plasma and their size. Usually, one week of recovery is sufficient, with your healing continuing to progress over several additional weeks. Minor swelling, redness, and peeling may occur.
When can I expect to see results?
With J-Plasma, you will see a marked improvement in your skin's tone and texture right away. Your complexion will look revitalized, and you may feel a renewed sense of security when you see yourself in the mirror and in photos. However, it's important to note that results vary from person to person.
Why choose Dr. Alizadeh?
Dr. Alizadeh is a board-certified plastic surgeon whose consummate professional background includes a former position as Chief of Plastic and Reconstructive Surgery at Westchester Medical Center. He currently serves as the Professor of Clinical Surgery at New York Medical College. Over the past few decades, Dr. Alizadeh has been consistently lauded as a Top Doctor by Consumer Research Council, Castle Connolly, and the US News and World Report.
Dr. Alizadeh obtained his MD from Cornell University Medical College before going on to complete demanding, rigorous training in General Surgery and Plastic Surgery at the University of Chicago Hospitals. He then spent an additional year training in the complex arts of Cosmetic Surgery, Microsurgery, and Breast Reconstruction at Memorial Sloan Kettering Cancer Center in New York.