Benefits of Autologous Fat Grafting for Metropolitan New York Patients
New York plastic surgeon Dr. Kaveh Alizadeh specializes in NaturaGlow™ fat transfer, also known as fat injections, Adipocyte Derived Regenerative Cells (ADRC), or autologous fat grafting, which helps NYC-area patients remove unwanted fat from one area of their body and replenish it in another. Dr. Alizadeh routinely uses fat transfer to add volume and contour to the buttocks, hands, and face or to recreate during breast reconstruction the breast's natural shape and feel. While Dr. Alizadeh focuses on safety and superior aesthetic outcomes, his fat-grafting patients embrace the dual benefit of this effective, long-lasting procedure, which improves contours and rejuvenates the body and spirit.
Autologous Fat Grafting in Long Island, NY
Dr. Alizadeh has considerable experience performing fat transfer, and over time he has perfected the NaturaGlow™ Fat Transfer procedure. It involves three essential steps, which he performs with meticulous attention to detail: first, he uses a proprietary technique to gently harvest, process and purify, and administer the fat with microcanulas for the desired result.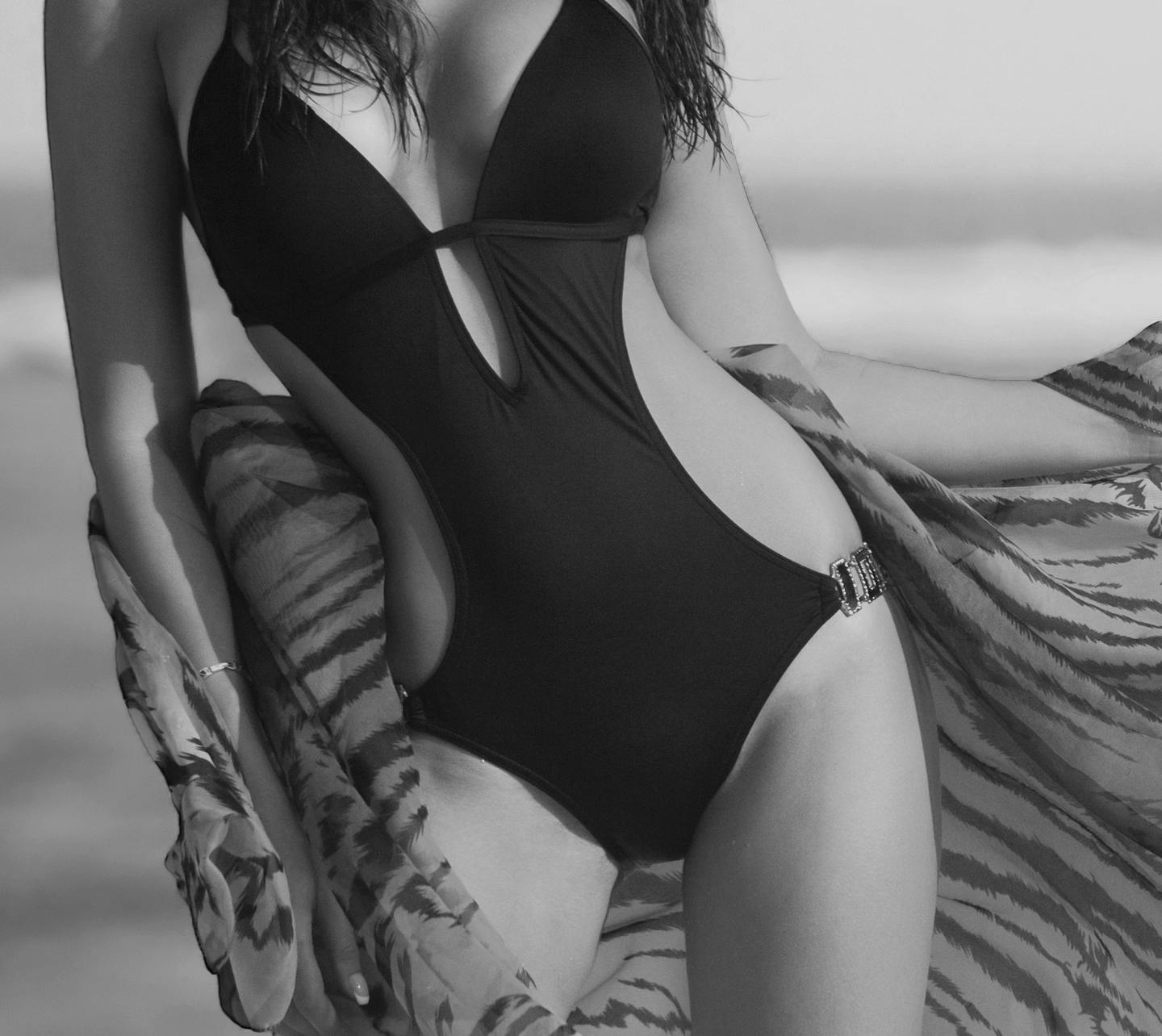 After carefully harvesting fat cells from areas on the body that have a surplus—often the abdomen, thighs, or buttocks—Dr. Alizadeh gently processes these cells to obtain purified, healthy ones. These critical steps ensure that the living cells obtained from harvesting will remain viable when they are reinjected into another area of the body, typically the breasts, cheeks, hands, chin, and lips.
During the injection phase, Dr. Alizadeh uses extremely small cannulas to ensure smooth, even distribution of the fat cells into the target areas. Residual swelling and bruising from fat transfer usually resolve in three days. Schedule a Consultation
To learn more about fat transfer, contact Cosmoplastic Surgery to schedule your consultation at one of our three office locations: Long Island, Manhattan, and Westchester, New York. Request your appointment online, or phone 212.348.0100 (Manhattan) / 516.439.5010 (Long Island).