Wrinkles are a natural part of aging, but that doesn't mean we look forward to seeing them when we look in the mirror. As women and men grow older, collagen breaks down, facial volume diminishes, and the skin begins to lose its elasticity. Lines and wrinkles appear, the skin becomes lax, and the youthful appearance of the face is gradually stripped away.
The skin of the face is one of the first parts of the body to show the signs of aging. The face is nearly always exposed to the elements and sustains more sun damage than other parts of the body. Loss of fat volume with aging also tends to occur more rapidly in the face than in other areas. This combination of factors can lead to wrinkles and an aged facial appearance.
At Cosmoplastic Surgery, we serve NYC and Long Island with a range of cutting-edge, anti-aging treatments to correct wrinkles with a variety of advanced injectable products. When you come to our office for a consultation, Dr. Kaveh Alizadeh can custom-tailor a wrinkle correction treatment plan for you.
Reduce The Appearance Of Wrinkles Without Surgery
Wrinkles may be ultimately unavoidable, but Dr. Alizadeh can help turn back the clock on the appearance of aging with minimally-invasive wrinkle correction treatments to add volume, fill in facial folds, and smooth lines and wrinkles. We are not simply a cosmetic practice, but rather a whole-patient practice. Our goal is for you to look and feel your best.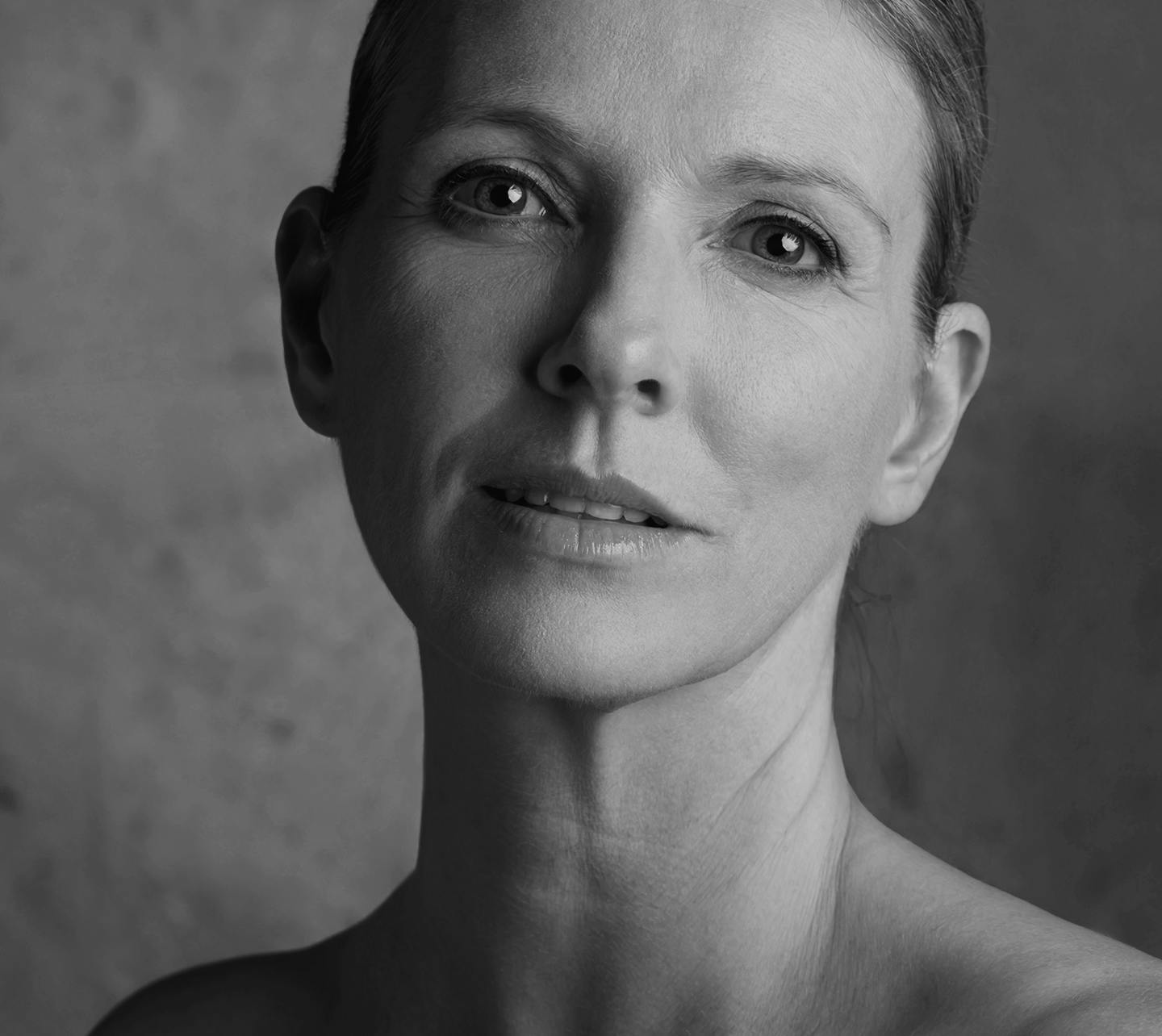 What Causes Wrinkles?
Facial wrinkles develop due to a combination of contributing factors:
Aging: The skin becomes more fragile and less elastic as we grow older. Production of natural oils decreases, drying the skin and making wrinkles more noticeable. As fat volume in the deeper skin layers diminishes, the skin becomes looser and tends to sag, and lines and creases become more pronounced.
Repeated facial expressions: Smiling, squinting, and other repetitive facial movements and expressions can cause fine lines and wrinkles to develop. A groove forms beneath the surface of the skin every time you use a facial muscle. When the skin loses elasticity, it is no longer able to spring back into place, and the grooves become part of the facial features.
Exposure to ultraviolet light: Ultraviolet radiation exposure speeds up the natural aging process. This is the primary cause of early wrinkling. Exposure to UV light breaks down the collagen and elastin fibers in the deeper layer of skin (dermis), which causes the skin to lose strength and flexibility and begin to wrinkle and sag.
Smoking: Regular smoking reduces blood supply to the skin and accelerates the aging process.
Treatments To
Correct Wrinkles
At Cosmoplastic Surgery in NYC, we utilize advances in skincare technology to treat wrinkles with a range of injectable products:
BOTOX®, Dysport® and Xeomin®
Injections of BOTOX®, Dysport® or Xeomin® (purified forms of botulinum toxin type A) are used to counter "dynamic wrinkles" that appear when you move your face. These products work by blocking the nerves that contract the muscles, which softens the appearance of wrinkles. BOTOX®, Dysport® and Xeomin® are particularly effective for treating frown lines, forehead lines, and crow's feet. Treatment with botulinum toxin type A products is the most popular minimally-invasive cosmetic procedure in the U.S. – but you want a highly-skilled professional to inject BOTOX for a smoother, natural look that doesn't appear frozen.
Juvéderm® Family
Juvéderm® is a hyaluronic acid injectable used to fill in lines and wrinkles of the face. It was developed using an advanced manufacturing process to create a gel that flows easily into the skin for a smooth, natural look and feel. It provides immediate results and long-lasting improvement of facial folds and wrinkles.
Restylane® Family
Restylane® dermal fillers can add volume and correct moderate to severe facial folds and wrinkles, including nasolabial folds and marionette lines (from the mouth corners along the chin). Like Juvéderm®, Restylane® contains lidocaine (numbing medication) for more comfortable treatment. Restylane® Silk is the only product approved by the FDA specifically for smoothing lines and wrinkles around the mouth. Restylane® Lyft is a hyaluronic acid filler with larger particles for deeper injection into the dermis to combat folds and wrinkles.
Radiesse®
Radiesse® is versatile injectable filler that can be used to add fullness to the lips, restore cheek contours, reduce nasolabial folds (between the nose and the mouth corners), and fill in smile and frown lines. It is made of calcium hydroxyapatite microspheres, which provide immediate volume and correction, stimulate the body to produce natural collagen, and become absorbed by the body over time. Results of Radiesse® treatment have been clinically proven to last a year or more for many patients.