Benefits of Laser Skin Tightening and Rejuvenation for New York Residents
One of the most important aspects of a youthful, vibrant appearance is healthy-looking skin.
Laser skin rejuvenation consists of a series of nonsurgical skincare procedures that can help NYC-area residents soften fine lines and wrinkles, reduce acne scarring, reverse sun damage, tighten loose skin, and erase hyperpigmentation.
These treatments can safely and beautifully rejuvenate your facial appearance with little to no downtime.
At Cosmoplastic Surgery, New York board-certified plastic surgeon Dr. Kaveh Alizadeh offers state-of-the-art laser skin resurfacing and skin tightening technologies approved by the FDA for skin and facial rejuvenation:
Profound™ Aesthetic System: for skin tightening, elastin production and cellulite
Sciton® Halo™: Hybrid Fractional Laser for Ablative and Non-Ablative Treatment
Ultherapy®: Nonsurgical Ultrasound-Based Facelift
Sciton TRL & BBL
Why Choose Cosmoplastic Surgery For Laser Skin Rejuvenation?
As a current Associate Professor of Surgery at New York Medical College and the former Chief of Plastic and Reconstructive Surgery at Westchester Medical Center, Dr. Alizadeh has years of experience using laser skin resurfacing technologies. The state-of-the-art devices he has chosen for use in his practice can safely and consistently treat a wide range of skincare concerns. Additionally, they feature design improvements that increase patients' comfort and lead to satisfying, lasting results.
To find out which laser skin rejuvenation device is right for your skincare needs, schedule an appointment with Dr. Alizadeh today. Request your appointment online, or phone 212.348.0100 (Manhattan) / 516.439.5010 (Long Island).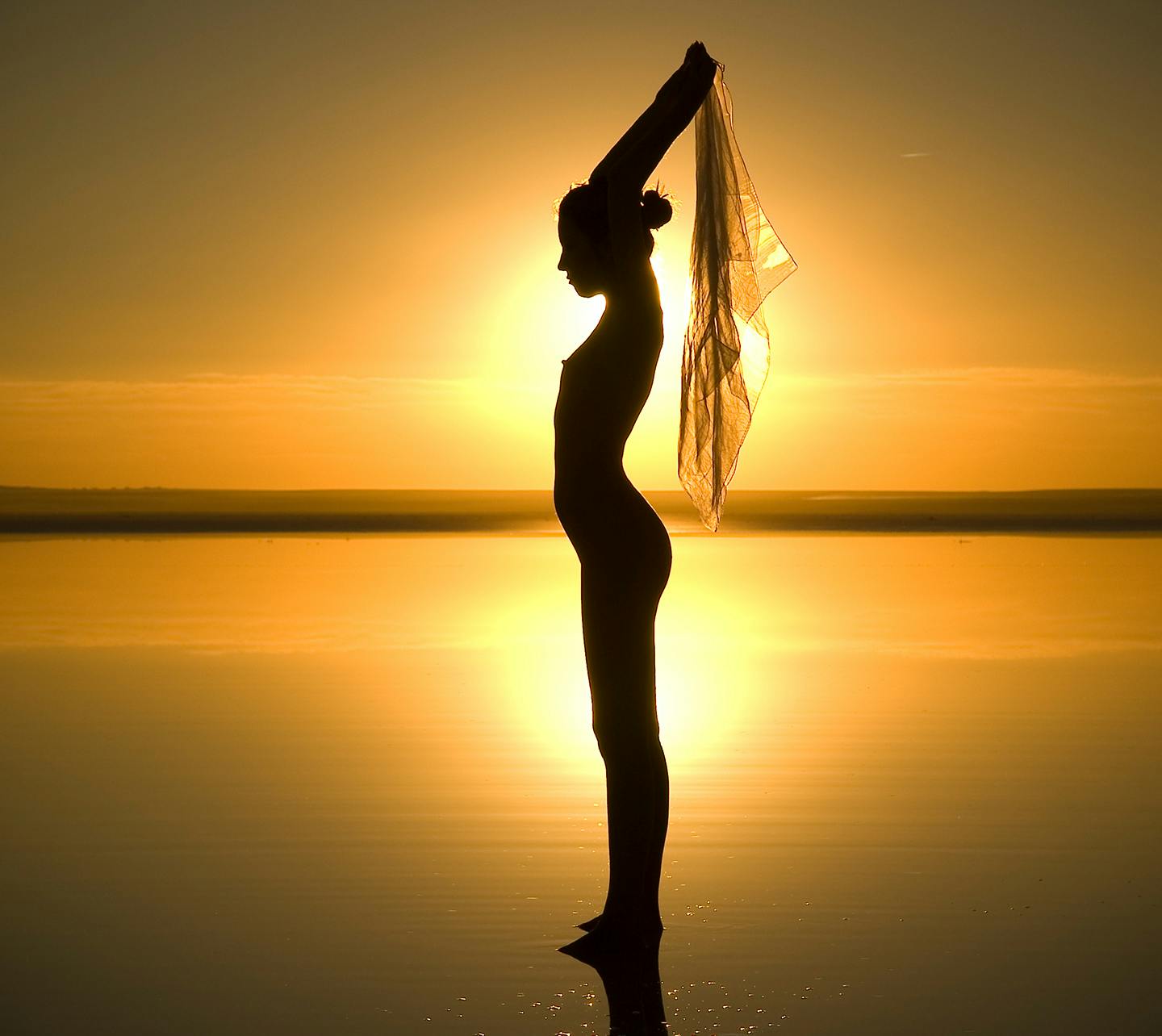 Profound™ Aesthetic System
For Skin Rejuvenation
Dr. Alizadeh uses the FDA-approved Profound™ Aesthetic System to treat different conditions on the same patient, using just one device. The Profound™ Aesthetic system features radiofrequency at precise depth and penetration to increase elastin resulting in skin tightening as well as cellulite treatment.
Sciton® Moxi™ Fractional Laser Treatment
Sciton Moxi is a laser treatment that can be used on all types of skin to achieve a fresh-faced, glowing appearance. The Moxi laser is a fractional laser, allowing the light to fraction into several beams instead of one, resulting in a more gentle approach. Micro-pulses of fractionated laser energy heat tiny columns in the skin, creating controlled damage that deeply triggers the body's natural response, a significant boost in collagen production. The damaged cells are destroyed, and the skin is restructured and regenerated to achieve a firm, renewed appearance.
Sciton® Halo™ Fractional Laser Skin Resurfacing
Dr. Alizadeh prefers the Sciton® Halo™ for patients who require fractional laser skin resurfacing to reduce wrinkles, decrease hyperpigmentation, reverse sun damage, minimize acne scarring, and improve their skin's texture and tone. The Sciton® Halo™ device is the only hybrid laser skin resurfacing technology that can deliver both ablative and non-ablative wavelengths to a focused treatment area during a single pass with its handheld device, maximizing results and minimizing downtime.
Ultherapy® Laser Skin Tightening
For patients who are concerned about the visible effects of gravity, age, and sun damage but do not wish to undergo cosmetic surgery, Dr. Alizadeh often recommends Ultherapy®, the only nonsurgical procedure approved by the FDA to lift and tighten a sagging neck, chin, or brow. Ultherapy® can also improve lines and wrinkles on the chest or décolletage. It works by using ultrasound energy to stimulate collagen production beneath the skin's surface. Patients experience no downtime and begin to see optimal results within two to three months following treatment.
TRL™ And BBL™
Light can be an enemy of healthy skin, as with ultraviolet radiation from the sun, but it can also work to heal and beautify, as with TRL™ and BBL™, two Sciton-developed treatments offered at Alizadeh Cosmoplastic Surgery in New York.
BBL™
BBL™ (BroadBand Light) treatments use intense pulses of light to reduce the appearance of unwanted reds and browns in the face while giving an option for facial rejuvenation using the patented "Forever Young" technology. In fact, BBL™ can be applied all over the body—anywhere patients want to address signs of aging.
TRL™
TRL™ (Tunable Resurfacing Laser) is the most powerful laser technology offered at Alizadeh Cosmoplastic Surgery. It is applied to address years of sun damage and deep lines around the eyes and mouth. The typical result is smoother, clearer skin that looks younger and more radiant.
Discover which is the best treatment for you, or whether another option—such as Sciton® Halo™—would deliver the results you are seeking.
Complementary Procedures
Laser skin resurfacing can often deliver the final aesthetic touch for patients who have undergone cosmetic plastic surgery procedures such as NaturaFace™ Face Lift, NaturaLine™ Neck Lift, NaturaLook™ Eyelid Surgery, or the NaturaBrow™ Brow Lift, among others. Other patients opt to combine laser skin resurfacing or laser skin tightening procedures with dermal fillers or BOTOX® Cosmetic. Request your appointment online for a nonsurgical facelift that can take years from your appearance and help you achieve a revitalized, rejuvenated facial aesthetic.
Dr. Kaveh Alizadeh
Devoted to serving patients, training the next generation of young surgeons, and international medicine.
Schedule A Consultation
Find out which laser skin resurfacing and tightening procedures can help you meet your aesthetic goals by scheduling your consultation with Dr. Alizadeh today: Request your appointment online, email our office, or phone 212.348.0100 (Manhattan) / 516.439.5010 (Long Island).