Benefits of Dermabrasion for Metropolitan New York Patients
Dermabrasion is a popular nonsurgical treatment in the metropolitan New York area for patients who wish to remove acne scars or deep wrinkles, especially around the mouth. At Cosmoplastic Surgery, Dr. Kaveh Alizadeh offers dermabrasion to safely, effectively improve the texture and appearance of your skin—without harsh chemicals or lasers. With only one treatment, it can successfully treat superficial skin conditions such as wrinkles, sun damage, and scars, revealing a healthier, smoother, and more radiant complexion.
Reduce Scars, Wrinkles & Skin Imperfections in Long Island, NY
Microdermabrasion differs considerably from dermabrasion: while many spas perform microdermabrasion to gently exfoliate the skin, only a licensed physician should perform dermabrasion. Because it penetrates deeper into the skin, dermabrasion is performed under local anesthesia using a high-speed, diamond-tipped instrument to carefully remove surface imperfections. During treatment, this instrument removes the damaged epidermis as well as the outermost layer of the dermis to reveal new, healthier skin underneath. In some cases, patients may choose a nano or microlaser procedure, which accomplishes the same depth of rejuvenation. Dr. Alizadeh will cover all options during your initial consultation.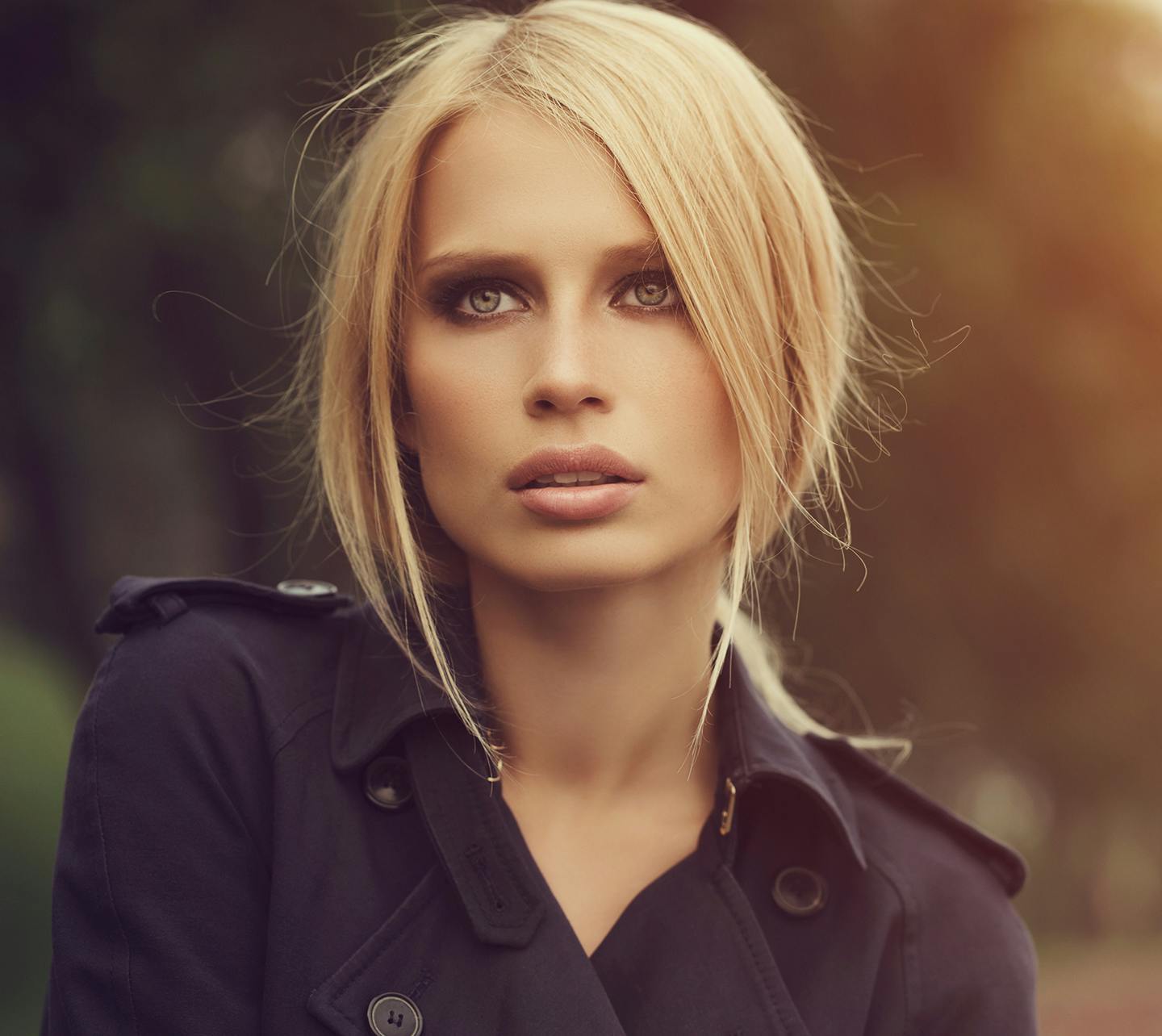 Following your procedure, you may experience minor bruising, and your skin will appear red. The treatment removes layers of skin, so it does require healing time, and recovery takes approximately 10 days.
Dr. Alizadeh will recommend a customized post-procedure treatment plan to minimize discomfort, accelerate the healing process, and ensure optimal outcomes. All patients are strongly advised to use sunblock with a high SPF and to stay out of the sun for several months to avoid hyperpigmentation and damage to the fresh, newly healed skin.
Many of our patients elect to combine dermabrasion treatments with other nonsurgical cosmetic procedures such as BOTOX® Cosmetic or injectable dermal fillers to delay signs of aging and put their best face forward. Alternatively, dermabrasion may be combined with acne reducing procedures or facial rejuvenation surgery. Find out if skin resurfacing is right for you by contacting Cosmoplastic Surgery today to schedule your appointment. You have three convenient office locations to choose from: Manhattan, Long Island, and Westchester, New York. Email our office, or phone 212.348.0100 (Manhattan) / 516.439.5010 (Long Island).