Your facial skin may be damaged due to acne breakouts, trauma, or surgery. Facial scars can leave you feeling less confident, always aware that the scars draw the eyes of others. Rather than feeling embarrassed about your skin condition, you can undergo non-surgical scar removal so that facial scars are far less noticeable. Our scar removal treatments can transform your life.
Acne scars
If you suffered from severe acne breakouts, your skin might now have an uneven texture, pits, be rough, or have discolored areas. Our custom acne scar treatments are geared to restore a more even skin surface and tone so that you can live your life with confidence.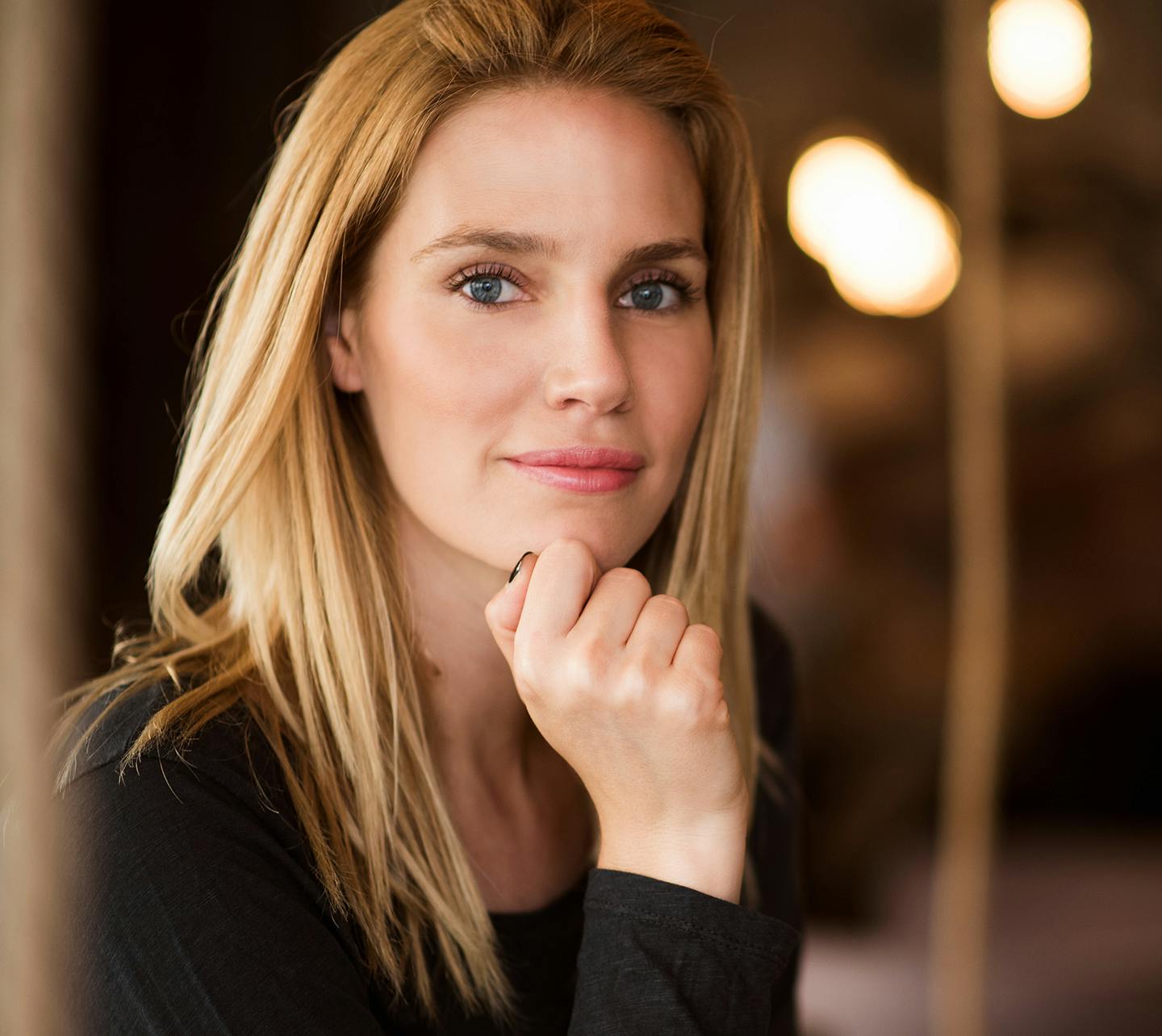 Can acne scars be removed?
The process of smoothing acne-damaged skin is customized for the individual. For some patients, a chemical peel, laser skin resurfacing, or microneedling with RF stimulates increased collagen production, naturally smoothing the skin. For others, a combination of skin resurfacing and dermal fillers may be the best approach. The first step is to evaluate your skin condition, after which we can advise you of the treatments that will work best for you.
Cosmoplastic Surgery in New York: Non-surgical scar treatments
Our team of skincare professionals offers next-generation skin renewal treatments to restore, revive, and smooth visible facial scars. Why not finally be free of embarrassing scars? We are here to help.
Surgical Scars
Facial surgery may have left visible scars. Dr. Alizadeh and his team of skincare professionals offer an array of non-surgical skin renewal treatments to help to fade visible scars. We may prescribe a non-surgical skin resurfacing treatment, collagen induction therapy (microneedling), a chemical peel, or a combination to help your skin look its best.
Sun Damage
UV rays essentially scar your skin, as skin cell development is damaged. Issues such as sun spots, large discolorations, blotchy skin, freckles, and visible veins can develop due to excessive sun exposure. We excel at performing non-surgical treatments to restore a smooth, healthy, youthful look to sun-damaged skin.