While genetics plays a significant role in whether a person will suffer thinning hair or balding areas, regenerative medicine brings new hope for hair restoration. PRP, or "platelet-rich plasma," is a substance created from your blood. PRP has been used for over twenty years by doctors to speed wound healing and stimulate the hair follicles to promote thicker, healthier hair. Dr. Alizadeh also offers PRF, or "Platelet Rich Fibrin," as well as NeoGraft hair transplants for hair follicle rejuvenation in New York City.
Why Choose Cosmoplastic Surgery For Prp Hair Restoration?
When you come to Cosmoplastic Surgery in NYC, you are entering an environment that is focused on every aspect of you. While the surgical outcome is the priority, we also ensure your entire life is conducive to every aspect of your journey. At our practice, we adhere to a set of core values that are designed to produce a smooth experience, a stunning outcome, and a happy patient. Such values include our commitment to innovation, total honesty with our patients, and being open and inclusive. Please see our Mission Statement for more information.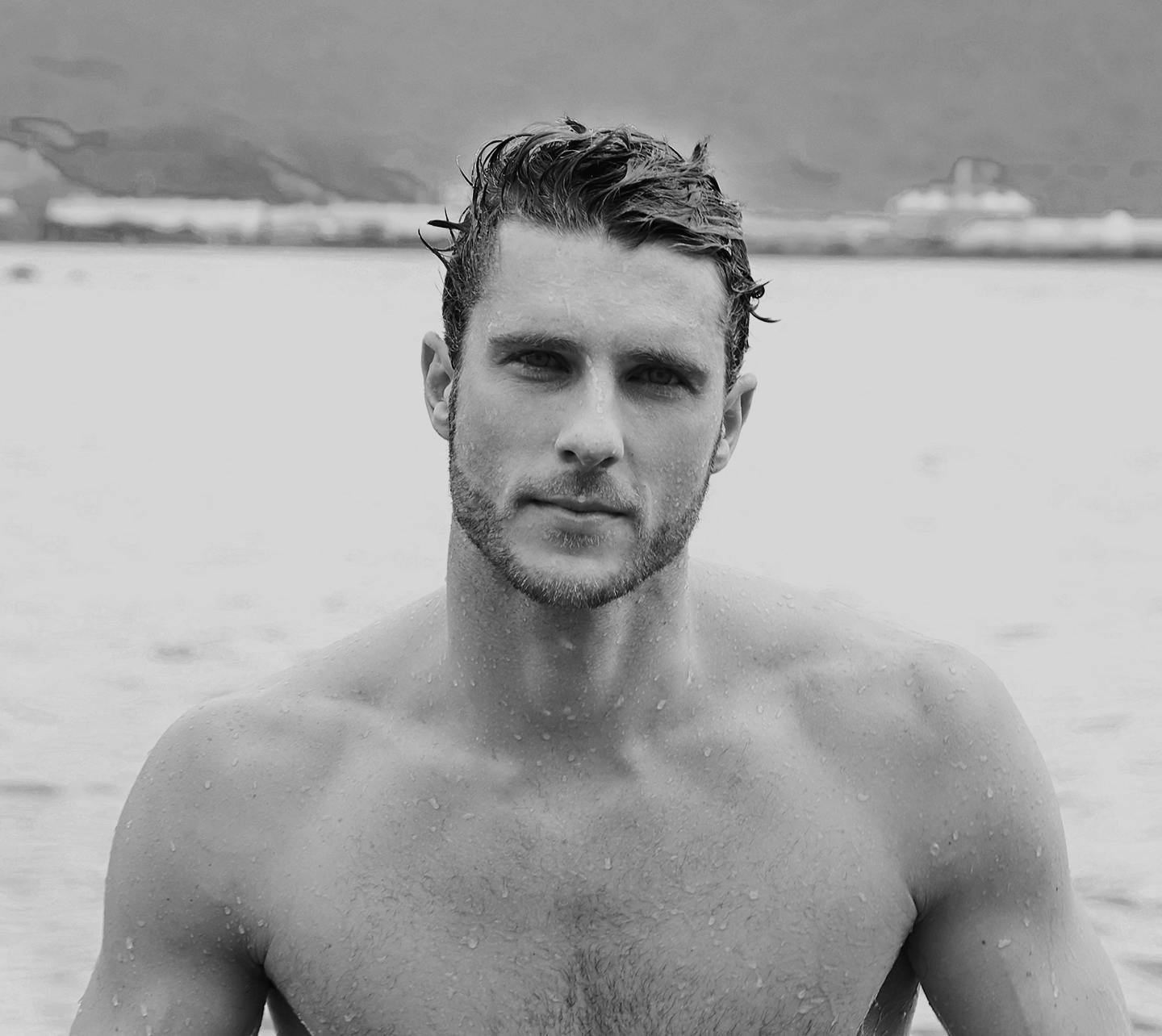 Our Founder and Medical Director, Dr. Kaveh Alizadeh, has an illustrious academic background—he earned his MD from Cornell University, completed his surgical residency at University of Chicago, and underwent subspecialty training in cosmetic surgery, microsurgery, and breast reconstruction at Memorial Sloan Kettering Cancer Center in New York.
In addition to his impressive background, Dr. Alizadeh is also a philanthropist. He established Mission: Restore in 2010, a non-profit organization dedicated to providing transformative surgery to those in need. In everything Dr. Alizadeh touches, you can be assured he works with the utmost care and responsibility, helping every patient achieve the desired outcome.
How PRP/PRF Hair
Restoration Works
The PRP/PRF contains "growth factors" that have a regenerative effect. After your own blood is drawn, it is placed in a centrifuge to isolate it from the rest of the blood, so the product is concentrated. The growth factors in PRP/PRF are known to trigger healthy cell growth, and patients who have regular hair restoration treatments with PRP/PRF are reporting very positive results.
The platelets in the PRP work to stimulate stem cells in the hair follicle. PRP is also an effective treatment for patients who have had hair transplants, aiding the newly transplanted hair follicles to become healthy and productive. While results vary from patient to patient, PRP hair restoration therapy three or four times a year has been seen to produce impressive results.
The Advantages Of
PRP Hair Restoration
Some patients do not want to undergo a hair transplant procedure or are experiencing the early stages of thinning. PRP hair restoration is a regenerative therapy used to stimulate healthy cell growth. As the PRP develops from your blood, there is no concern about adverse reactions to the treatment. As we age, the hair follicles' hair quality can diminish, with strands becoming finer and thinner. Aging hair follicles stop producing thick, healthy hair, or eventually, any hair at all – but they are still present in the scalp. At Cosmoplastic Surgery in New York, our PRP hair restoration is a treatment geared towards regenerating existing hair follicles, allowing them to produce thicker, healthier strands.
Prp Hair Restoration
Treatment: The Procedure
The procedure is performed with the following steps:
Blood is drawn at our office, just like any other blood draw in a medical office.
The PRP is extracted with the use of a centrifuge.
An anesthetic is used to numb the area of the scalp to be treated.
The PRP is then injected into the target area.
Your hair and scalp are then washed.
You can return to your regular activities, with no restrictions or downtime.
Platelet Rich Plasma Hair Restoration And Beyond
The PRP contains three to five times the number of platelets in natural blood, and these platelets contain growth factors that are known to be effective for wound healing. A new development in regenerative medicine, PRP is now being used in various applications, including cosmetic treatments to help skin regenerate and stay young and firm, in addition to stimulating natural hair growth in men and women with thinning hair.
Prp Hair Restoration
Regimen & Results
Your treatments will occur every six weeks during the initial phase, and once completed, most patients are treated twice a year. As every patient is unique in physiology and response to PRP treatment, we will monitor your progress carefully and adjust treatment schedules as needed. Dr. Alizadeh understands the importance of injecting the PRP to the correct depth and in the right areas of the scalp so the treatment is as effective as possible. Improvement in hair growth and quality of hair produced are typically seen in about two to six months after treatment. Schedule A Consultation
If you feel your hair is showing signs of thinning or receding, perhaps it's time to schedule a consultation with Dr. Alizadeh for PRP Hair Restoration in New York: Request your appointment online, or phone 212.348.0100 (Manhattan/Westchester) / 516.439.5010 (Long Island).