How KYBELLA® Can Help New York Patients Lose Their Double Chin
According to plastic surgeon Dr. Kaveh Alizadeh, KYBELLA® is a minimally invasive nonsurgical, injectable treatment for permanently reducing moderate to severe submental fat, known commonly as a "double chin." For NYC-area residents who are bothered by their double chin but are not good candidates for traditional liposuction or NaturaLine™ Neck Lift Surgery, Dr. Alizadeh offers FDA-approved KYBELLA® injections to reduce fat and help patients achieve a more well-contoured jaw and neckline, bringing their entire facial profile into a more harmonious balance.
At Cosmoplastic Surgery, Dr. Alizadeh is one of a select few board-certified and academic plastic surgeons in the metropolitan New York area who has received product-specific training and acquired considerable experience injecting KYBELLA®. His extensive background enables him to determine which patients would benefit from this novel minimally invasive therapy and which would see better, more lasting results from a more traditional procedure. During your consultation, he will explain in detail all of your options and help you assess the advantages and disadvantages of each so that together you can choose a solution that is safe, suits your lifestyle and budget, and meets or even exceeds your aesthetic dreams.
Contact Cosmoplastic Surgery today to schedule your KYBELLA® consultation with Dr. Alizadeh. We have office locations in Long Island, Manhattan, and Westchester, New York, to serve you. Request your consultation online, or phone 212.348.0100 (Manhattan) / 516.439.5010 (Long Island).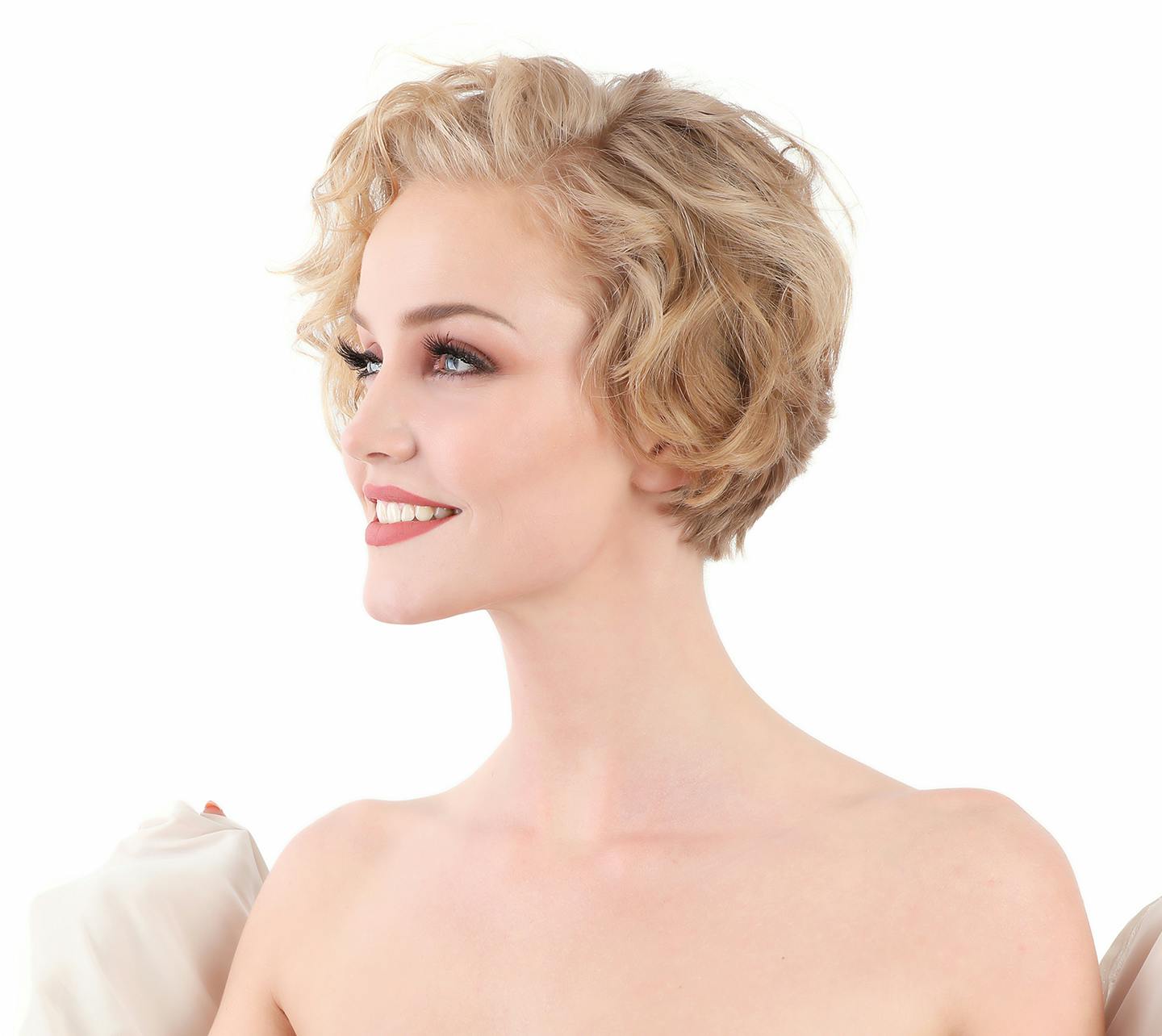 Non-Surgical Chin Fat Reduction for Long Island & Surrounding Area Patients
Both men and women experience submental fullness, and the cause may include weight gain, a genetic predisposition, and / or aging. At Cosmoplastic Surgery, many of our patients who are bothered by their double chin are of normal weight and have tried to improve the condition through diet and exercise—but without success. Some can trace their double chin back many generations, while for others their situation is simply a result of the natural aging process: As we age, our skin loses elasticity, volume, and the ability to support fat cells and tissues beneath the chin. The weakened skin tissues, combined with the effects of gravity, cause our facial fat to descend and collect below the chin, making the double chin more prominent with age.
How KYBELLA® Works
KYBELLA® contains a synthetic version of deoxycholic acid, a substance that occurs naturally in the human body and aids in the breakdown and absorption of dietary fat. When KYBELLA® is injected into fatty deposits below the skin's surface, it destroys the fat cells by disintegrating and rupturing the cell wall or membrane. Over time, the body removes these ruptured fat cells through the natural process of waste elimination. What to Expect from Treatment
Your 15-minute KYBELLA® treatment from Dr. Alizadeh will begin with the application of a mild numbing anesthetic cream over the treatment area. The number of KYBELLA® injections you will receive depends on how much submental fat you have, where it is located, and what your individual aesthetic goals are. Most patients receive 6 to 18 injections per treatment, spaced at one-month intervals, for a total of two to six treatment sessions. Immediately following treatment, you may experience swelling, bruising, or numbness, which should resolve within a week. Positive results usually begin to show after two treatments.
Why Choose Dr. Alizadeh
KYBELLA's safety and efficacy, like that of all injectable treatments, depend on an accurate calculation of the amount of medication needed, proper needle placement, superior injection techniques, and appropriate injection locations. Dr. Alizadeh, a board-certified plastic surgeon and associate professor of surgery at one of the top medical schools in the United States, thoroughly understands facial anatomy, musculature, and physiology, giving him a distinct advantage in delivering safe, aesthetically pleasing results.
He has perfected the KYBELLA® pre-anesthesia technique to fully numb the area prior to the procedure and help maximize your results.
Schedule your consultation with Dr. Alizadeh to determine the best approach to treating your double chin. Request your consultation online, email our office, or phone 212.348.0100 (Manhattan) / 516.439.5010 (Long Island).