Spider veins can develop on and around the nose region, on the cheeks, or other areas of your face and body. These tiny red or purple veins are hard to hide and can be embarrassing.
What causes spider veins?
The development of spider veins can be the result of genetics, excessive exposure to sun or extreme cold, or changes in pressure related to sneezing or vomiting. Some women first see spider veins appear during pregnancy. If you suffer from rosacea, you may have spider veins as a symptom of the condition. Thankfully, at Cosmoplastic Surgery in Long Island, we offer treatments to eradicate unsightly spider veins for the long term.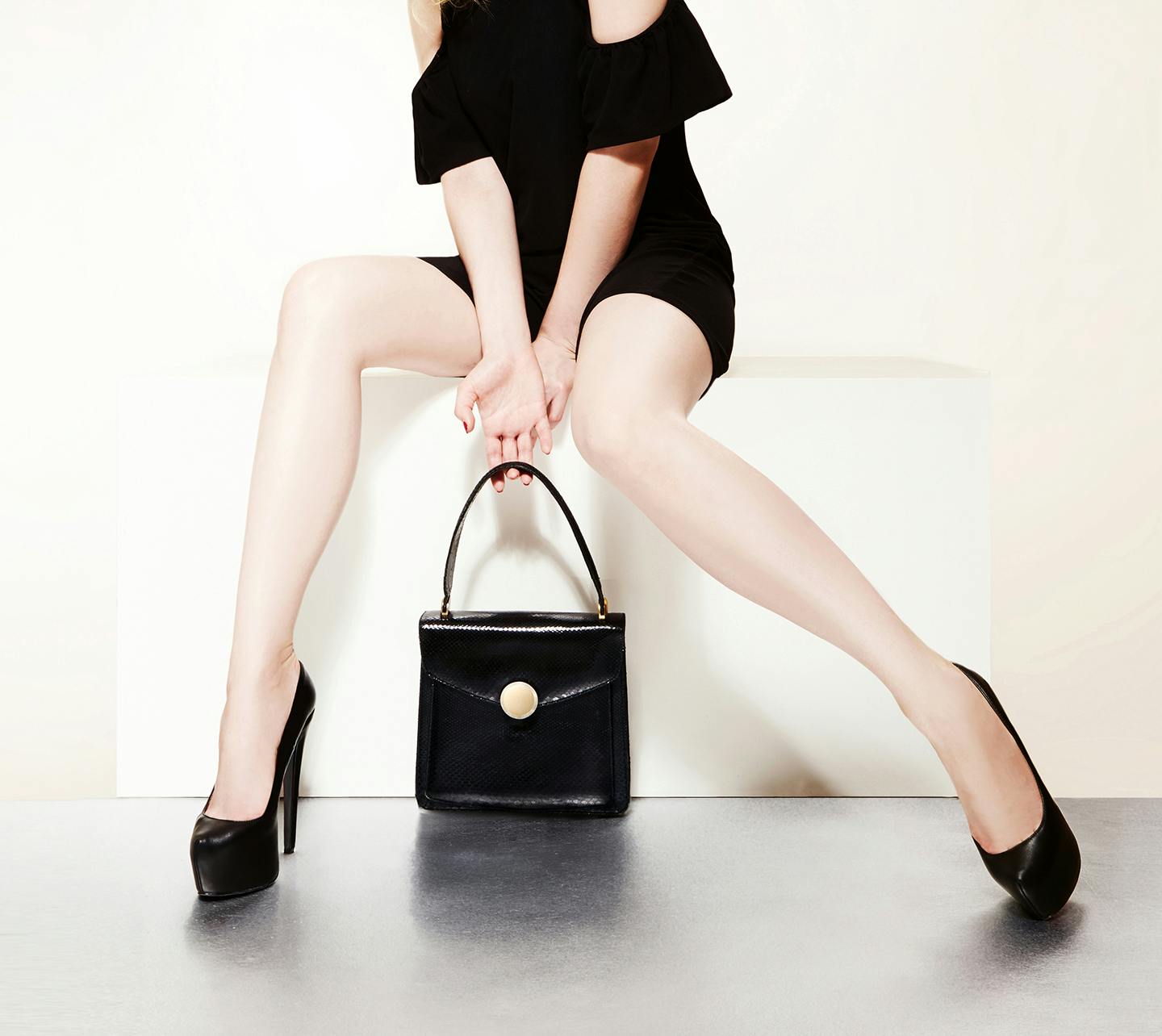 Spider veins and you.
If you are one of the millions of men or women who have unsightly spider veins, we offer treatments that work. You are invited to connect with us to find out more about IPL, or other vein treatments for more severe conditions. We are on your side!
The magic of light energy: Laser spider vein removal
Imagine the difference in your look if your skin was free from visible spider veins! One of the most exciting developments in the aesthetic industry was the release of IPL, or "intense pulsed light" therapy. This treatment involves directing intense pulses of light energy into the blood vessel, rendering it unable to transport blood. The vein material is slowly absorbed by your body, leaving your skin free and clear.
Rosacea and IPL
Rosacea affects an estimated 14 million people in the USA. The condition has several symptoms, including flushing, reddened skin, and spider veins. It most commonly appears in people between the ages of 30 and 50 and can be triggered by intense cold, sunlight, stress, alcoholic drinks, or even spicy food. If you suffer from rosacea and have developed spider veins or other visible symptoms, an IPL treatment could transform your life – and your skin!