Dr. Kaveh Alizadeh is a Leading Breast Surgeon in Long Island, NY
Breast Reconstruction in NYC performed by Dr. Kaveh Alizadeh can address a variety of issues that women and men have with their breast appearance. Dr. Alizadeh can help you meet your individual needs by providing a comprehensive array of breast surgery procedures, including breast augmentation, breast lift, and breast reconstruction, all of which can help give you contoured, youthful, and natural-looking breasts.
Dr. Alizadeh also performs breast reduction procedures for both men and women, which can eliminate discomfort and embarrassment caused by overly large breasts.
Schedule your consultation with Dr. Alizadeh for breast surgery at one of our three NYC area offices in Long Island, Manhattan, or Westchester, New York. Request your appointment online, or phone 212.348.0100 (Manhattan) / 516.439.5010 (Long Island).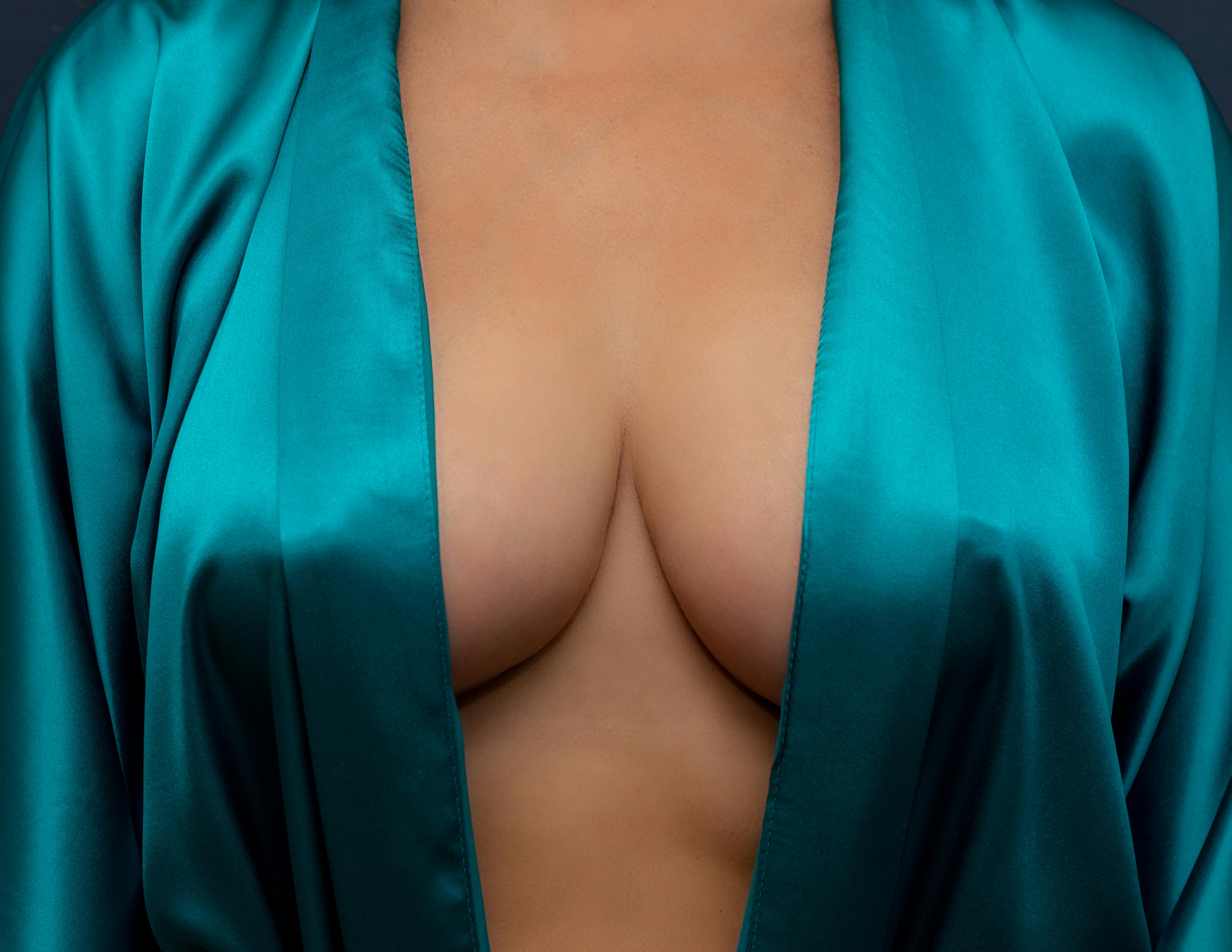 Breast Surgery:
An Overview of Procedures
This guide briefly describes the breast-surgery options available at Cosmoplastic Surgery: