Benefits of Hand Rejuvenating Procedures for NYC Patients
Plastic surgeon Dr. Kaveh Alizadeh has been a pioneer and lead investigator of FDA clinical trial for hand rejuvenation in the metropolitan New York patients who feel dissatisfied with the appearance of their hands. Many believe that because their veins, bones, and tendons are visible through their thinning skin—which is often marked with age spots—their hands either give away their true age or possibly make them look older than they are. At Cosmoplastic Surgery, our innovative hand rejuvenation treatments help our NYC-area patients achieve striking results: smoother, fuller, and younger-looking hands.
To schedule your consultation for hand rejuvenation, contact the office of Dr. Kaveh Alizadeh online, or phone: 212.348.0100 (Manhattan) / 516.439.5010 (Long Island).
Options for Rejuvenating Hands for Long Island, NY, Patients
A common phenomenon, loss of fat and cellular tissue in the hands happens naturally as we age, but the degree to which it occurs varies from person to person. For those with severe volume loss or sun damage, Dr. Alizadeh offers three innovative treatment options for effective, clinically proven hand rejuvenation: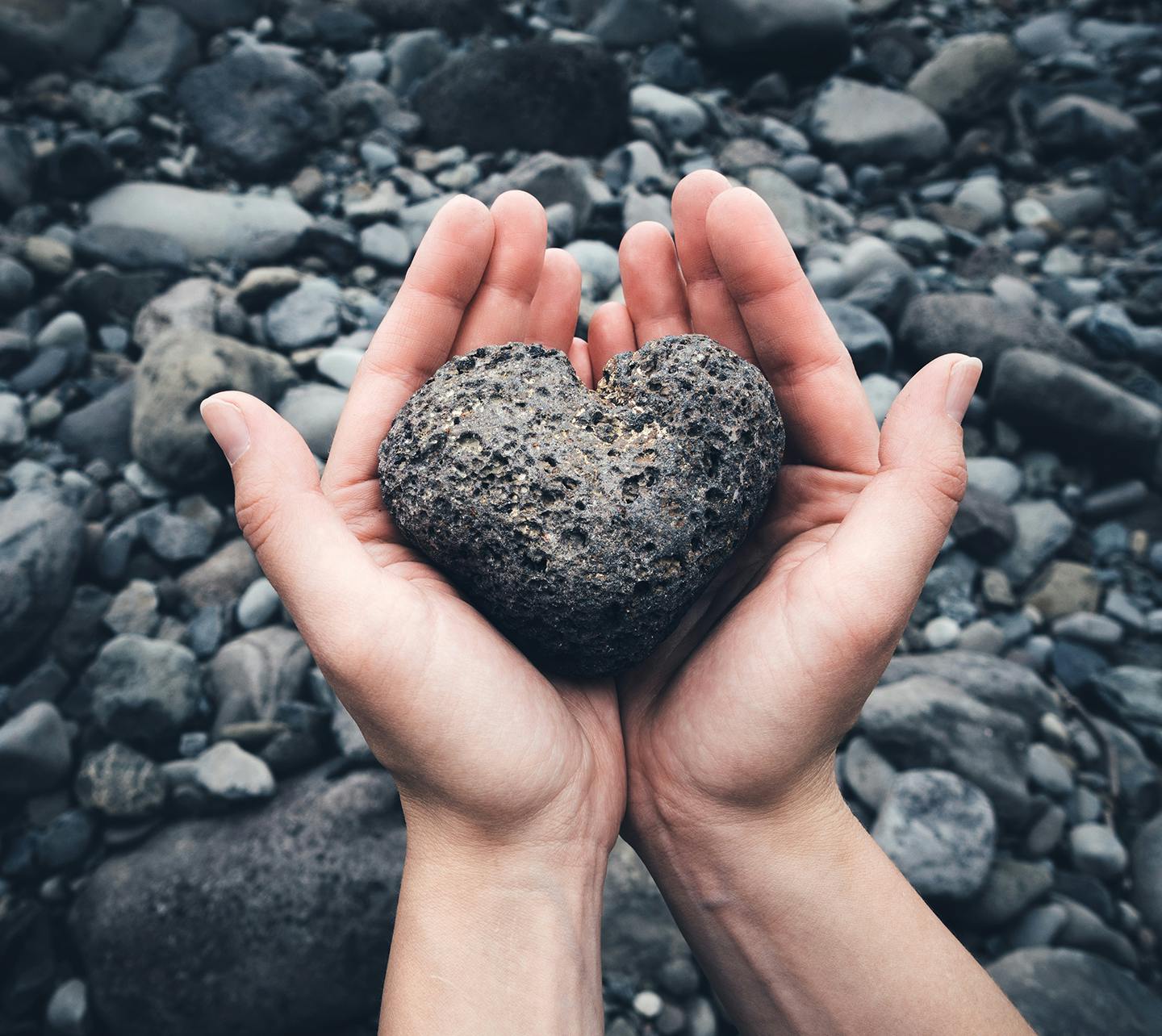 1. RADIESSE® HANDS Dermal Filler
The first and most commonly performed hand rejuvenation treatment involves the injection of RADIESSE® HANDS dermal filler, the only injectable filler approved by the FDA to improve contour and replenish lost volume in the hands. Dr. Alizadeh, among a select group of physicians providing RADIESSE® HANDS, participated in the clinical trials that led to product approval by the FDA, so he has experience and knowledge to obtain excellent results from this simple, 30-minute office procedure. Results typically last one year.
2. NaturaGlow™ Fat Transfer Fat Transfer for Hand Rejuvenation
For patients who prefer longer-lasting results, Dr. Alizadeh offers NaturaGlow™ Fat Transfer to boost volume and improve contour in the hands. This treatment involves gentle liposuction from an area that has excess fat, processing of the harvested fat cells, and then careful reinjection of these cells into the patient's hands. The procedure generally takes one hour, and natural-looking results can last years.
3. Laser Skin Resurfacing for Hands
Finally, Dr. Alizadeh may recommend combining one of the above injectable treatments with a skin rejuvenation procedure such as IPL or laser skin resurfacing to remove hyperpigmentation, decrease wrinkling, and generally improve the tone, texture, and appearance of your hands for complete hand rejuvenation.
Dr. Kaveh Alizadeh
Devoted to serving patients, training the next generation of young surgeons, and international medicine.
Schedule a Consultation
Learn more about hand rejuvenation by contacting Cosmoplastic Surgery today. Schedule your consultation at one of our three office locations in Long Island, Manhattan, and Westchester, New York. Request your appointment online, or phone 212.348.0100 (Manhattan) / 516.439.5010 (Long Island).