Benefits of Physician-Administered Injectables & Lasers in Long Island, NY
Advanced skin care in the NYC area includes minimally invasive injectable facial treatments, which can safely and effectively rejuvenate the face, significantly reducing visible signs of aging. In addition, injectable skin care procedures can add or replenish lost volume or enhance facial contours, creating fuller, more defined lips or rounder, more youthful-looking cheeks. And of course, injectable skin care treatments can help smooth fine lines, deep wrinkles, and crow's feet for a more refreshed, youthful aesthetic.
At Cosmoplastic Surgery, our non-surgical skin care procedures, including injectables, are administered by board-certified plastic surgeon Dr. Kaveh Alizadeh in a safe medical environment. Dr. Alizadeh is one of the most skilled skin care professionals in NYC and has received extensive training and experience with these procedures. In addition, he has served on the advisory board of many injectable companies and is a national trainer as well as principle investigator for many of the products on the market. As always, our top priority is your safety, followed by our commitment to effective, long-lasting results that look natural and ultimately achieve your aesthetic goals.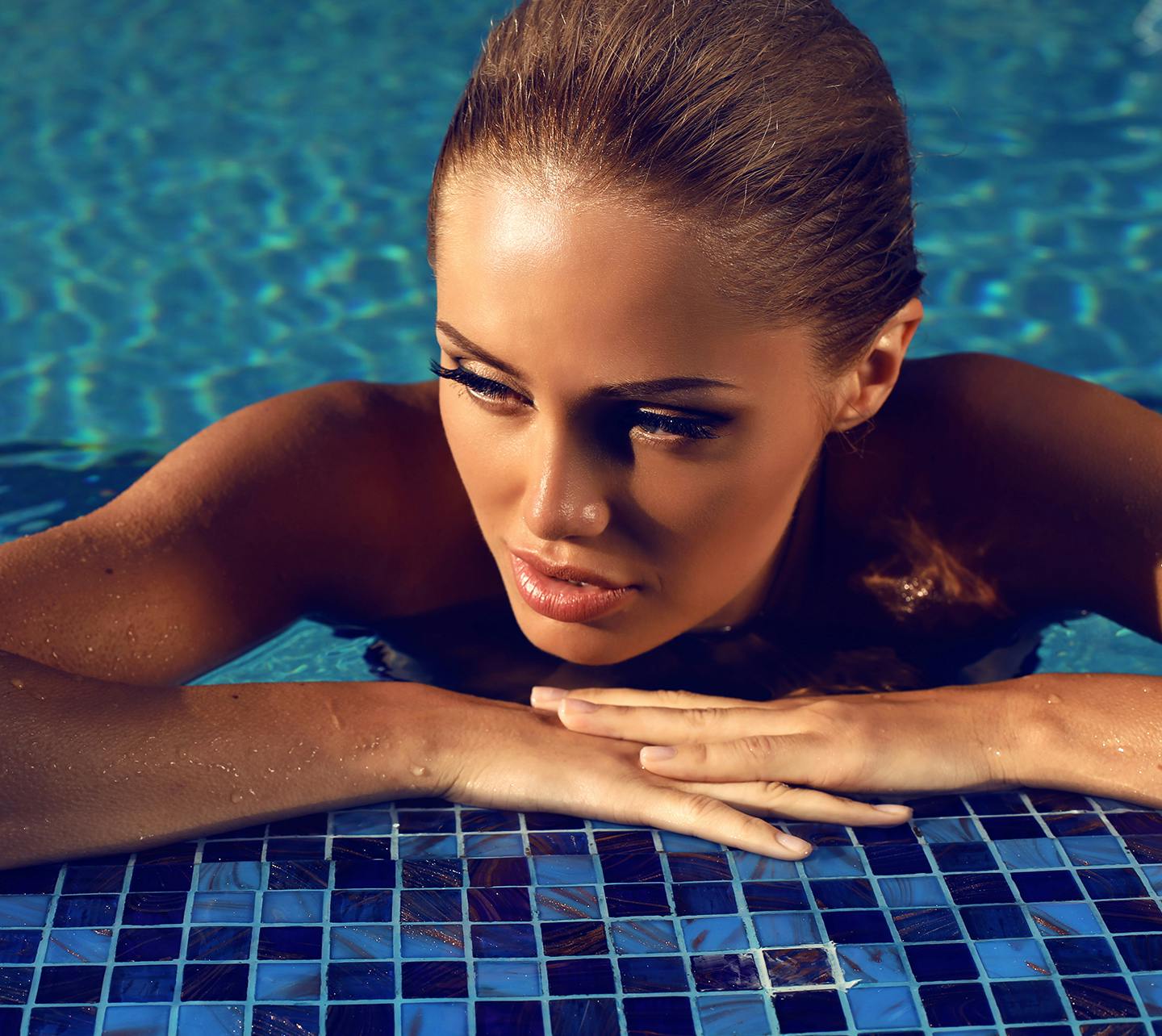 Skin Care:
An Overview of Procedures
The following links will take you to in-depth descriptions of the injectable skin care rejuvenation and dermal filler treatments available at Cosmoplastic Surgery.