Solving an Intimate Problem for New York-Area Women
Over time, a woman may find that her vaginal health is not what it used to be, leading her to consider vaginal rejuvenation in NYC. Dr. Kaveh Alizadeh and his team offer help for women with a range of vaginal problems, including dryness, lack of sensation during intercourse, and discomfort or pain.
Furthermore, women with early-stage urinary incontinence can find improvement through vaginal rejuvenation. By resurfacing the vaginal canal and prompting new collagen growth with a diVa® laser device, Dr. Alizadeh can help restore the tight tissues and moisture of a young, healthy vagina—all without the need for surgery.
Learn more about what diVa® vaginal rejuvenation can do for you. Cosmoplastic Surgery has three office locations in metropolitan New York: Long Island, Manhattan, and Westchester. Request your appointment online, or phone 212.348.0100 (Manhattan and Westchester) / 516.439.5010 (Long Island).
Why Choose Cosmoplastic Surgery For Vaginal Rejuvenation?
At Cosmoplastic Surgery in NYC, we are focused on every aspect of the patient. While experience and outcome are the priorities, we also ensure the patient's entire life will complement the journey. We adhere to a set of core values that run the practice, including our commitment to innovation, complete responsibility for the patient, and speaking from the head and the heart. Please see our Mission Statement for more information.
Our office is helmed by board-certified plastic surgeon Dr. Kaveh Alizadeh. His academic background is second to none, with graduate degrees from Columbia University and his MD from Cornell, his residency at University of Chicago, and subspecialty training in cosmetic surgery, microsurgery, and breast reconstruction at Memorial Sloan Kettering Cancer Center in New York.
A philanthropist, Dr. Alizadeh founded Mission: Restore in 2010, assembling a group of surgeons to train women surgeons in the developing world and deliver life-changing surgery to those less fortunate. In his own practice, Dr. Alizadeh delivers the same level of care to each patient, using the full weight of his training and experience to ensure the optimal outcome.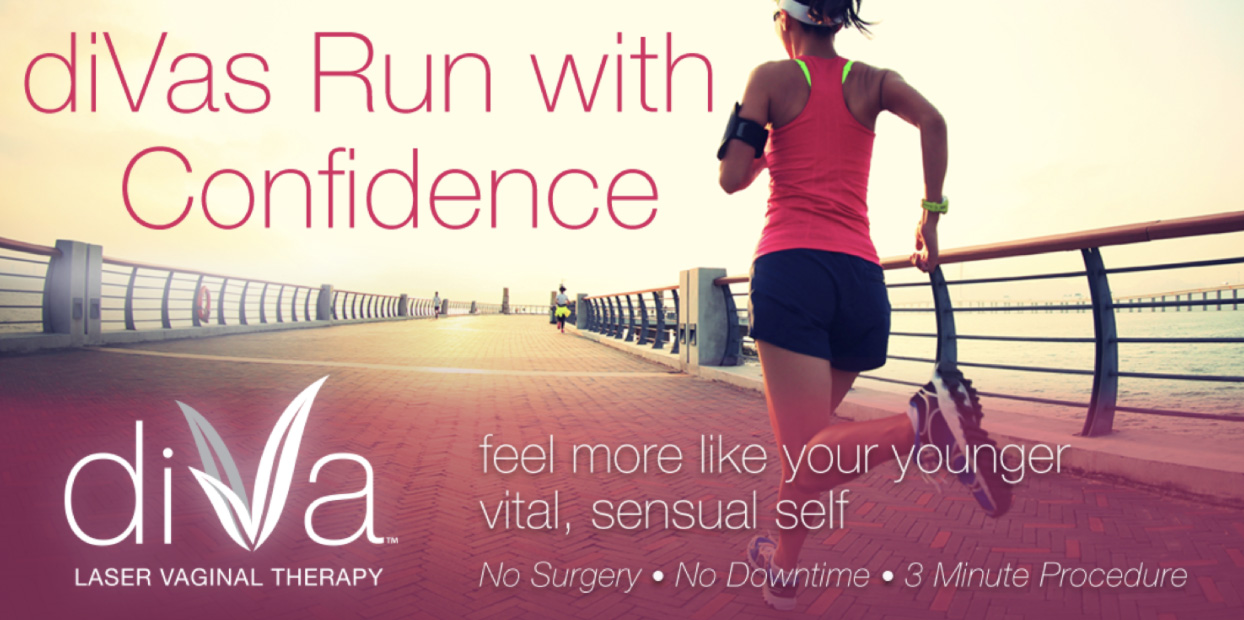 Reasons Why Women May Require Vaginal Rejuvenation
Many natural conditions can lead to vaginal laxity and dryness, collectively known as atrophy. The two primary causes are childbirth and menopause. Other women–including cancer survivors who have undergone chemotherapy and athletes (in particular, weightlifters)–may also experience symptoms of vaginal laxity and atrophy. This atrophy can create several issues, including dyspareunia (uncomfortable or painful intercourse), urinary incontinence or urine leakage, genital itching, burning, and light bleeding after intercourse.
Childbirth can cause dramatic physical changes to the vaginal area, and while a woman's body is more than capable of repairing itself, significant trauma can alter the tissues so they do not return to their original state. Over years, as estrogen levels drop, laxity can lead to diminished sensation during sexual intercourse, as well as stress incontinence, as the pelvic floor is unable to properly support the bladder. Additionally, athletes who spend years straining or bearing down on their pelvic floor during exercise may experience urinary leakage at an early age due to weakening of the muscles of the pelvic floor and urethral support structures.
Menopause, officially diagnosed when a woman goes a full year without having her period, marks a drop-off in estrogen levels, which can also diminish vaginal health. As tissues thin and produce less lubrication, intercourse can become uncomfortable or painful, leading to a loss of libido.
Breast cancer survivors who have undergone chemotherapy are often unable to take exogenous or supplemental hormones, such as estrogen, and may also experience increased vaginal dryness and dyspareunia after their cancer treatments.
Further Options For
Vaginal Rejuvenation
Dr. Alizadeh also offers labiaplasty, which is labia reduction surgery for women who want to change the size and shape of their labia for cosmetic reasons or matters of physical comfort. Age and pregnancies can cause labia to lengthen, lose volume, and grow asymmetrical over time.
Schedule A Consultation
Discover what diVa® vaginal rejuvenation in NYC could do for you at Cosmoplastic Surgery. Inquire about a consultation online or call 212.348.0100 (Manhattan and Westchester) / 516.439.5010 (Long Island).