If you are unsatisfied with the shape of your nose but are not ready to undergo surgical rhinoplasty, there is a non-surgical alternative. At Cosmoplastic Surgery in NYC, Dr. Alizadeh offers non-surgical or liquid rhinoplasty, improving the appearance of the nose only through the precise use of dermal fillers. Because dermal fillers last for a finite period of time, a non-surgical rhinoplasty can also be used to "preview" an eventual surgical procedure.
What Cosmetic Problems Can A Non-surgical Rhinoplasty Correct?
By using dermal fillers with total artistry, Dr. Alizadeh is able to deliver a more aesthetic appearance to the nose, placing it in better harmony with the remaining facial features. Non-surgical rhinoplasty is able to correct the following:
Asymmetry
Minor hump on bridge of nose
Nose irregularities
Concavities
Defects from an earlier surgical rhinoplasty
Nose tip correction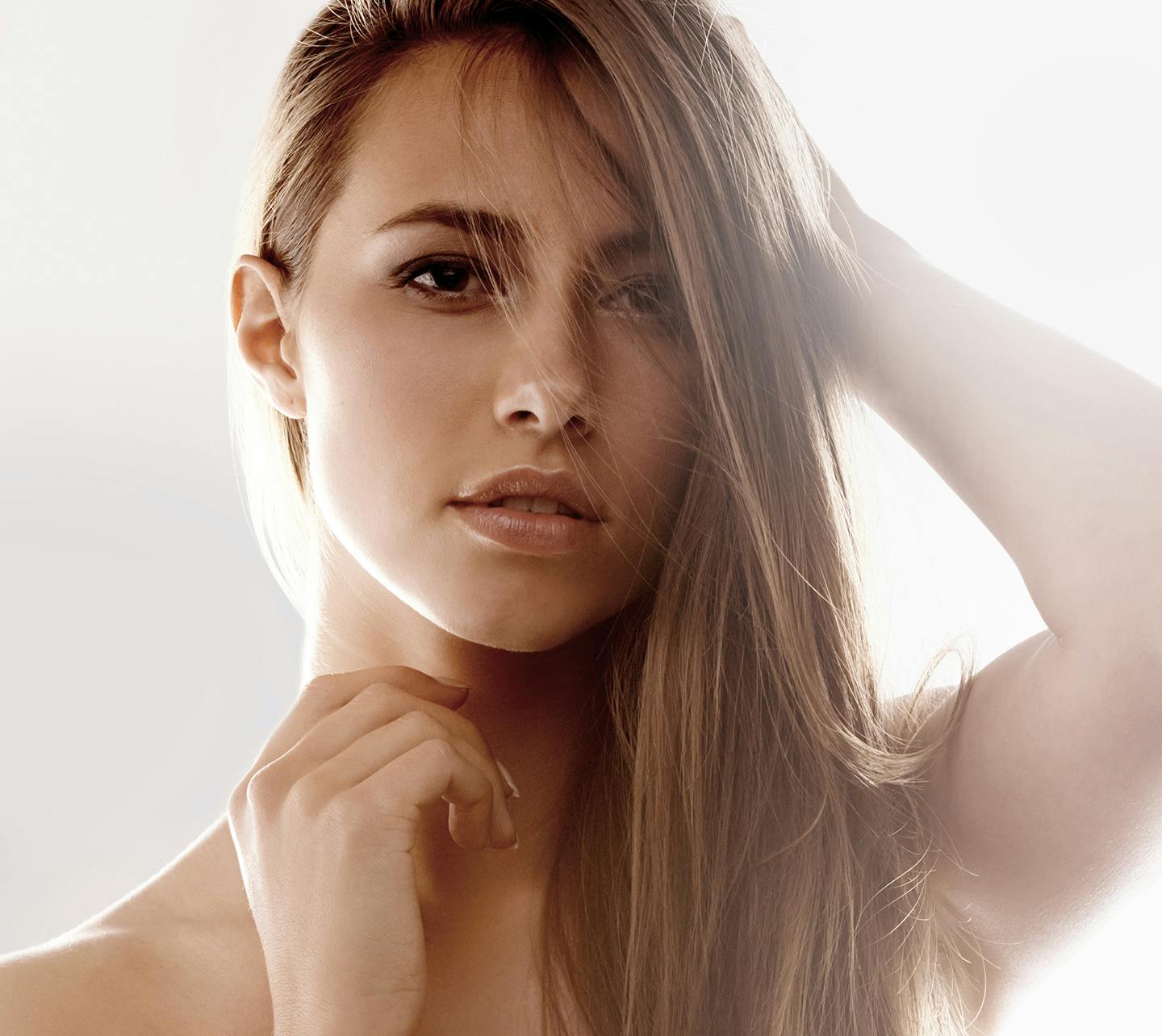 Non-Surgical/Liquid Rhinoplasty Before & After Videos
Non-surgical Rhinoplasty –
Procedure And Outcome
A non-surgical rhinoplasty will consist of a series of precise injections, each one carefully designed to make the nose structure more attractive. During the procedure, patients are fully conscious, and there is no downtime following treatment. The results are visible immediately, although there may be some swelling and bruising during the first several days after treatment. A typical non-surgical rhinoplasty procedure lasts no more than 10 minutes, and can even be partially reversed if desired.
The result of a non-surgical rhinoplasty is temporary, usually lasting up to 12 months. Patients are welcome to return to Cosmoplastic Surgery for touch-up appointments. Also, if desired, patients can turn to the surgical alternative, finding outstanding cosmetic results for many years to come.
Advantages Of A Non-surgical Rhinoplasty
While we have covered specific cosmetic benefits above, we will now cover further benefits of non-surgical rhinoplasty. For NYC patients seeking subtle improvements to their nose, the advantages of non-surgical rhinoplasty include:
Virtually no recovery or downtime
Pain free
Reversible
1/10th the price of surgery
Minor bruising and swelling
No incisions
Takes only minutes to complete
No anesthesia Schedule A Consultation
If you're seeking aesthetic improvements to your nose, contact Dr. Alizadeh to discuss whether non-surgical rhinoplasty is right for you. Email our office, request your appointment online, or phone 212.348.0100 (Manhattan) / 516.439.5010 (Long Island) today.