Wrinkles, lines, jowls, sagging skin – they inevitably appear with time. With the help of advanced aesthetic treatments, we can help you maintain a youthful, smooth facial appearance for years longer than nature has planned for you.
The best in anti-aging technology: Cosmoplastic Surgery in New York
You do not have to live with the signs of aging skin but can undergo a treatment to restore your skin quality – smooth, healthy, evenly-toned, and firm. We offer a wide array of anti-aging treatments that produce results you will see and feel.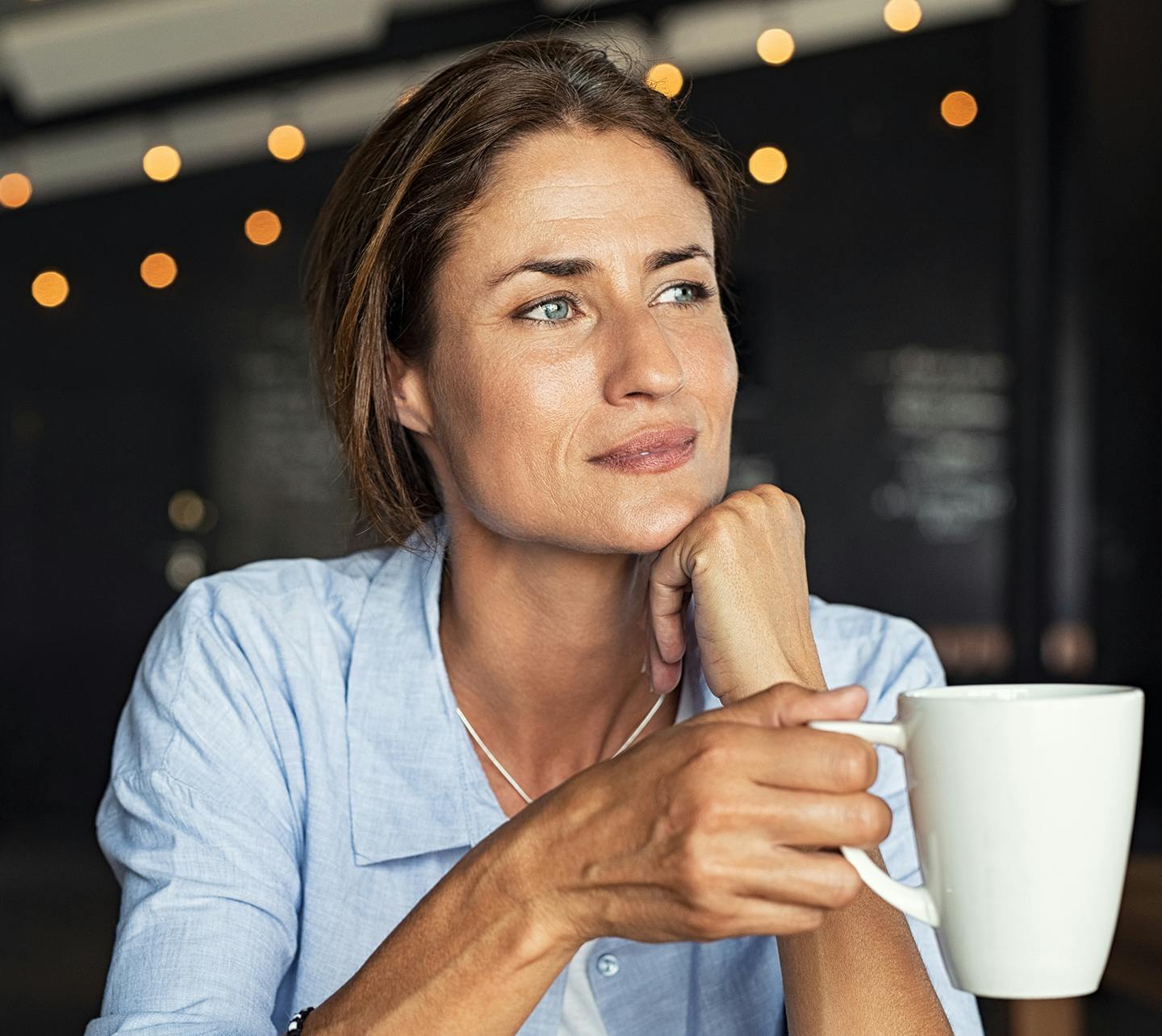 Forever young: A prescription for lasting beauty.
Our approach to facial aging is that you have the right to look as young as you feel. The first step in achieving real-world improvements in your skin quality is an evaluation of your issues. We offer treatments to smooth away wrinkles, lines, creases, and will significantly enhance your skin quality and appearance.
Is it time to rejuvenate
your facial skin?
Facial aging, depending on your ethnic background and lifestyle, can begin to appear as early as the mid to late 20's, increasing with each decade of life. Prolonging the look of youthful skin is now possible, and we can help.