Benefits of the "Facelift in a Jar"
for Metropolitan New York Patients
What is a "liquid facelift?" According to NYC plastic surgeon Dr. Kaveh Alizadeh, a liquid facelift includes one or more minimally invasive treatments to address a patient's unique aesthetic needs, mimicking the results of a traditional facelift—without surgery. A liquid facelift may include a neuromodulator such as BOTOX® Cosmetic, XEOMIN®, or Dysport® to relax and smooth facial muscles; NaturaGlow™ Fat Injections or dermal fillers to replenish volume, add contour, and fill wrinkles; KYBELLA® to minimize a double chin; or skin resurfacing procedures to tighten skin or improve its tone, texture, and hue.
For patients who want to freshen their appearance but are not ready for the cost, risk, or downtime of traditional surgery, Dr. Alizadeh provides one of the safest, most natural-looking liquid facelifts in all of metropolitan New York. And for patients who choose sedation, he guarantees a pain-free procedure.
"Facelift in a Jar" for Westchester, Long Island & Manhattan Patients
During the natural aging process, the fat in our face gradually decreases, and our skin loses elastin, collagen, and hyaluronic acid. Facial bones also recede slightly. Combined with the long-term effects of gravity and sun exposure, we develop wrinkles, creases, sagging skin, and hollow or sunken areas.
For patients with significant concern about one or more of these issues, Dr. Alizadeh typically recommends surgical correction with NaturaLook™ Eyelid Surgery, NaturaFace™ Facelift, Cheek or Chin Facial Implants, or NaturaBrow™ Brow Lift. However, because he firmly believes that the best approach to lifelong beauty is early, subtle intervention along the way, he often recommends the kinds of nonsurgical treatments included in the liquid facelift because they can address the visible signs of aging and successfully delay the need for more extensive surgery.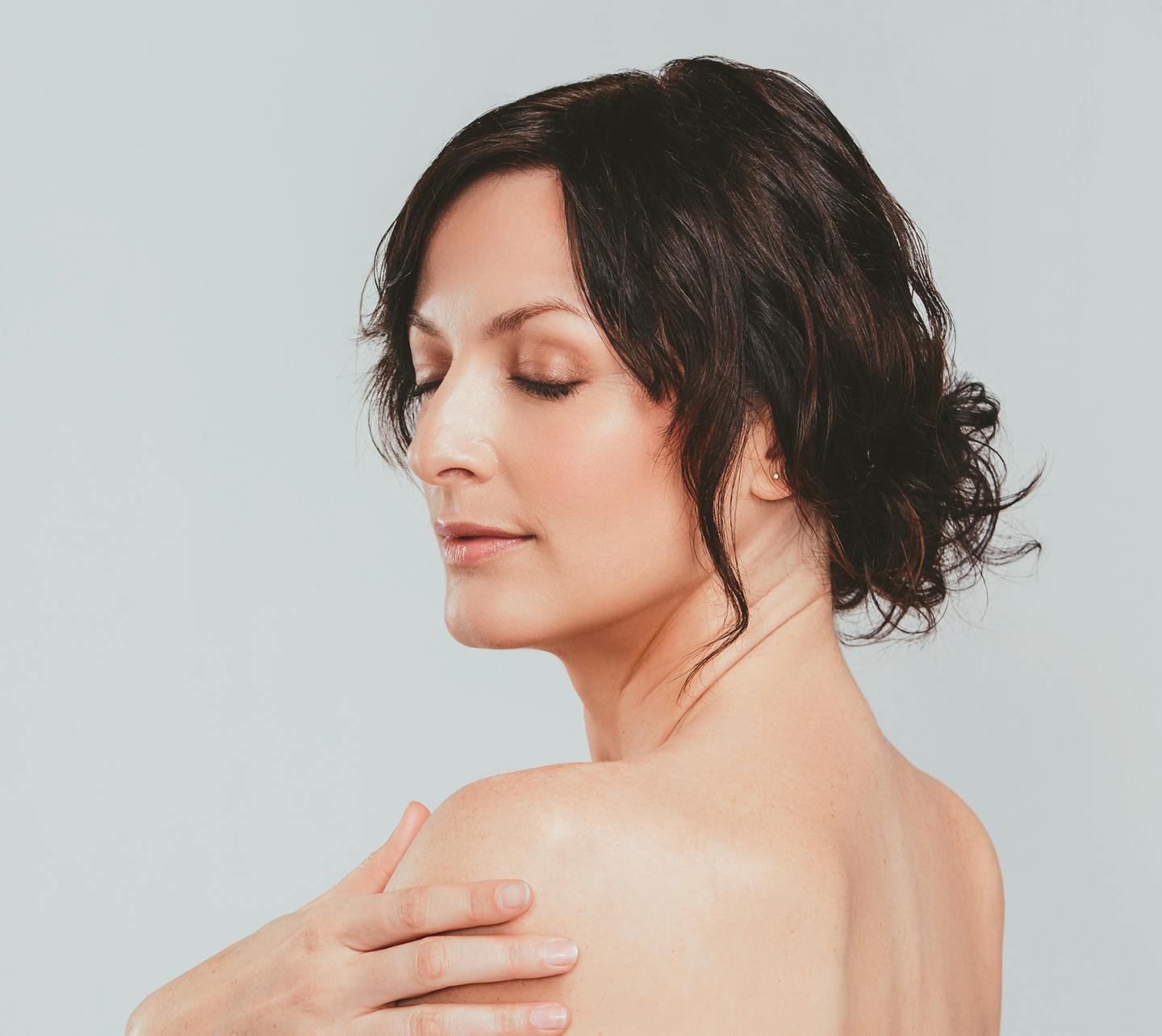 Why Choose Dr. Alizadeh and Cosmoplastic Surgery
As the Associate professor of Surgery at New York Medical College and the former Chief of Plastic and Reconstructive Surgery at WMC Health, Dr. Alizadeh has considerable training and experience performing every component of the non-surgical facelift. He has even developed his own progressive techniques to improve patient safety, comfort during the procedure, recovery, and outcomes. Following your initial consultation, he will recommend a customized and comprehensive treatment plan for your complete but subtle facial rejuvenation. He may use the Y-lift technique or a cocktail of fillers and relaxers to help contour the jaw line, shape the nose and lips, while supporting the cheek and temple contours of the face for an optimal result.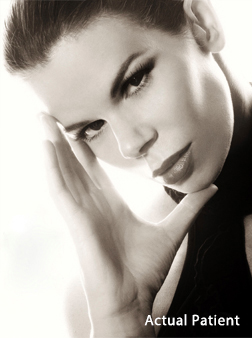 Schedule A Consultation
To find out which components of the liquid facelift are right for your needs, contact Cosmoplastic Surgery to schedule an appointment at one of our three office locations: Long Island, Manhattan, and Westchester, New York. Request your consultation online, or phone 212.348.0100 (Manhattan) / 516.439.5010 (Long Island).