Scar revision, according to NYC plastic surgeon Dr. Kaveh Alizadeh, reduces the appearance of scars so that they blend in more naturally with surrounding skin, matching its texture and tone as closely as possible. We all develop scar tissue when a wound heals, but some scars that heal poorly can appear raised or recessed, and their texture and color can differ considerably from surrounding skin. Some scars are definitely more noticeable and disfiguring than others, but scar revision can minimize their appearance and help them blend in with surrounding tissue.
Long Island & Surrounding Area Patients Can Reduce the Appearance of Their Scars
At Cosmoplastic Surgery, Dr. Alizadeh offers numerous options for patients who wish to diminish the appearance of their scars. His scar-revision recommendations depend on many factors, including the size, location, and type of scar, as well as how prominent or disfiguring it is. For small scars or fresh wounds, Dr. Alizadeh may recommend simple topical bleaching or silicone creams, gels, or tapes, which aid in healing and prevent the skin from producing uneven pigmentation.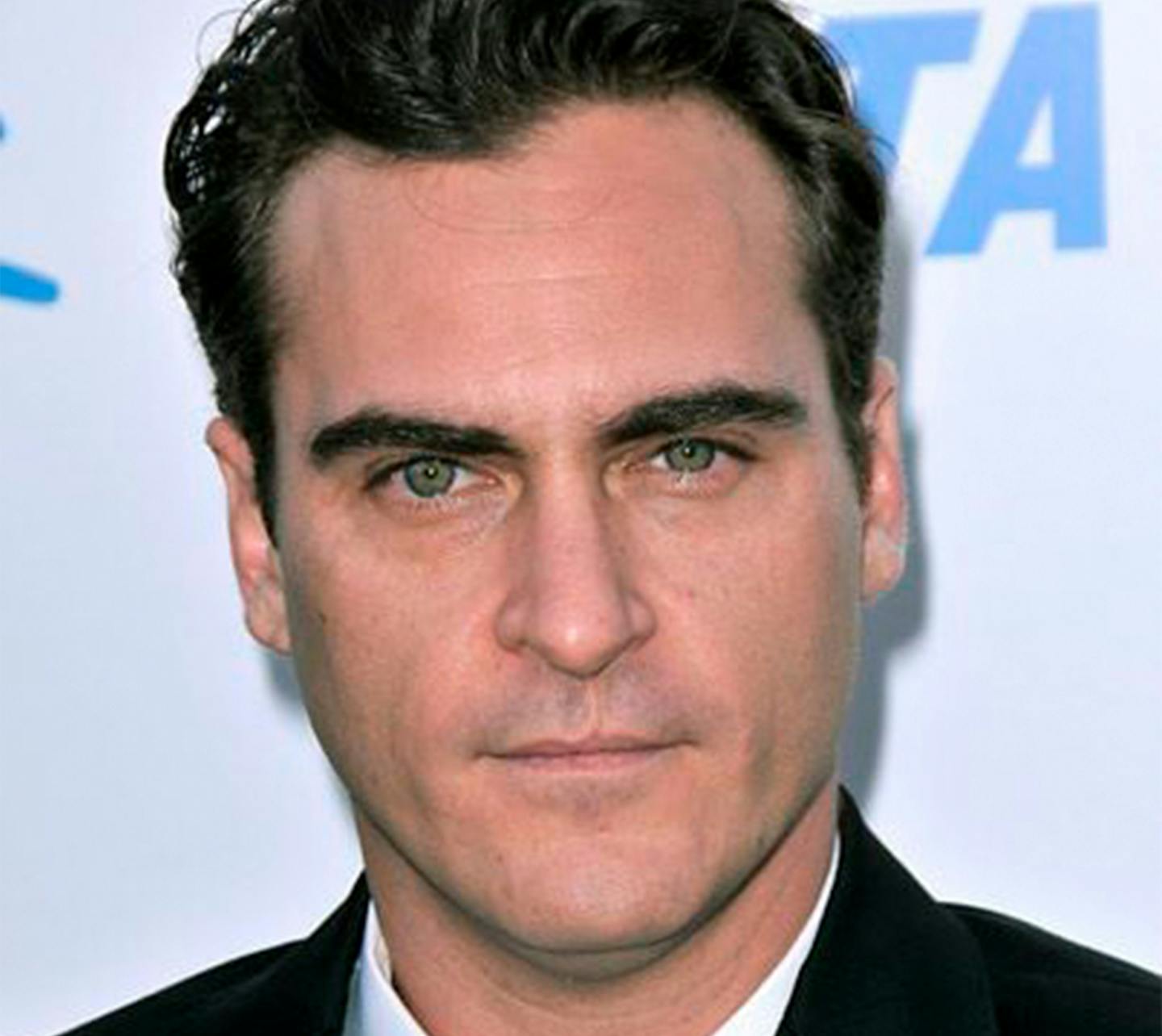 Finally, for deep, very noticeable scars, scar-revision surgery may be necessary to remove the old scar and repair all skin layers to minimize the appearance of the scar. Among physicians, only board-certified plastic surgeons receive highly specialized training in advanced wound repair and layered-closure or flap-closure techniques that can reposition a scar to make it much less conspicuous and more flexible.