The Minimal Access Cranial Suspension (MACS Lift) is an innovative mini-facelift technique that is appropriate for our metropolitan New York patients who want subtle rejuvenation in their mid-face area. This procedure addresses common complaints people express as they age. Over time, many individuals lose facial volume, leading to sagging skin, deep nasolabial folds, and noticeable jowls. The MACS Lift limited facelift, which is performed through a short, minimal incision, can provide the perfect solution, helping you feel rejuvenated and uplifted.
Compared to a traditional facelift, the MACS Lift typically has reduced operative time, a smaller scar, and more rapid recovery. Dr. Alizadeh performs the procedure in a boutique OR alongside an experienced anesthesiologist, ensuring comfort, safety, and a short recovery from anesthesia. During the procedure, two sutures are carefully placed below the skin in the cheek and neck area, tightened to vertically lift surrounding tissues, and then secured into place. The operation essentially duplicates the same maneuver that many people perform in front of the mirror when they push up the skin with their index fingers. Any excess skin that remains near the ear is excised and meticulously sutured to conceal the incision.
The MACS Lift allows minimal dissection, which minimizes recovery but still addresses the deeper structures of the face. The end result is lasting, natural-looking facial rejuvenation.
To find out if the MACS Lift facelift is right for you, request your consultation online, email us, or phone 212.348.0100 (Manhattan) / 516.439.5010 (Long Island) today. For your convenience, Dr. Alizadeh has three offices in the New York metropolitan area: Westchester, Manhattan, and Long Island.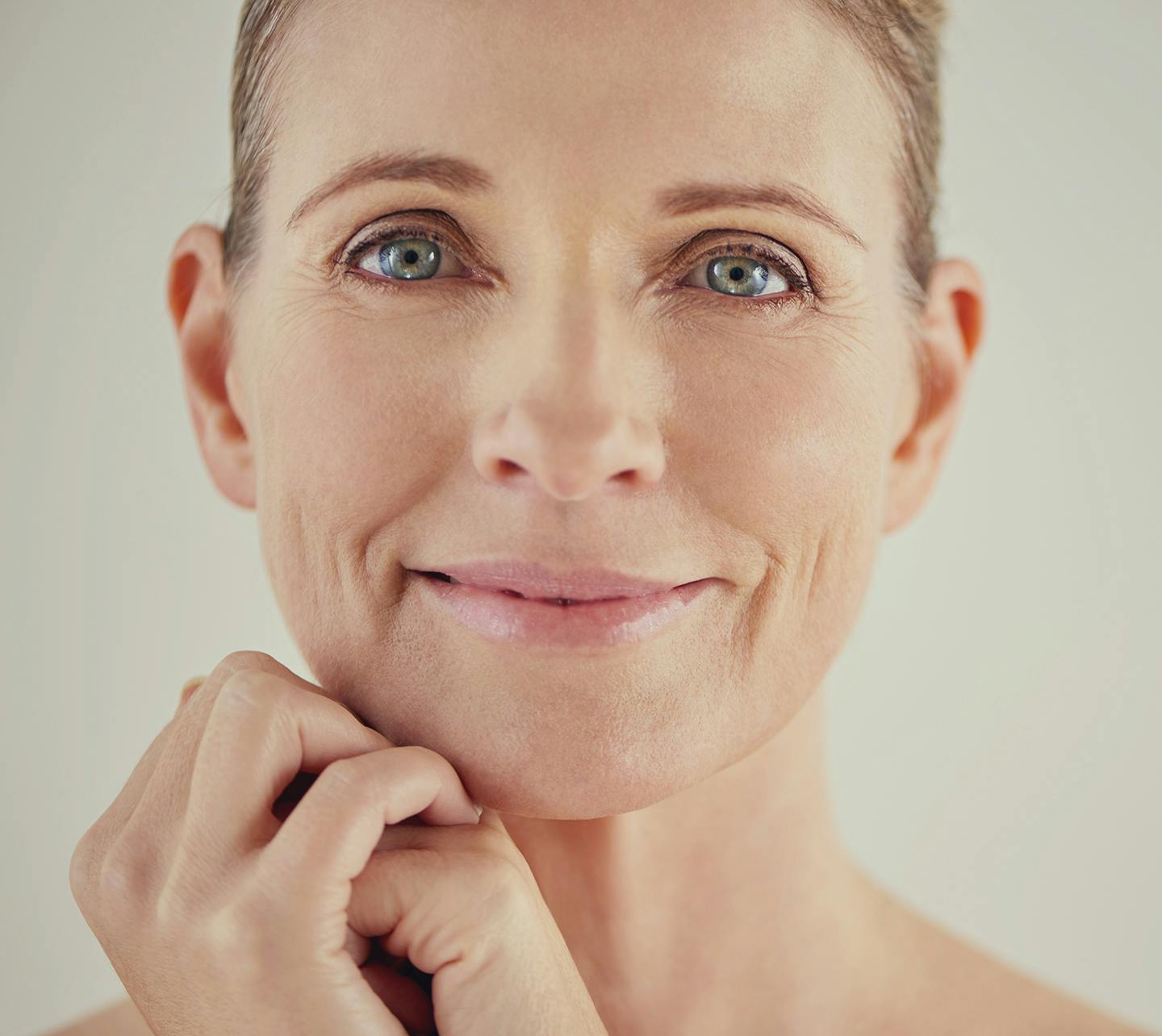 Long Island & Westchester, NY, Patients Benefit from The Mini Facelift's Minimal Recovery & Scarring
Although the MACS Lift provides beautiful, satisfying results for many of our patients, this mini-lift is not suitable for everyone. For those who have extreme skin laxity or significant issues with neck contour, other facelift options such as the NaturaFace™ Facelift with Fat Grafting provide superior results.
Alternatively, many patients choose to combine the MACS Lift with other surgical or nonsurgical facial rejuvenation procedures such as NaturaGlow™ Fat Transfer, collagen and dermal fillers, or eyelid surgery.
Long Island plastic surgeon, Dr. Alizadeh uses a dedicated photo studio for performing a Vectra 3D analysis, which allows specific volumetric analysis of your face and helps you visualize your post-surgery transformation. He has developed innovative solutions that allow you not only to address the sequela of aging but also to regain your natural, youthful features by combining small, minimally invasive techniques that lead to a long-lasting outcome. A typical patient can successfully maintain MACS Lift results for ten or more years.
During your consultation for a MACS Lift, Dr. Alizadeh will recommend an age-appropriate solution to your most pressing aesthetic concerns, with the end goal to highlight and rejuvenate the beautiful features you desire. Contact Cosmoplastic Surgery today! Phone 212.348.0100 (Manhattan) / 516.439.5010 (Long Island), email us, or request an appointment online.