Brow Lift Benefits for Long Island, Manhattan, and New York City
A brow lift addresses common signs of age and stress that can manifest themselves in a furrowed, sagging brow or deep forehead creases. Board-certified plastic surgeon in Long Island, Dr. Kaveh Alizadeh has perfected a minimally invasive, short-scar brow lift called the NaturaBrow™ procedure. This innovative technique requires less than an hour to perform, leads to a quick recovery, and helps patients look younger and more alert.
Why Choose Cosmoplastic Surgery For A Brow Lift?
At Cosmoplastic Surgery in NYC, we are focused on every aspect of the patient. While patient experience and outcome are the priorities, we also ensure the patient's entire life will complement the journey. We adhere to a set of core values that run the practice, including our commitment to innovation, being open and inclusive, and speaking from the head and the heart. Please see our Mission Statement for more information. Contact the office to schedule a consultation for one of the best brow lifts in Long Island.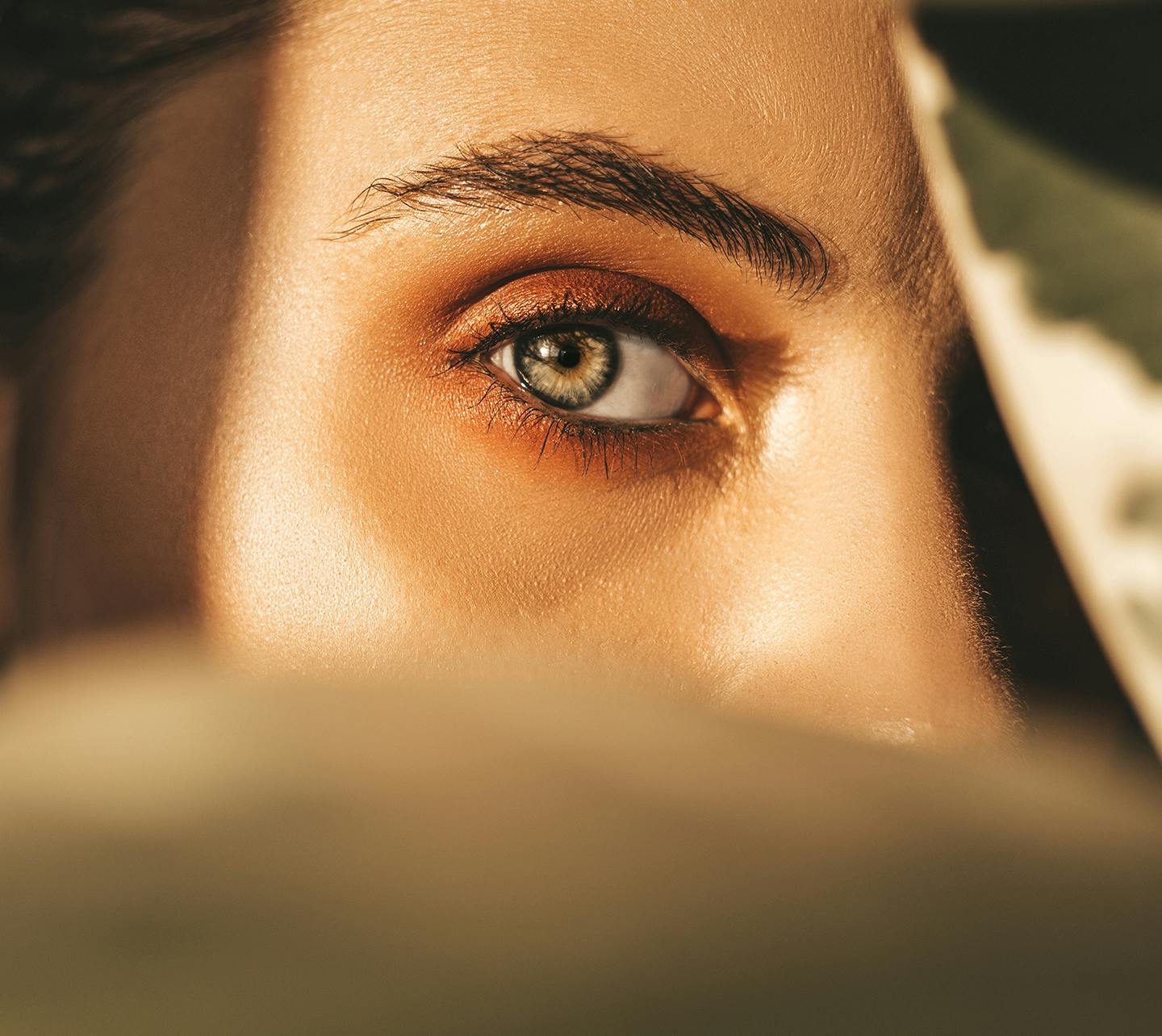 Our office is helmed by board-certified plastic surgeon Dr. Kaveh Alizadeh. His academic background is second to none, with his MD from Cornell, his residency at University of Chicago, and subspecialty training in cosmetic surgery, microsurgery, and breast reconstruction at Memorial Sloan Kettering Cancer Center in New York.
As a philanthropist, Dr. Alizadeh founded Mission: Restore in 2010, assembling a group of surgeons to deliver life-changing surgery to those less fortunate. In his own practice, Dr. Alizadeh delivers the same level of care and compassion to each Long Island brow lift patient, using the full weight of his training and experience to ensure the optimal outcome.
Reasons To Undergo
The Naturabrow Procedure
Cosmoplastic Surgery patients who request a brow lift often complain of not only deep horizontal lines and creases, which can make them look angry and overly serious, but also a drooping, heavy brow, which makes their outer eye area and upper eyelids appear hooded and tired. The NaturaBrow™ procedure, performed via a small incision hidden in the hairline, can address these concerns, smoothing out deep lines and furrows for a more relaxed, refreshed aesthetic.
Dr. Alizadeh has published a paper on the management of brow lifts and, as Associate Professor of Surgery at New York Medical College, has developed a technique that leads to rapid recovery while resulting in a natural and smooth brow shape.
Schedule your consultation for a brow lift in NYC today. Send us an email, request your appointment online, or phone our office at 212.348.0100 (Manhattan) / 516.439.5010 (Long Island).
Complementary Procedures
Many patients elect to combine the NaturaBrow™ procedure with naturafill fat grafting to help improve the contour of a deflated temple or aging face. Others may need a neuromodulator such as BOTOX® Cosmetic to prevent wrinkles and deep creases from reappearing. In addition, laser skin resurfacing can drastically improve the skin's appearance for optimal rejuvenation in the forehead and upper face.
Dr. Alizadeh can also perform corrugator resection to remove the lines in the middle of the forehead, which are usually addressed by BOTOX® Cosmetic. He also performs this procedure in conjunction with migraine surgery for patients with chronic headaches. Schedule A Consultation
Contact Cosmoplastic Surgery today to schedule your consultation for the NaturaBrow™ procedure. In the NYC area, we offer three office locations to better serve you: Westchester, Manhattan, and Long Island. Request your appointment online, or phone 212.348.0100 (Manhattan) / 516.439.5010 (Long Island).