If you are considering body-contouring surgery in Long Island or NYC, you can be assured that procedures offered by Dr. Kaveh Alizadeh are performed in a safe environment by one of the most skilled and respected plastic surgeons in the area. He offers impeccable credentials, decades of experience, and specialized training at some of the most prestigious medical institutions in the world. Dr. Alizadeh's goal is to provide his patients with safe, effective cosmetic body contouring that looks natural, without the appearance of having undergone plastic surgery.
Body-contouring surgery can be performed at one of the boutique operating rooms located in one of our three offices in Long Island, Manhattan, and Westchester, New York. These facilities are fully equipped with the latest technology, and they have been certified by the American Association for Accreditation of Ambulatory Surgery Facilities, Inc. (AAAASF), a distinction that signifies adherence to the highest standard of care.
At your initial consultation, you will have the opportunity to see the potential outcome of your body-contouring surgery before even setting foot inside the operating room. With Vectra® 3-D imaging, Dr. Alizadeh can show you a computer-generated photo of the possible results of your body-contouring procedure, giving you a better idea of how specific surgical options may help you to achieve your goals.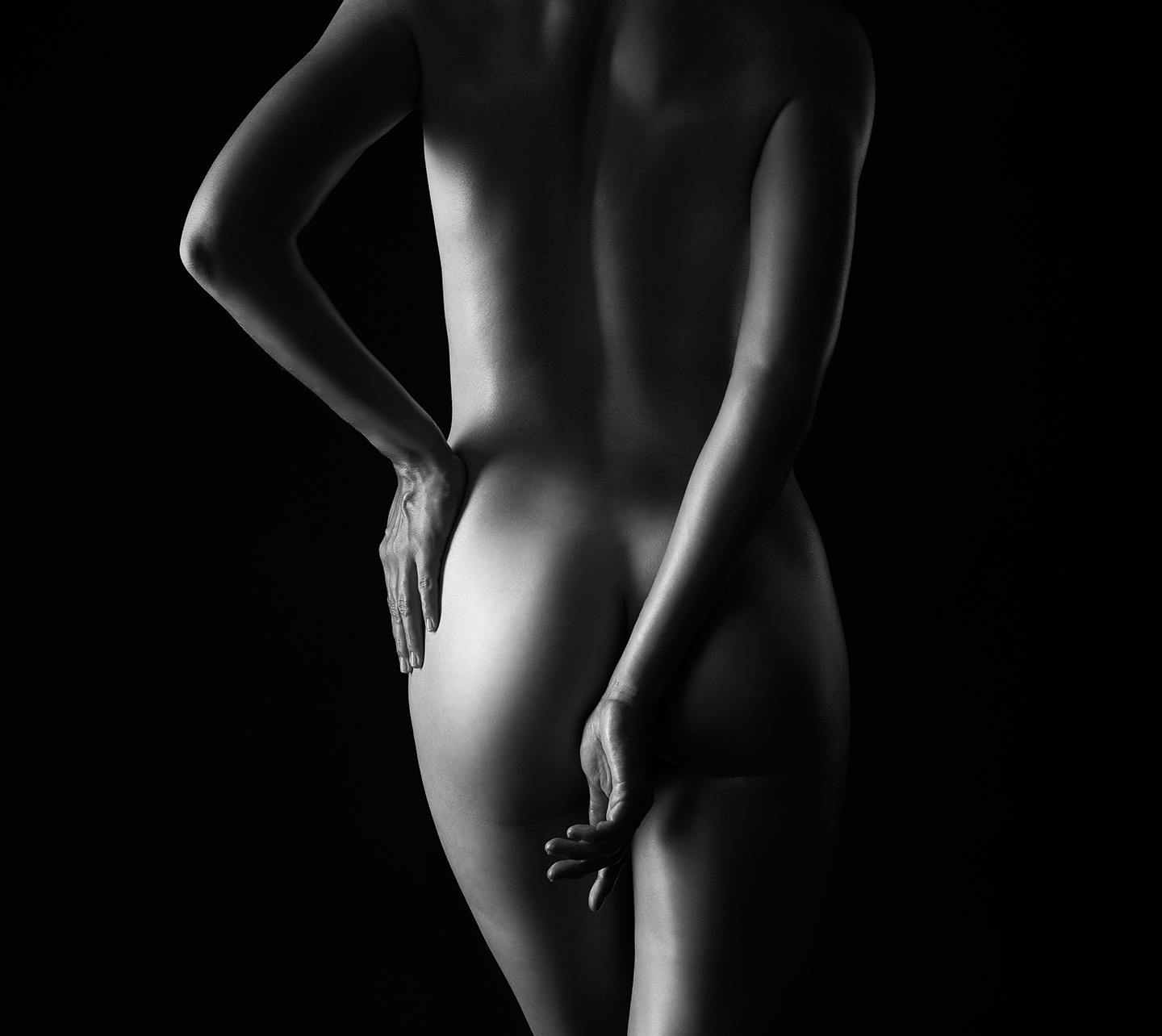 Body Contouring:
An Overview of Procedures
Dr. Alizadeh performs a wide range of body contouring procedures, listed below. Each contains a link to a new page that describes the procedure in greater detail.