Benefits of a Brazilian Butt Lift for NYC & Long Island Women
Although the popularity continues to increase of Brazilian buttocks augmentation, also known as a Brazilian butt lift, NYC area residents, do not always know exactly what it involves. Simply put, Brazilian buttocks augmentation combines targeted liposuction with autologous fat grafting or silicone implants—and possibly surgical excision of excess skin—to create a beautifully contoured, shapely derriere.
Why Choose Cosmoplastic Surgery For A Brazilian Butt Lift?
Dr. Alizadeh is among a select few NYC-area plastic surgeons who perform this state-of-the-art procedure. Over many years of performing Brazilian butt Lifts in NYC, he has perfected his own surgical technique, called the NaturaCurve™ Brazilian Buttocks Augmentation, to achieve improved safety and outcomes with decreased recovery time.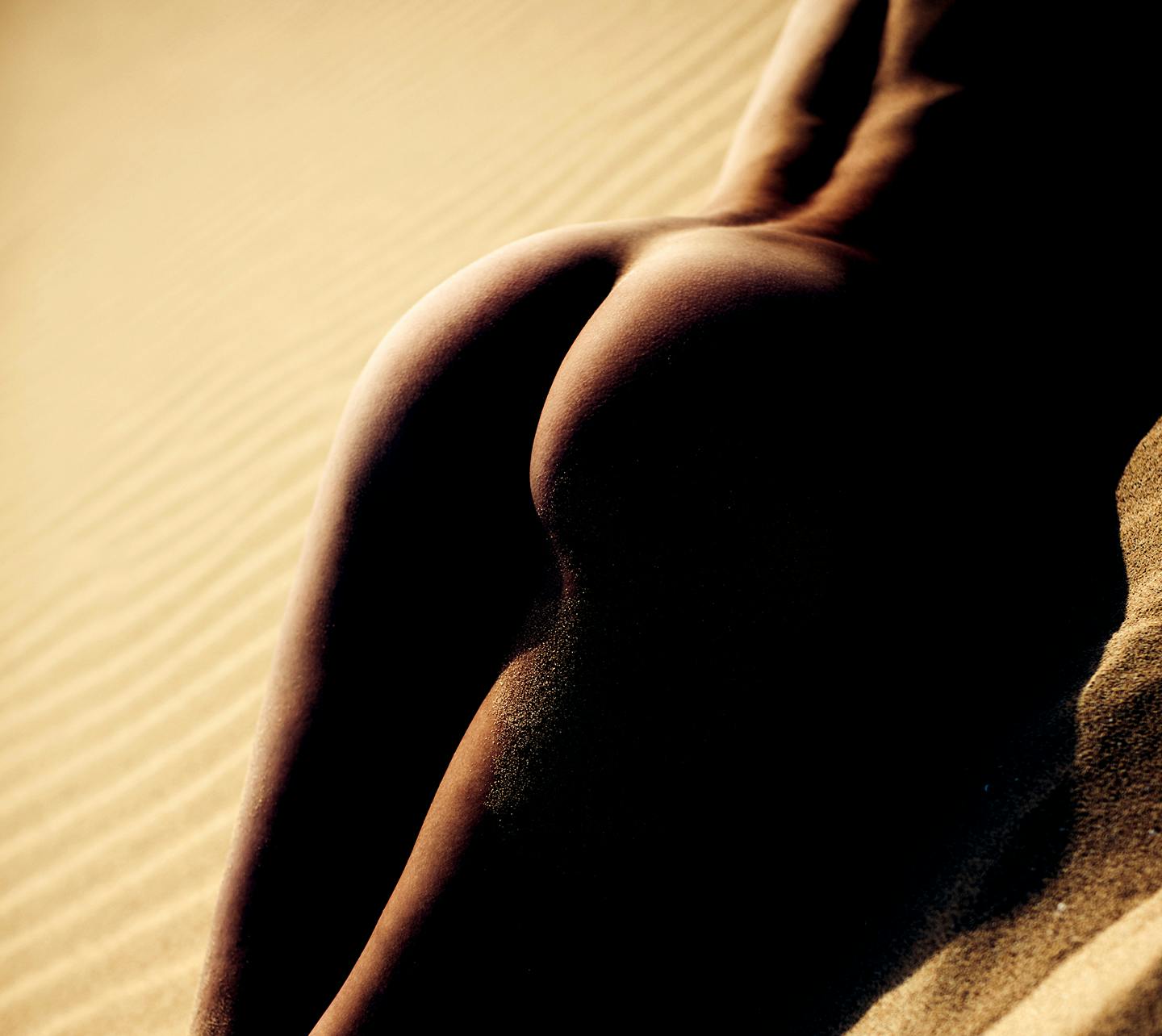 Dr. Alizadeh has the aesthetic eye of a sculptor, a gift he uses to his patients' advantage to achieve incredibly beautiful, feminine NaturaCurve™ Buttocks Augmentation results. He understands intuitively that harmonious contrast creates the most appealing curves.
This is why he may recommend silicone implants to add volume or additional targeted liposuction to remove localized fat in the abdomen, along the muffin top, and on the outer thighs to emphasize the enhanced curvature of the augmented buttocks.
The Benefits Of The Naturacurve
Brazilian Butt Augmentation
At Cosmoplastic Surgery, board-certified New York plastic surgeon Dr. Kaveh Alizadeh finds that most patients who request a Brazilian buttocks augmentation do so to achieve the following aesthetic goals:
Add volume and size to a small, flat derriere
Create smoother, rounder, firmer contours
Remove loose, flabby, excess skin
Create symmetry and balance between both buttocks
Lift sagging buttocks to a more youthful, athletic position
A Brazilian butt lift uses a woman's own fat or silicone implants to enhance her feminine curves and bring her body into better proportion and aesthetic balance. It also helps men and women who have had trauma, scarring, or asymmetry of the buttocks and want to use their own natural tissue to achieve a more balanced result.
To learn more about NaturaCurve ™ Brazilian buttocks augmentation, schedule an appointment with Dr. Alizadeh today. His practice has three office locations in the metropolitan New York area to serve you: Long Island, Manhattan, and Westchester, New York. Request your appointment online, or phone 212.348.0100 (Manhattan) / 516.439.5010 (Long Island).
What To Expect During
Buttocks Augmentation Surgery
NaturaCurve™ Brazilian buttocks augmentation, also known as Brazilian butt lift surgery, is performed as an outpatient procedure using general anesthesia. The length of the surgery ranges from two to four hours, depending on a wide variety of issues: how much fat needs to be removed with liposuction, how many areas need treatment, and how much rear enhancement the patient desires.
Dr. Alizadeh performs all NaturaCurve™ Brazilian buttocks augmentation procedures in one of several boutique metropolitan New York area operating rooms that are certified by either the Joint Commission on Accreditation of Healthcare Organizations (JCAHO) or the American Association for Accreditation of Ambulatory Surgery Facilities (AAAASF). He works closely with board-certified physician anesthesiologists to ensure pain-free procedures and rapid recovery from anesthesia.
Once Dr. Alizadeh has extracted sufficient adipose tissue (fat) using liposuction, he processes it and prepares it for the injection into the target areas—a process known as fat grafting. Depending on the degree of augmentation preferred, a patient may receive tiny fat injections at various depths to achieve the desired results. Alternatively, Dr. Alizadeh may position a silicone buttocks implant instead of, or in addition to, the fat grafting. Patients who require excision of redundant, sagging skin will undergo that portion of the procedure prior to the buttocks injection.
What To Expect
From Recovery
Following your NaturaCurve™ Brazilian buttocks lift in NYC or Long Island, you will be required to wear a compression garment for one or two weeks and be instructed not to sit directly on your newly enhanced bottom for two weeks. Although bruising, swelling, and tenderness are to be expected, they will subside with time. Dr. Alizadeh and his staff at Cosmoplastic Surgery will provide detailed pre- and post-surgery instructions prior to your NaturaCurve™ Brazilian buttocks augmentation.
Schedule A Consultation
Find out if you're a good candidate for NaturaCurve™ Brazilian buttocks augmentation by scheduling your consultation with Dr. Alizadeh today: Request your appointment online, email our office, or phone 212.348.0100 (Manhattan) / 516.439.5010 (Long Island).