Benefits of Neck-Lift Surgery for Metropolitan New York
Neck-lift surgery, also known as platysmaplasty, can drastically improve signs of aging in the neck and lower face: loose and sagging skin, fatty deposits below the chin, or pronounced vertical muscle banding. At Cosmoplastic Surgery, board-certified plastic surgeon Dr. Kaveh Alizadeh recommends neck lift as a stand-alone procedure for NYC-area patients whose neck appears older than their face. Using specialized techniques and the most advanced supportive technologies available, Dr. Alizadeh can help you realize your aesthetic goals: a firm, smooth neck—and renewed confidence that comes as a result.
Dr. Alizadeh performs NaturaLine™ Neck Lift in a state-of-the-art operating suite. There he works closely with an experienced anesthesiologist to deliver a safe, pain-free procedure that patients can recover from quickly. During surgery, Dr. Alizadeh hides incisions along the hairline or behind the ear to minimize scar visibility, then removes or redistributes fat, tightens tissues and muscles, and trims away excess skin.
In some cases, he uses liposuction to remove fatty deposits from beneath the chin, and he places advanced acellular dermal matrices between the skin and muscle to support soft tissues and encourage lasting results. Incisions are closed with absorbable sutures or bioadhesives.
Rejuvenate the Neck's Appearance at our Long Island, NY Practice
NaturaLine™ Neck Lift can be combined with laser skin resurfacing, BOTOX® Cosmetic, or NaturaGlow™ Fat Transfer to achieve optimal results. For patients who also have significant signs of aging in the upper face, Dr. Alizadeh recommends combining the neck lift with NaturaFace™ Facelift Surgery for complete rejuvenation.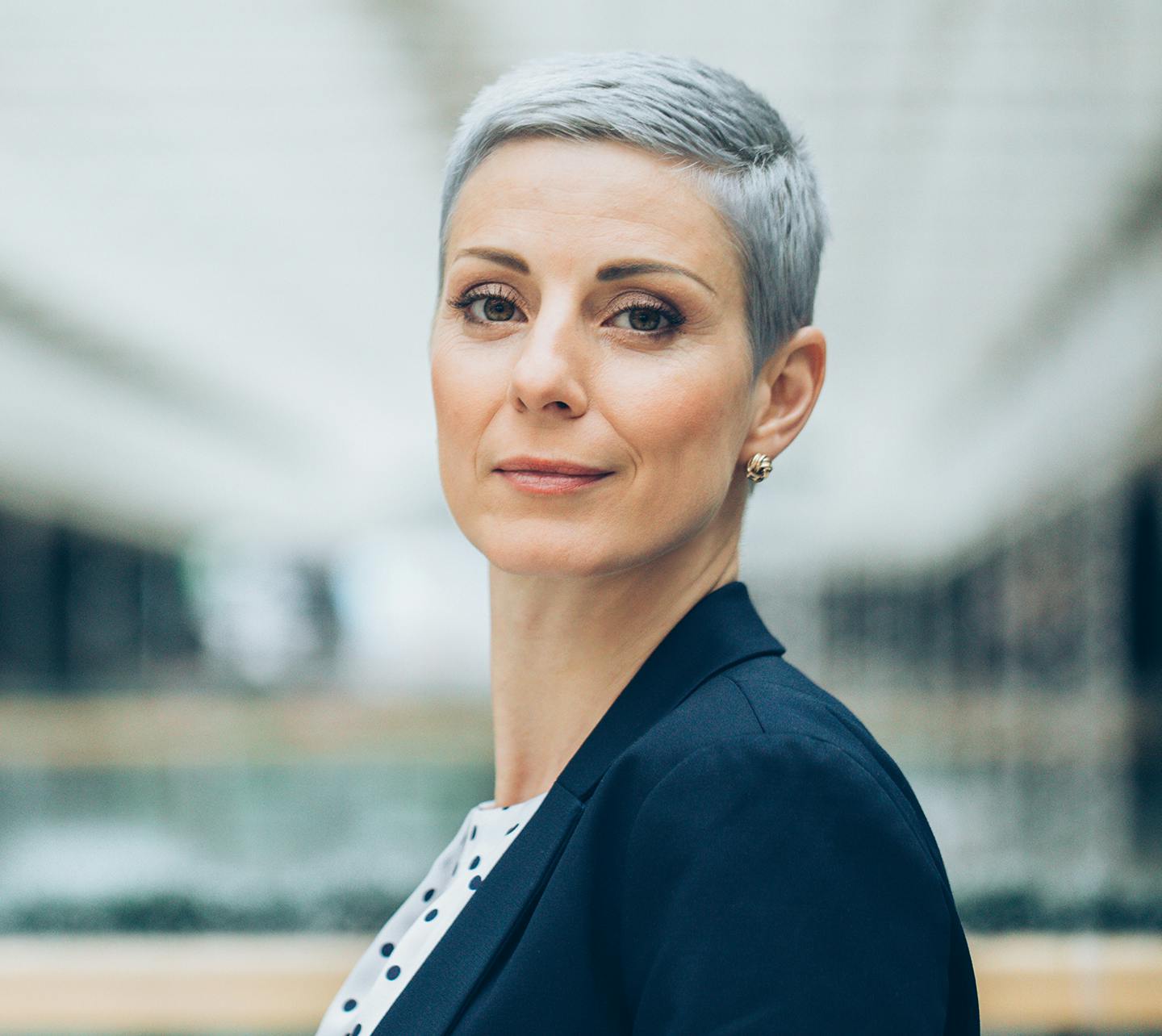 Schedule a Consultation
Cosmoplastic Surgery has offices in Westchester, Manhattan, and Long Island, New York. To schedule your consultation, request your appointment online, or phone 212.348.0100 (Manhattan) / 516.439.5010 (Long Island).