ARM LIFT (BRACHIOPLASTY)
Many people suffer from unsightly skin folds that droop and hang. This condition can interfere with your ability to wear more revealing tops and lead to uncomfortable underarm skin rashes and irritation. Brachioplasty, also known as an arm lift or arm tuck, is a procedure designed to remove sagging skin folds of the upper arm.
What Is an Arm Lift?
A brachioplasty can help restore your confidence to wear short-sleeved blouses and shirts comfortably and to conduct your life with greater freedom. An arm lift can restore a more youthful, trim appearance to your arms and could be the appropriate treatment if you suffer from:
Sagging skin that droops from the arms.
Excess fat that gives your arms a flabby appearance.
You were left with excess skin, tissue, and fat after a dramatic loss of weight.
You have lost the trim, youthful look of your arms and feel embarrassed about the look of your arm skin and tissue.
What Are the Benefits?
Tones, sculpts, and trims the upper arms
Corrects sagging, redundant skin
Creates a more youthful physique
Enhances wardrobe options
Boosts self-confidence and self-image
Who Is a Good Candidate for an Arm Lift?
An arm lift (brachioplasty) is often indicated for NYC patients who have loose, hanging skin in their upper arms. Numerous factors could be the cause: significant weight loss, aging, genetics, various medications, or a combination of these factors.
The ideal candidate for arm lift in NYC has maintained their weight loss over time and has tried regular, long-term exercise and/or weightlifting to improve tone. In spite of their efforts, however, they still have excess, loose skin. An arm lift can help individuals achieve a more slender, sculpted, and toned appearance.
Why Choose Cosmoplastic Surgery for an Arm Lift?
At Cosmoplastic Surgery in NYC and Long Island, board-certified plastic surgeon Dr. Alizadeh treats each patient as a unique individual with specialized needs. During your NYC arm lift consultation, he will perform a thorough examination, listen to your concerns, and explain the best course of action to help you achieve your aesthetic goals.
For arm lift procedures, Dr. Alizadeh has developed a novel technique using an advanced tension-reducing suture and a supportive acellular dermal matrix to minimize the final appearance of scars. Complementary procedures such as NaturaCurve™ Buttocks Lift or NaturaLine™ Neck Lift can also enhance your overall appearance.
Dr. Alizadeh's academic background is second to none. He earned his MD from Cornell University, followed by a residency at the University of Chicago, and finally, subspecialty training in cosmetic surgery, microsurgery, and breast reconstruction at Memorial Sloan Kettering Cancer Center. Today, he performs some of the best arm lifts NYC has to offer.
Additionally, Dr. Alizadeh founded Mission: Restore in 2010, assembling a group of surgeons to deliver life-changing surgery to those less fortunate. In his own practice, Dr. Alizadeh delivers the same level of care to each patient, using the full weight of his training and experience to ensure an optimal outcome.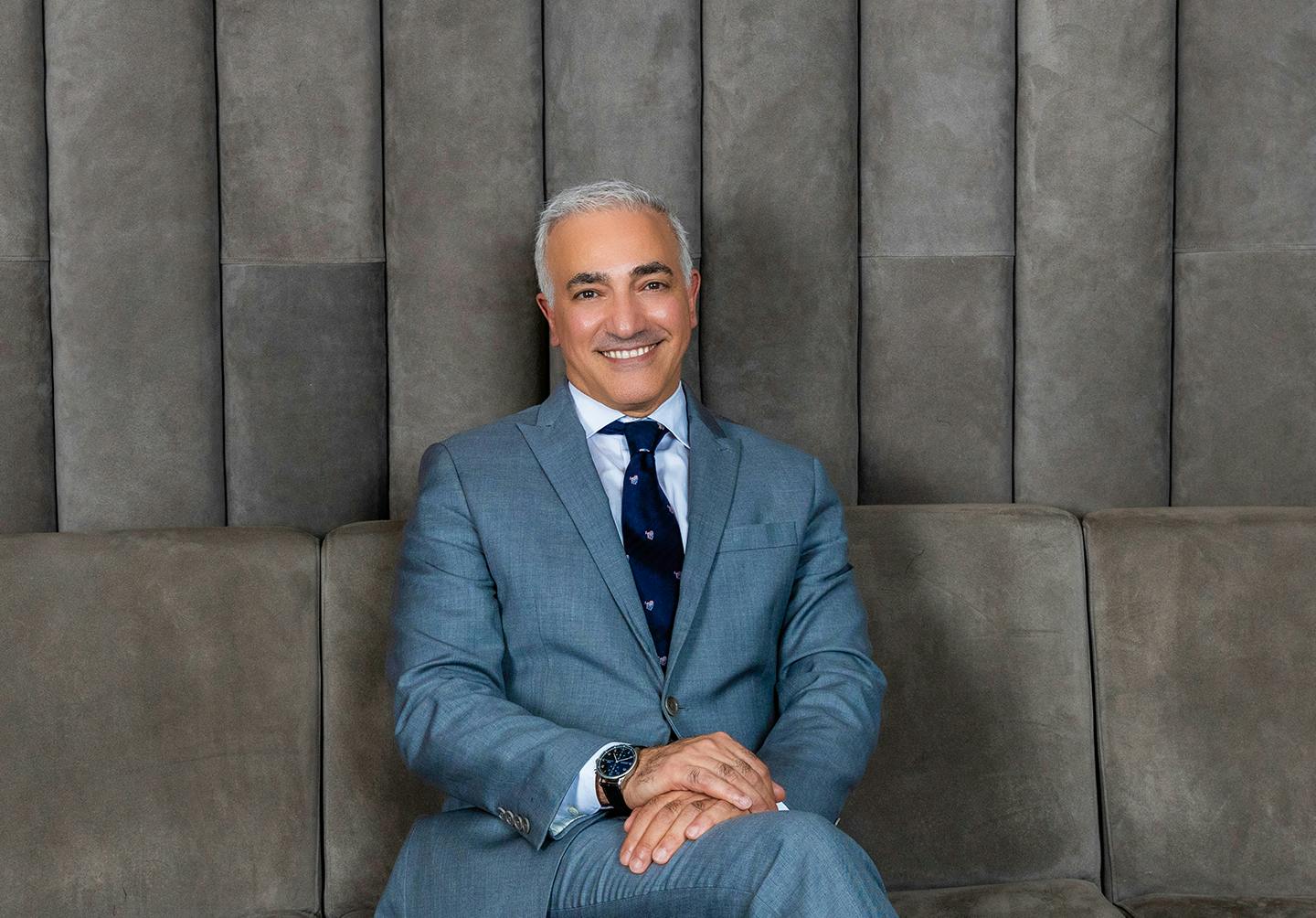 The Arm Lift Procedure
The type of brachioplasty performed by Dr. Alizadeh will depend upon how much excess skin, fat, and tissue is present. All surgical procedures at Cosmoplastic Surgery are custom-tailored for the patient. The typical steps in a standard NYC arm lift procedure include the following:
Anesthetic is administered, so you are comfortable during the procedure. The type of anesthetic will be intravenous sedation or general anesthetic.
Incisions are made on the inside or back of the arm, typically from the underarm to just above the elbow. In some cases, patients may only require an incision with the armpit.
Through this incision, Dr. Alizadeh precisely removes excess skin, fat, and tissue.
The tissue and skin are tightened and reshaped while supporting them with an "acellular dermal matrix."
Novel tension-reducing internal sutures (stitches) are placed. These sutures may be absorbable or removable, but in either case, your healing process will be closely monitored.
What Can I Expect After My Arm Lift?
Recovery usually takes one week, depending upon the extent of your surgery. Returning to work depends on the activity required but is typically about 7-10 days. You will have bandages covering your incisions and may need a compression garment to help ward off extensive swelling.
We help our patients through each phase of recovery and ensure they understand how to care for the surgical site until it is fully healed. Initially rest is important, as while you are resting, the body heals.
That doesn't mean that you are bedridden – it is helpful to walk to help with circulation, but any lifting or stress should be avoided during the early stages, so the incisions heal as they should. The end result is slimmer, trimmer, more attractive arms.