Dr. Alizadeh has appeared in news media such as CNN, CBS 60 Minutes, NBC TODAY Show, Discovery Health, Wall Street Journal, and The New York Times. He has authored numerous publications and has given extensive presentations on the national and international level. Since 2005, he has been recognized as a Top Doctor by Consumer Research Council and has held the title of Castle Connolly Top Doctor since 2010. In 2011 and 2012, Dr. Alizadeh also received national recognition as a Top Doctor by U.S. News and World Report, and was voted by patients as one of the Best Cosmetic Surgeons in the Annual LI Press Awards.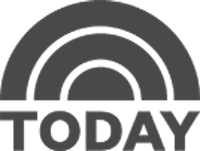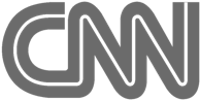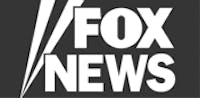 Read more about Dr. Alizadeh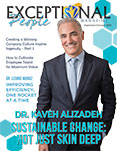 Dr. Alizadeh discusses his journey into plastic surgery, his experience and philosophy, and Mission: Restore, his nonprofit devoted to providing medical and surgical services and training for sustainable high-level care in developing nations.

Some recent studies have discovered that anaplastic large cell lymphoma (BIA-ALCL), a variety of non-Hodgkin lymphoma, can occur more frequently in patients with textured breast implants, when compared to other styles of implant. Dr. Alizadeh talked to Fox News about this in 2019.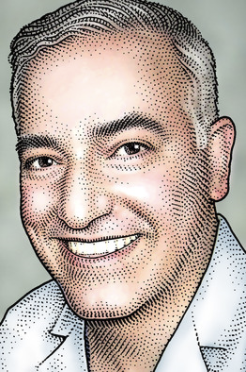 Dr. Kaveh Alizadeh performs reconstructive surgeries and builds the infrastructure for other doctors in countries that have been affected by war and natural disaster all over the world.

Gravely injured Iraqi boy gets flow to America for treatment giving him a second chance at childhood.

Today many immigrants seek plastic surgery to many reasons, not always striving into their new country's trends, but reshaping themselves to their home culture's trends.

Breast augmentation is one of the countries top plastic surgery procedures and although the results are favoured, they don't always last forever.

Dr. Alizadeh performs a breast procedure called the NaturaBra Breast Lift which is a new type of mastopexy, or breast lift surgery, uses the patient's own breast tissue to prop up the breasts by creating an internal sling.