Are you experiencing sagging skin on your neck and jawline, or a double chin? This part of aging can cause you to look older than you are. Many people would like to reverse these changes and would like their skin to look tighter or more appealing, but they aren't ready for a surgical procedure.
MyEllevate provides an alternative to surgery to lift the skin of the neck and jawline to create a sculpted, firmer, and more youthful appearance. MyEllevate skin tightening in Long Island is designed to tighten the skin and sculpt the neck and jawline with a permanent suture inserted to secure a supported jawline and a youthful, firm profile.
What is MyEllevate?

MyEllevate skin tightening in Long Island is a suture suspension system that utilizes ICLED® technology, a patented, light-guided technology for rejuvenating facial procedures. MyEllevate utilizes the Suturod®, which is an illuminated rod used to accurately place sutures in the jawline and facial areas. MyEllevate is a breakthrough system that is the first of its kind, using a rod that allows Dr. Alizadeh to pinpoint the exact location where the muscles and glands of the neck can be best supported without making a surgical incision.
Using this cutting-edge approach, MyEllevate lifts and tightens the skin and also addresses underlying fat and muscle, which rejuvenates the facial contours and provides a more youthful, firm appearance.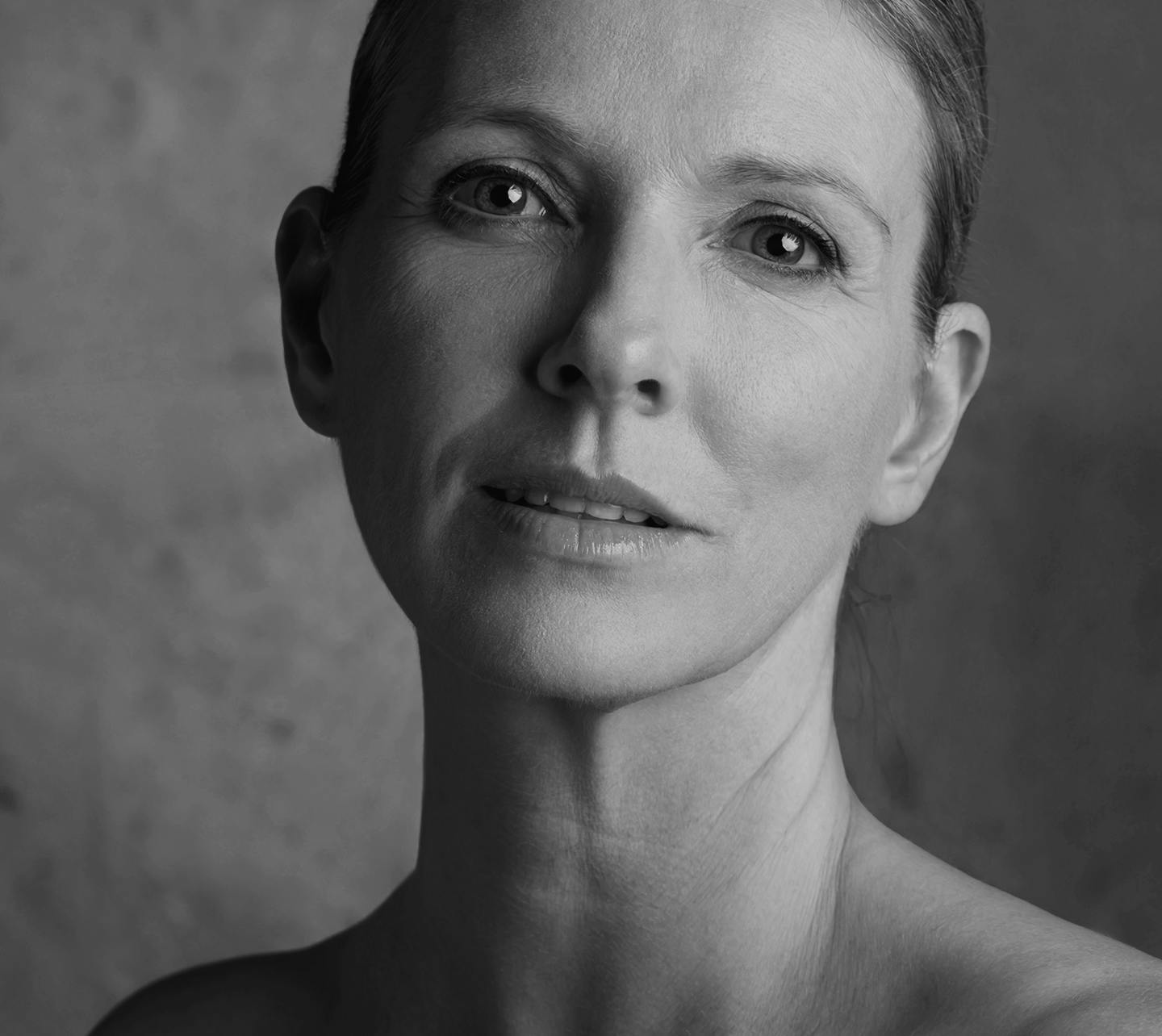 Benefits of MyEllevate
Patients love MyEllevate because it provides many of the follwoing benefits:
Minimally invasive treatment
Rejuvenated results similar to a facelift without a surgical procedure
Short treatment time
Short recovery time with minimal swelling or bruising
No general anesthesia required
Natural-looking results
Very long-lasting, almost immediate results
What should I expect during the MyEllevate procedure?
Your MyEllevate skin tightening procedure will begin by applying a local anesthetic. From there, a small nick will be made behind your ear. Dr. Alizadeh will use this nick as an access point to insert and use the suture system to tighten and reposition the tissue, which is what creates a smoother, firmer jawline.
To further tighten loosening skin and muscle under the chin, another nick may be made therefore more suture placement. The complete procedure takes about one hour to perform. How does MyEllevate Skin Tightening work?
Once it's inserted using the ICLED lighted suture rod, the MyEllevate suture material creates a support sling. This sling is made of a permanent suture. The sutures are made within the skin and muscles, not on the surface of your skin. The support sling holds your neck and jaw in a firmer, more youthful, and sculpted contour.
Then, the sutures remain within the jawline and the neck area and provide the underlying structure that is needed to support the firmer, tighter jawline and appearance you want. After the procedure, your MyEllevate results are immediate, very natural-looking, and can last for many years.
Who is a candidate for MyEllevate?
The MyEllevate procedure is for men or women who would like to firm their jawline, refine and rejuvenate their appearance without surgery. Ideal candidates should meet the following requirements:
Would like to address a lax jawline or poorly defined chin
Have good skin elasticity
Do not smoke
Have prominent glands beneath the jawline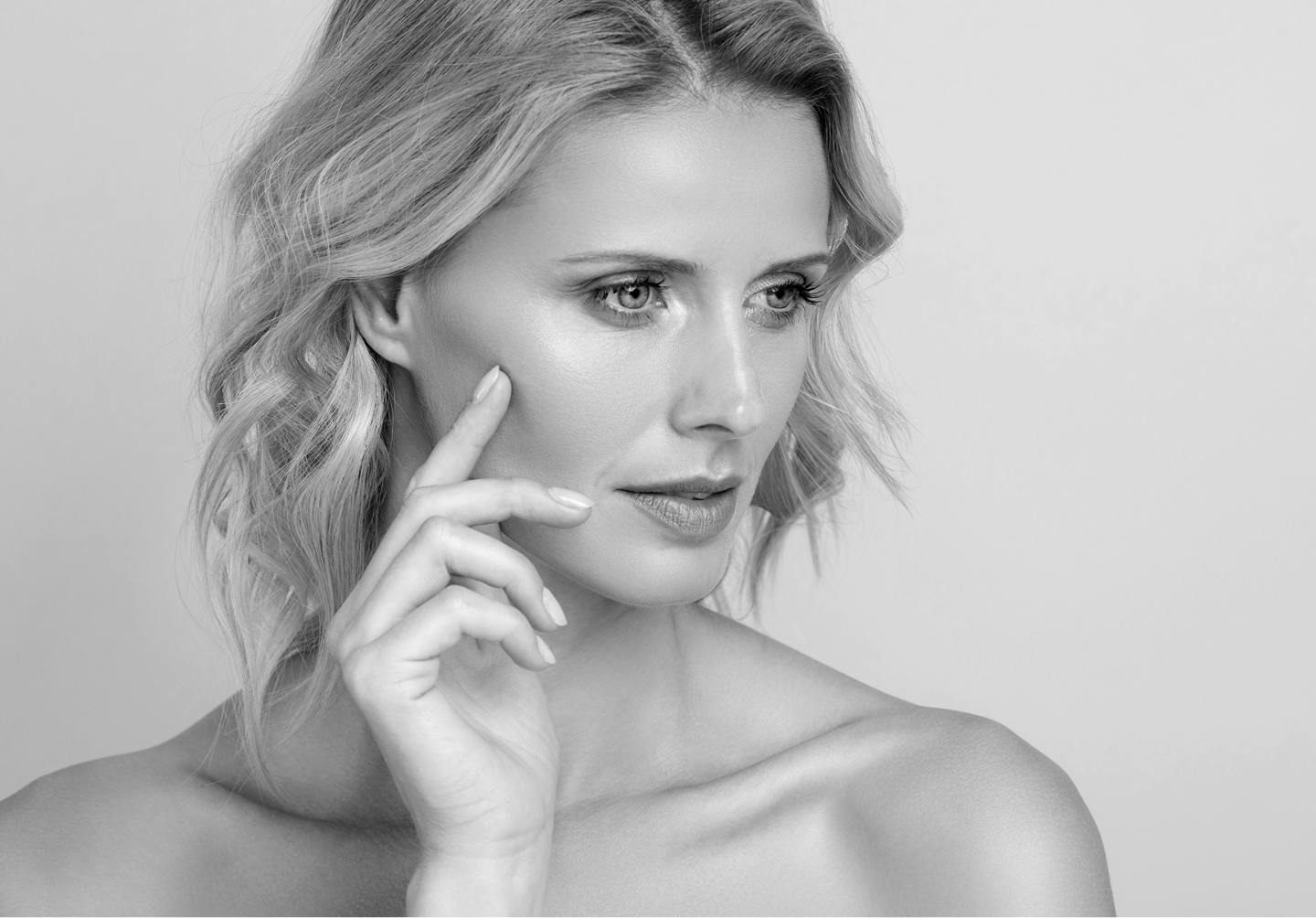 Recovery after MyEllevate
Once the MyEllevate procedure is complete, you will wear a chin strap for about one week to support your new jawline and chin contours. You may feel a tight feeling for 2-3 weeks.
Because there is much minimal tissue damage during the MyEllevate procedure, the healing period is rapid, including minor, not severe, bruising and swelling. Patients can return to normal activities within a few days.
Why choose Alizadeh Cosmoplastic Surgery?
At Alizadeh Cosmoplastic Surgery, you are in expert, experienced hands. Our non-surgical treatments are administered by board-certified plastic surgeon Dr. Kaveh Alizadeh, who is one of the sought-after, highly trained skincare professionals in New York City. Dr. Alizadeh has served on the advisory board of many injectable companies and is a national trainer, as well as a principal investigator for many of the products on the market. He makes safe, naturally beautiful results his top priority, and dedicates himself to his patients' aesthetic goals and outstanding experience.