Otoplasty and Earlobe Repair for Long Island, Westchester, and Manhattan in New York
Ear surgery, also known as otoplasty or ear-correction surgery, can help New York residents or their children who feel self-conscious about protruding, oversized, or misshapen ears. Ear surgery can effectively secure the ears in a less prominent position, with no visible scars, freeing patients to wear their hair, or hats, however they please.
In addition to improving the shape, size, or position of the ear, ear surgery can also correct congenital deformities or abnormalities caused by injury. At Alizadeh Cosmoplastic Surgery, ear surgery also includes earlobe repair, intended for patients who have congenitally enlarged earlobes, or whose earlobes have become stretched by jewelry or trauma.
Schedule your consultation with Dr. Kaveh Alizadeh for ear surgery today. In New York, we have offices in Manhattan, Long Island, and Westchester. Request your consultation online, or phone 212.348.0100 for Manhattan/Westchester or 516.439.5010 for Long Island.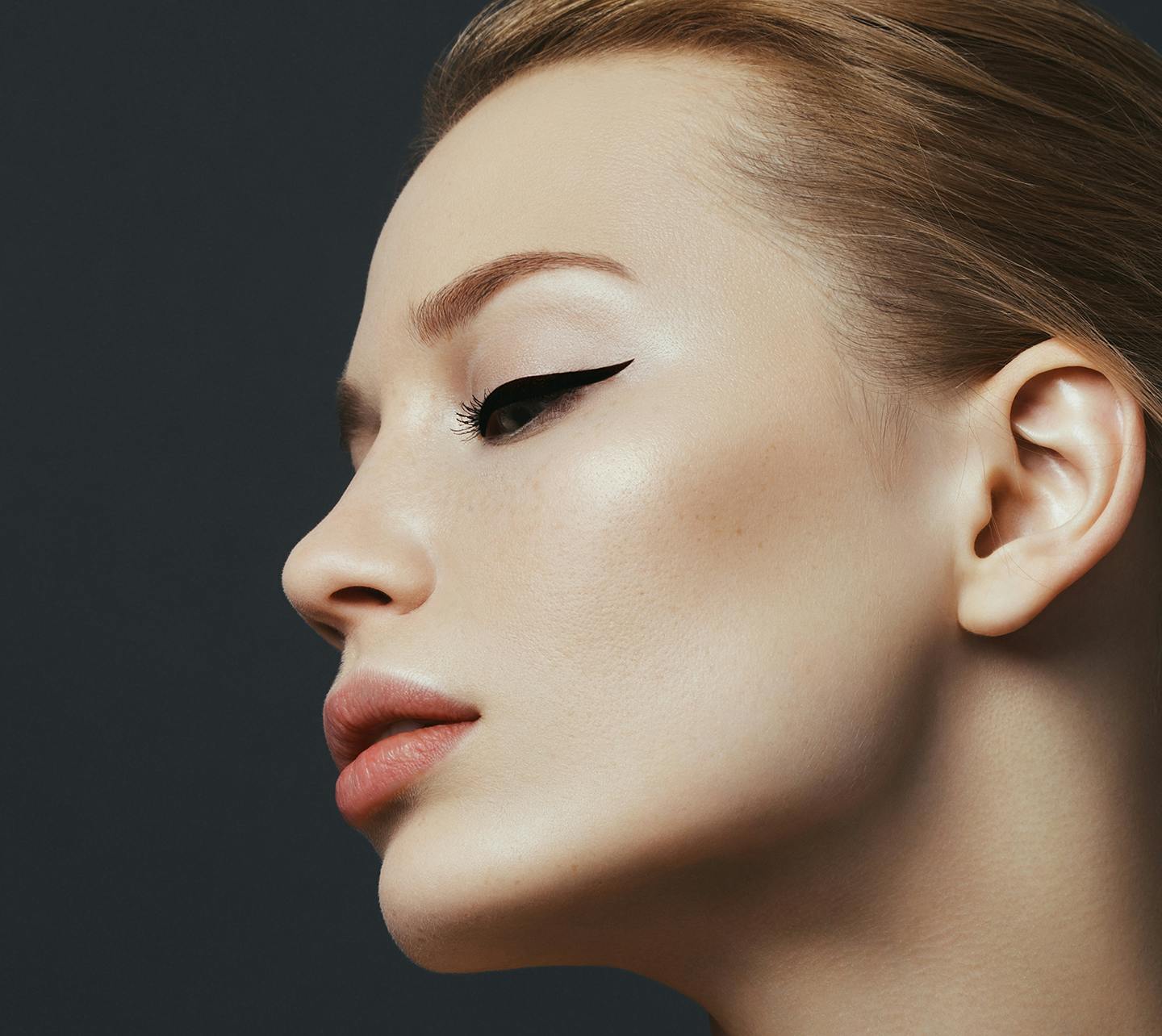 Why Choose
Dr. Alizadeh for

Ear Surgery?

At Cosmoplastic Surgery, board-certified plastic surgeon Dr. Kaveh Alizadeh's comprehensive training, technical expertise, cumulative experience, and aesthetic eye help him achieve attractive, natural-looking results.
As a full Professor of Plastic Surgery at New York Medical College, Dr. Alizadeh has published his innovative results on management of patients with ear surgery and has performed hundreds of successful otoplasties on adult and pediatric patients alike. Above all, he enjoys witnessing the profound, lasting benefits to a person's self-esteem that can result from such a low-risk procedure.
Dr. Alizadeh customizes each procedure to address individual anatomical needs, using the smallest, most well-concealed incisions possible. He works closely with experienced anesthesiologists to administer as little medication as necessary for a pain-free procedure and fast recovery. The lasting results from ear surgery are visible as soon as the procedure is complete.
Otoplasty Details
Ear surgery to shape the ear should take no longer than one to two hours, with the specific duration determined by the procedural specifics. The surgery may include removing cartilage to change the ears' shape or size, as well as bringing the ears closer to the head to make them less visible.
Recovery may include a headband worn to protect the ears and hold them in place as they heal. This may be necessary for up to several weeks.
Earlobe Repair Details
Earlobes that have been stretched by heavy earrings or gages can be repaired with sutures, carefully positioned to restore a natural earlobe shape and make any resulting marks as difficult as possible to notice. This procedure can be accomplished quickly, and requires minimal recovery time. Some patients may be able to have a quick injectable procedure that takes two minutes, which fills in the hole and tightens it.
People seeking earlobe repair may also be looking to fix the result of a piercing that was positioned incorrectly, leading to a tear. In some cases, a person's earring is pulled through the tissue of the lobe itself due to catching on something or being pulled on by a child.
Beyond Ear Surgery
Patients who choose ear surgery may also want to change other facial contours to create an overall look of balance and proportion. A rhinoplasty can alter the size and shape of the nose, while cheek and chin enhancement creates definition on other prominent areas of the face. Talk to Dr. Alizadeh to explore the many options available for plastic surgery in Long Island.
If you or your child suffers from low self-esteem because of ears that protrude or are too large, schedule a consultation with Dr. Alizadeh today. Anyone interested in earlobe repair or other ear surgery is encouraged to request an appointment online, or phone 212.348.0100 (Manhattan/Westchester) / 516.439.5010 (Long Island).