Breast asymmetry is a common concern for women. All breasts have some degree of asymmetry, and minor differences and imperfections can ultimately result in unique and exceptional beauty. However, true breast asymmetry goes beyond mild discrepancies between the breasts. Breast asymmetry includes a substantially different breast size from one breast to the other, different breast shapes, uneven nipples and areola characteristics, or a combination of these concerns.
Breast asymmetry also includes tuberous breasts, a genetic condition that constricts the base of the breasts and causes malformation and asymmetry between the breasts. Breast asymmetry can be embarrassing and troublesome for women. This condition can cause trouble with a proper fit in bras, swimwear and clothes, a lack of sexual confidence, and lowered self-esteem.
Board-certified plastic surgeon Dr. Alizadeh provides breast asymmetry correction in New York City at his private practice, allowing those conditions to be addressed.
Breast asymmetry correction surgery benefits:
More even and symmetrical breasts
More self-confidence and happiness about the breast appearance
Evenly rounded, full breasts
Symmetrical, aesthetically pleasing nipples and areolae
Better fit in clothing, bras and swimsuits
Improved quality of life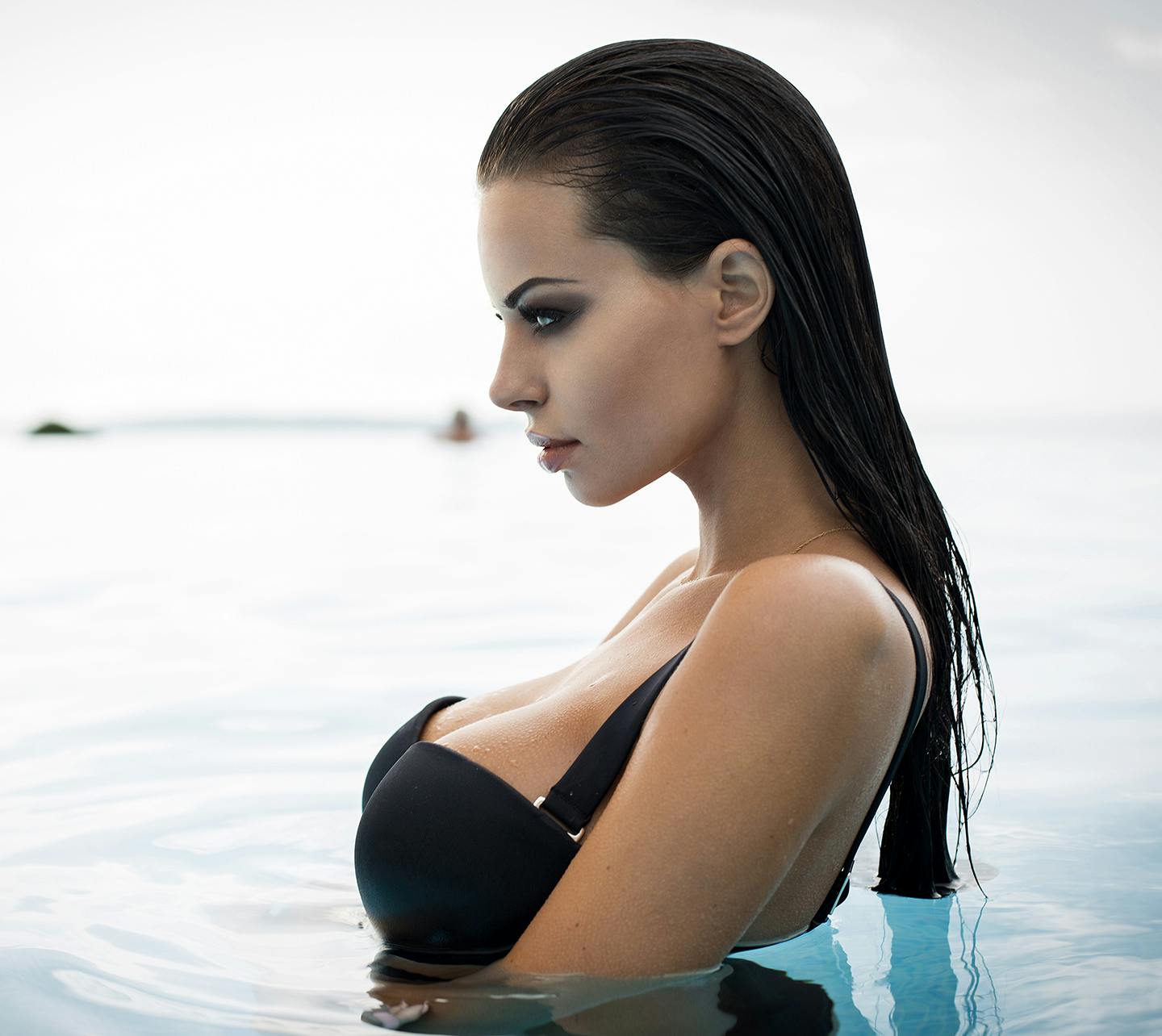 Types of breast asymmetry
There are many types of breast asymmetry. Each woman who is dealing with breast asymmetry has their own experience and unique physical concerns. However, there are some general commonalities to types of breast asymmetry. Some of the most common types of breast asymmetry experienced are listed below. Women may experience one or several of these concerns:
One large breast and one small breast
Small breasts, with one smaller than the other
One breast sits higher than the other
Both breasts droop, but one hangs lower than the other
Differences in areola size, projection, or bulge
Overly large breasts, with one larger than the other
Unusual breast shape or breast constriction and asymmetry (also called tuberous breasts) Breast Asymmetry Correction Surgery Details
The first step to your breast correction surgery in New York City is to do a thorough consultation with Dr. Alizadeh. Dr. Alizadeh will examine your breast asymmetry, discuss your medical history and talk about your aesthetic goals. He will recommend the best procedures to correct your breast asymmetry, whether a breast lift, reshaping, reduction or implants are needed in one or both breasts. In some cases, your surgery will combine two procedures in order to achieve the best results.
Breast lift
Whether your breasts are drooping due to age, genetics, pregnancy or weight loss, a breast lift returns a youthful, lifted, symmetrical shape. The nipples are placed higher and more evenly, and given an upward, attractive tilt.
Reshaping
Breast reshaping can create symmetry between the breasts, balance the areolae, align the nipples attractively, and create a matching round, beautiful breast shape.
Reduction
Breast reduction for those with overly large breasts can correct breast asymmetry by balancing breast position, enhancing the shape and projection of the breasts, and achieving a beautiful balance between the breasts.
Implants
Discrepancies in breast size can be corrected with breast implants in one or both of the breasts. The size and volume of the breast implant or implants is carefully chosen to provide the exact size increase needed to achieve harmonious breast symmetry.
Recovery Following Breast Asymmetry Correction
After your breast asymmetry correction surgery in NYC, you will wear a compression garment to reduce swelling and help your breasts maintain their proper shape as they heal. Often small drains are placed to stop fluids or excess blood from building up.
We will send you home with pain medication, an aftercare regimen to follow that covers bathing, caring for your incisions, exercising, and returning to work.
You will need about two weeks to rest and recuperate. Have a friend or family member drive you home after your procedure and help at home with any needed childcare, lifting, or usual home chores during your first week or two of recuperation.
Although you will feel recovered, your body will still be continuing its healing process for several months as the swelling slowly goes down. During this time your breasts will settle into their final, symmetrical, beautiful shape and position.
Why choose Cosmoplastic Surgery for breast asymmetry correction?
Dr. Kaveh Alizadeh is the founder and medical director of Cosmoplastic Surgery, and he also serves as as the Associate Professor of Surgery at New York Medical College and was the former Chief of Plastic and Reconstructive Surgery at Westchester Medical Center. A double Ivy-league alumnus with over 23 years of experience, Dr. Alizadeh will dedicate his considerable expertise with breast procedures to your care and results.
Some of Dr. Alizadeh's proudest achievements include:
Serving as Professor of Clinical Surgery at New York Medical College
Training over 100 surgeons in plastic surgery worldwide
Serving as oral examiner for the American Board of Plastic Surgery
Writing various peer-reviewed articles and giving over 100 international lectures
Holding the position of primary clinical trial investigator for the FDA, having an impact on devices utilized in a wide array of surgical and non-surgical procedures
Sharing his top-class methods with hundreds of surgeons in dozens of countries
Helping the community through his nonprofit, Mission: Restore, which offers free healthcare to low income patients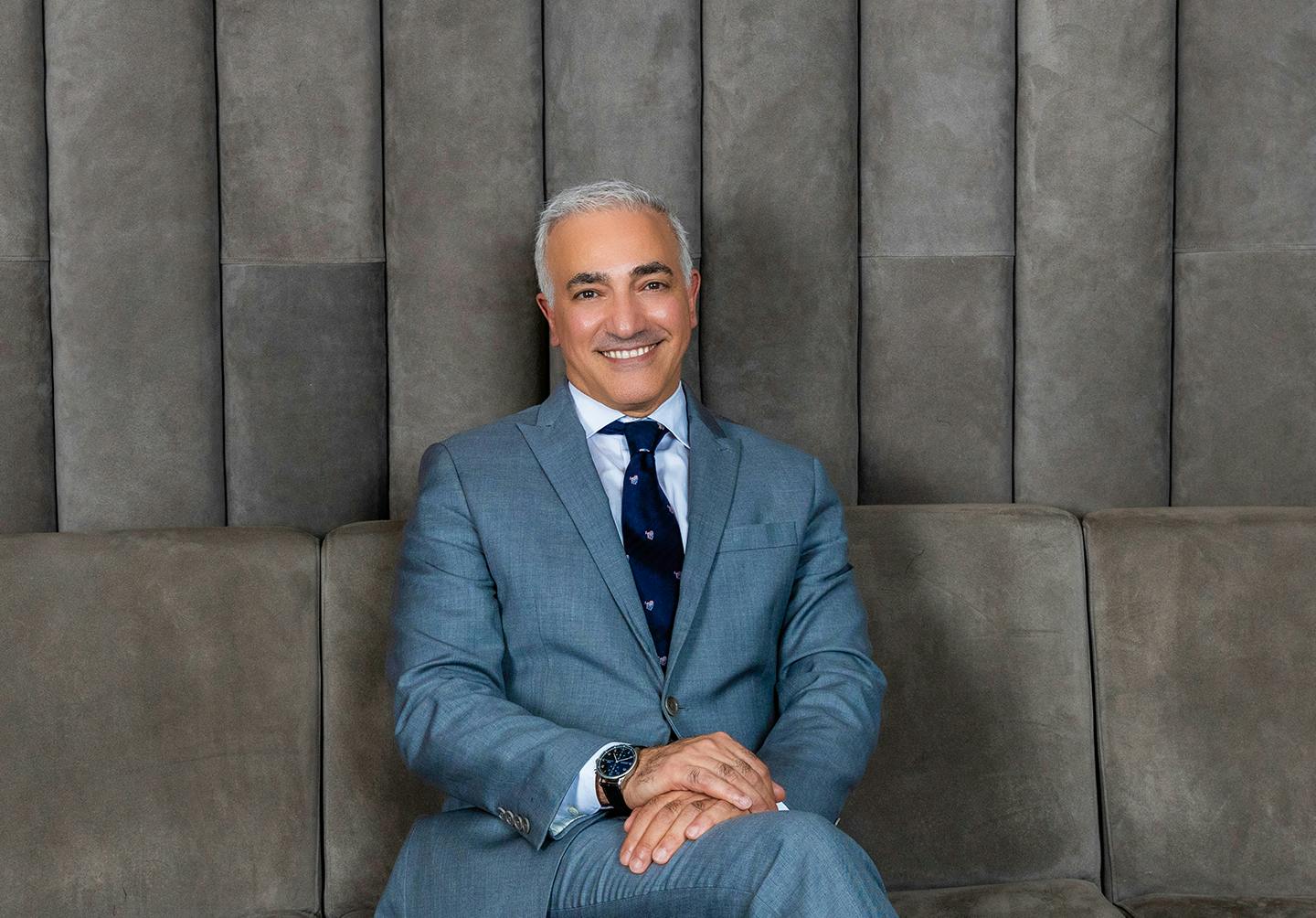 Your procedure will be performed at our boutique, state-of-the-art and fully certified American Association for Accreditation of Ambulatory Surgery Facilities (AAAASF). Dr. Alizadeh's published research and clinical trials on breast lift techniques and technologies, and his breakthrough NaturaBra™ Breast Lift technique, puts him on the forefront of breast lift procedures.
Dr. Alizadeh is a meticulous artist with the female form and considers it his honor to help women suffering from breast asymmetry to achieve full, round, shapely, and beautifully symmetrical breasts.