Skin cancer removal is one of the most commonly performed plastic surgery procedures in New York and worldwide. At Cosmoplastic Surgery, board-certified plastic surgeon Dr. Kaveh Alizadeh has years of experience plus extensive training in specialized surgical techniques to eliminate cancerous cells and repair wounds to minimize any chance of scarring. Although he removes cancerous lesions from the entire body, Dr. Alizadeh specializes in removing skin cancers from the face, hands, and arms. He achieves excellent outcomes for patients who have been diagnosed with basal cell, squamous cell, or melanoma skin cancers, helping them eliminate their skin cancer—almost without a trace.
Dr. Alizadeh completed highly specialized training at Memorial Sloane Kettering Cancer Center, widely regarded as one of the best cancer centers in the world, and is currently a full Professor of Plastic Surgery at New York Medical College.
Schedule your consultation for skin cancer removal with Dr. Alizadeh today. Cosmoplastic Surgery has three convenient office locations in metropolitan New York: Long Island, Manhattan, and Westchester. Request your consultation online, or phone 212.348.0100 (Manhattan) / 516.439.5010 (Long Island).
Dr. Kaveh Alizadeh Removes Cancerous Skin Tumors on Long Island, NY, Patients
If you have a suspicious lesion that may be cancerous, your dermatologist or Dr. Alizadeh will likely recommend a biopsy, or surgical removal of the lesion, which is then sent to a laboratory and viewed under a microscope for an expert diagnosis. Many times the biopsy alone eliminates the tumor, but sometimes patients require additional surgery or treatment to completely remove all cancerous cells.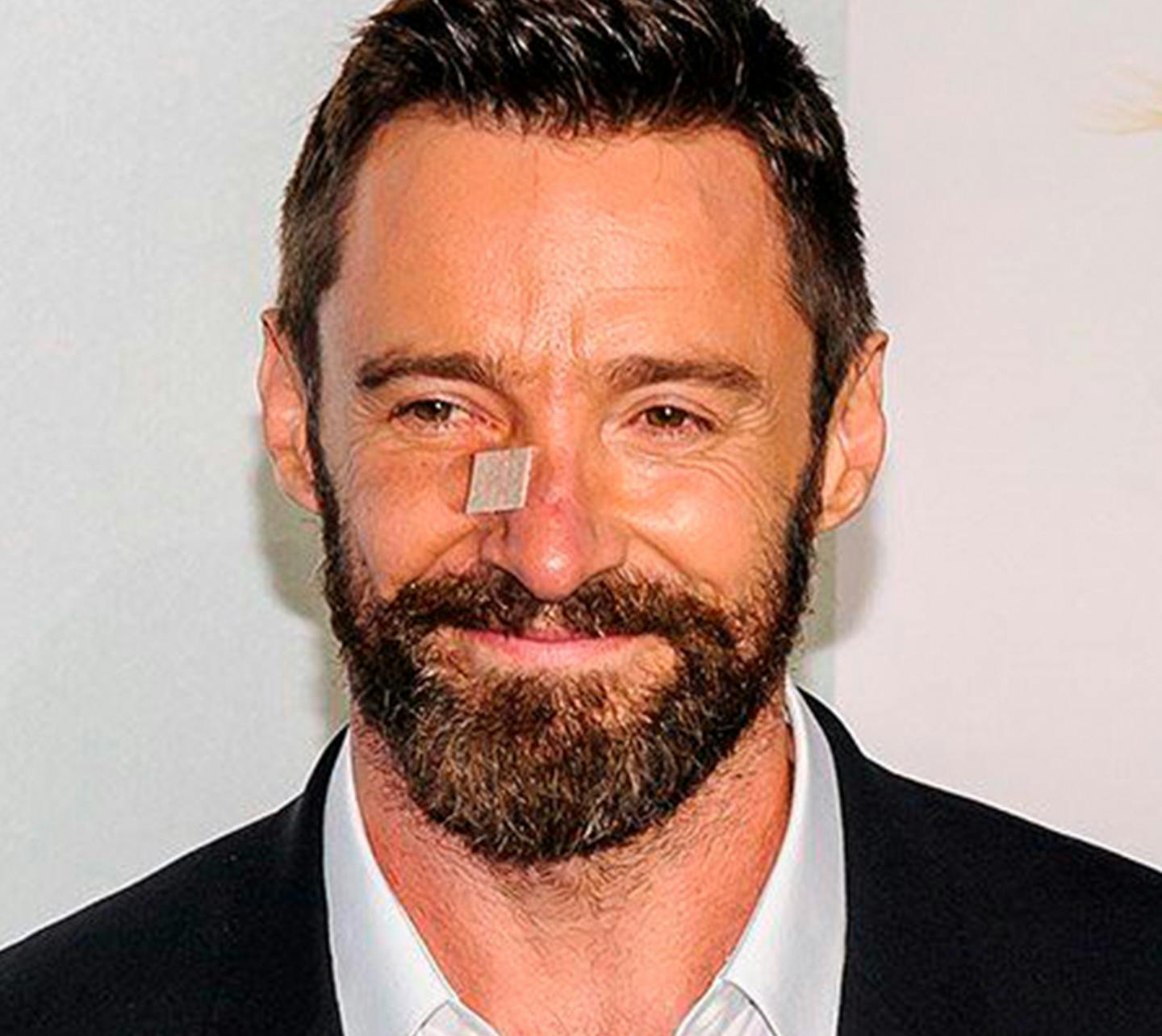 Dr. Alizadeh performs many types of biopsies, and he or your dermatologist will recommend one based on the suspected type of skin cancer. These may include a shave biopsy, which removes a thin layer of cells from the outermost portion of your skin; a punch biopsy, which removes deeper skin layers with a small, sharp tool; or an excisional biopsy, which removes with a surgical scalpel all layers of the tumor. Mohs Micrographic Surgery is a type of excisional biopsy that requires examining excised tissue under a microscope during surgery until all cancerous cells have been removed.
Flap Surgery
Flap surgery is a reconstructive plastic surgery technique whereby healthy tissue (skin, fat, and possibly muscle) from one area of the body is transplanted to another area that has been damaged by trauma, mastectomy, or skin cancer excision. The healthy tissue used for a flap wound closure may be sourced from another part of the body, known as a free flap, or from an area immediately adjacent to the injured tissue, known as a local flap. A local flap closure involves repositioning the adjacent tissue to cover the damaged area while keeping the blood vessels intact, a distinct advantage for healing. Blood vessels for a free flap closure must be surgically reconnected.
Skin Grafting and Bioengineered Skin Substitutes
Skin grafting, like free flap wound closure, involves transplanting healthy donor tissue from one part of the body to another that has been damaged by skin cancer removal. Skin grafting after skin cancer removal helps the area to heal faster, and it can improve the function and appearance of the traumatized area. Some partial-thickness skin grafts involve transplanting only the top layers of healthy tissue, while other full-thickness grafts require removing entire layers of skin.
Dr. Alizadeh may also recommend a bioengineered tissue substitute for patients who require a skin graft to cover a large area. An acellular dermal matrix can protect and cover the large wound, enabling the skin underneath to slowly grow back.
During your consultation for skin cancer removal, Dr. Alizadeh will explain in detail your options so that together you can choose the one that will give you the healthiest, most aesthetically pleasing outcomes. If scars from prior skin cancer removal bother you, Dr. Alizadeh also specializes in scar reduction. During your consultation, he will be happy to explain your options for making them appear less prominent.
Schedule your consultation at Cosmoplastic Surgery today: Request your appointment online, email our office, or phone 212.348.0100 (Manhattan) / 516.439.5010 (Long Island).