Love the Low Neckline Look? Wear What You Want After a Nearly-No-Scar Breast Lift
From Fashion Week to the Golden Globes and Oscars to the Met Gala, there is no shortage of dazzling dresses in the media these days. Trend spotters will have noticed by now that a low neckline (some may call it 'plunging') is the current trend, rightly prompting many women to critically eye their own wardrobe - as well as their own silhouette. The thought of revealing significant skin can be daringly appealing, but not necessarily for those worried about visible signs of surgery, such as a breast lift. New York board-certified plastic surgeon Dr. Kaveh Alizadeh wants to assure anyone considering the procedure that they can have it all: a natural, youthful, and even 'perky' look, a figure that would fit right in on the red carpet, and no evidence of incisions to be revealed by even the most dramatic neckline.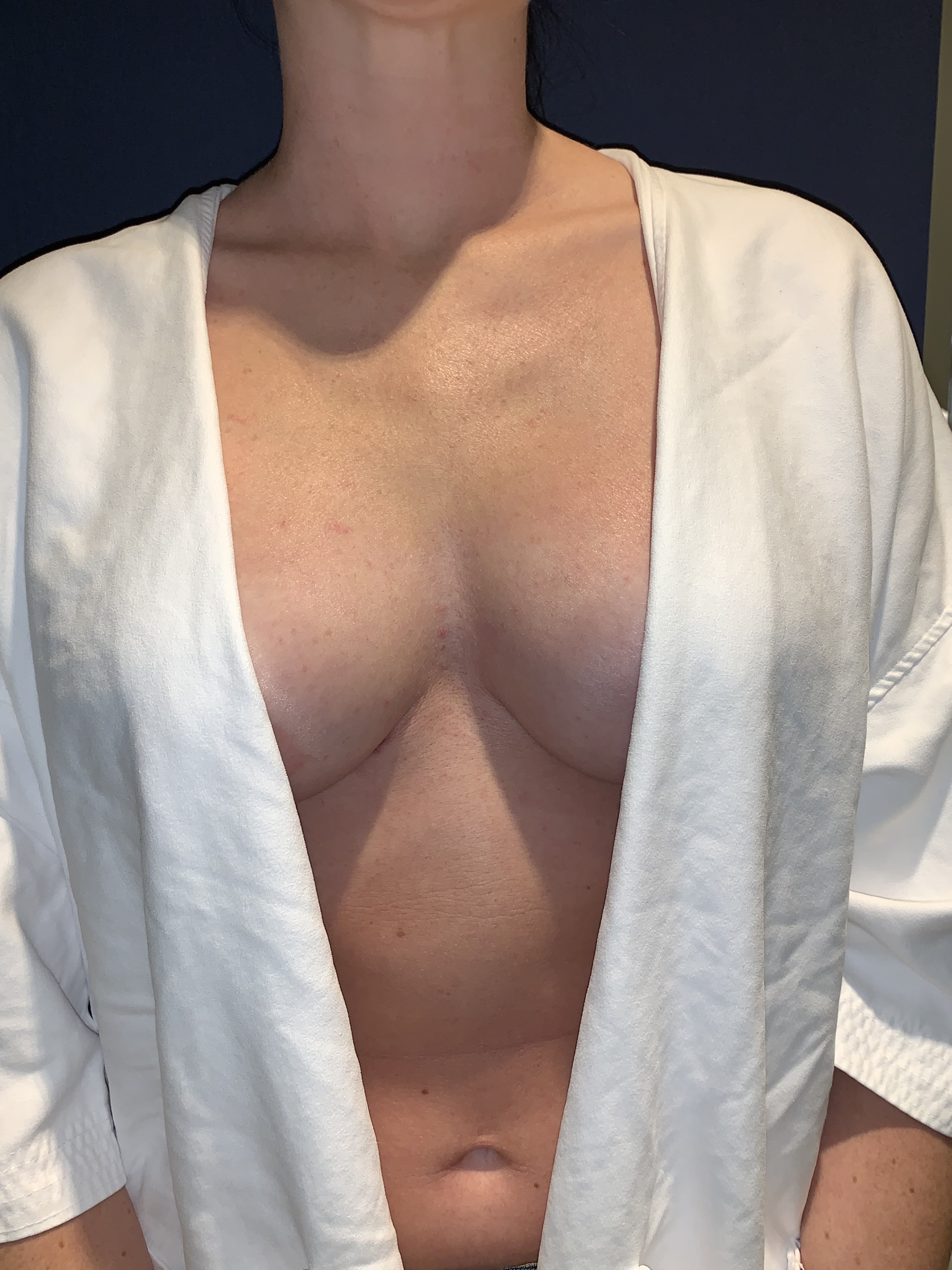 The secret is his own carefully developed technique, called NaturaBra™. By avoiding an extra incision on the breast, Dr. Alizadeh can lift and shape the breasts without creating obvious marks where redundant skin was removed or tissue was tightened. All signs of the surgery—which are minimal-will remain hidden by any outfit that covers the area between the nipple and the lower breast crease. There is no need to wear a bra at all.
Not only can the NaturaBra™ breast lift be used to address sagging, it can also be paired with augmentation-either implants or fat grafting-to increase volume for more projection in addition to perkiness.
Dr. Alizadeh's work speaks for itself. You've assuredly seen it, since this technique has been enjoyed by actresses on both coasts. The results are so natural looking, they do not even register as results.
Do not let your clothes dictate the shape of your body. It should be the other way around! Get the figure you want, and then dress to impress. Whether you want to go out in a glamorous low neckline or are comfortable in a more conservative top, you can be confident in your new look after you work with Dr. Alizadeh.
Find out more about the NaturaBra™ breast lift from New York plastic surgeon Dr. Kaveh Alizadeh by calling 212.348.0100 (Manhattan and Westchester) or 516.439.5010 (Long Island). You can also send him a message online.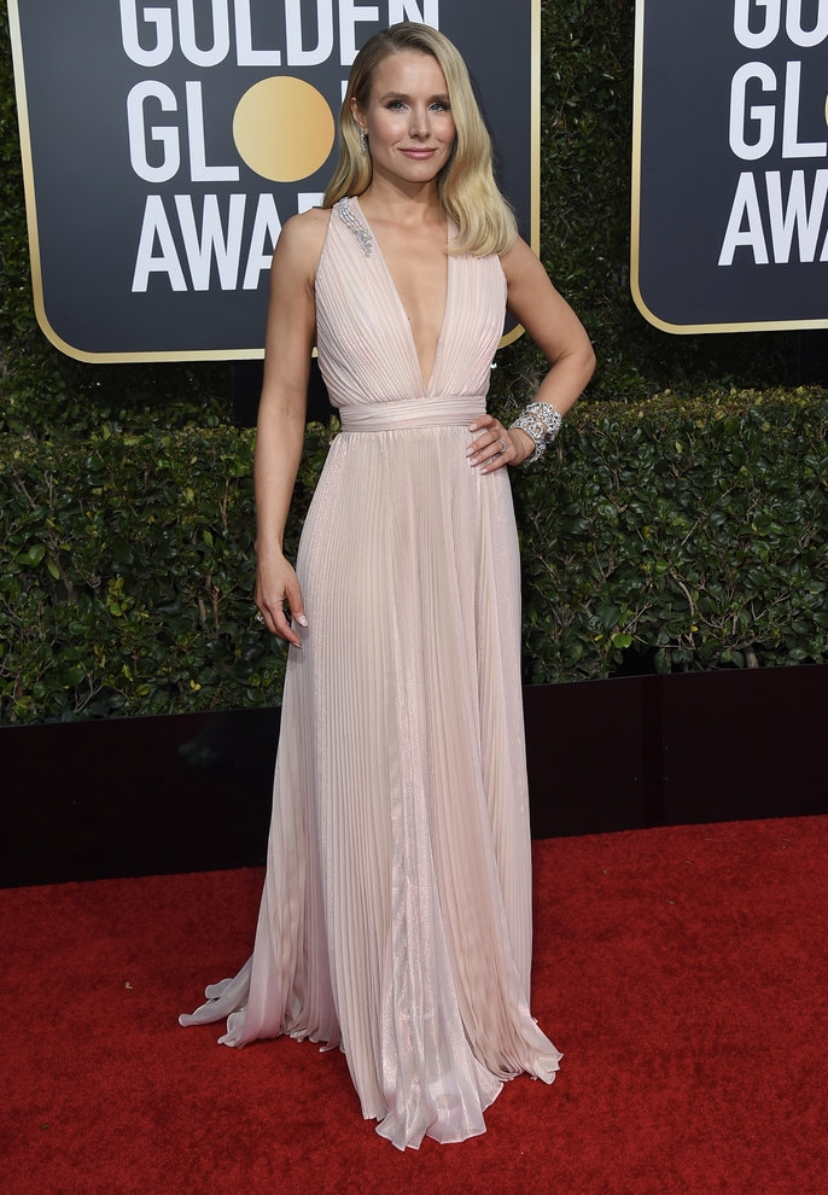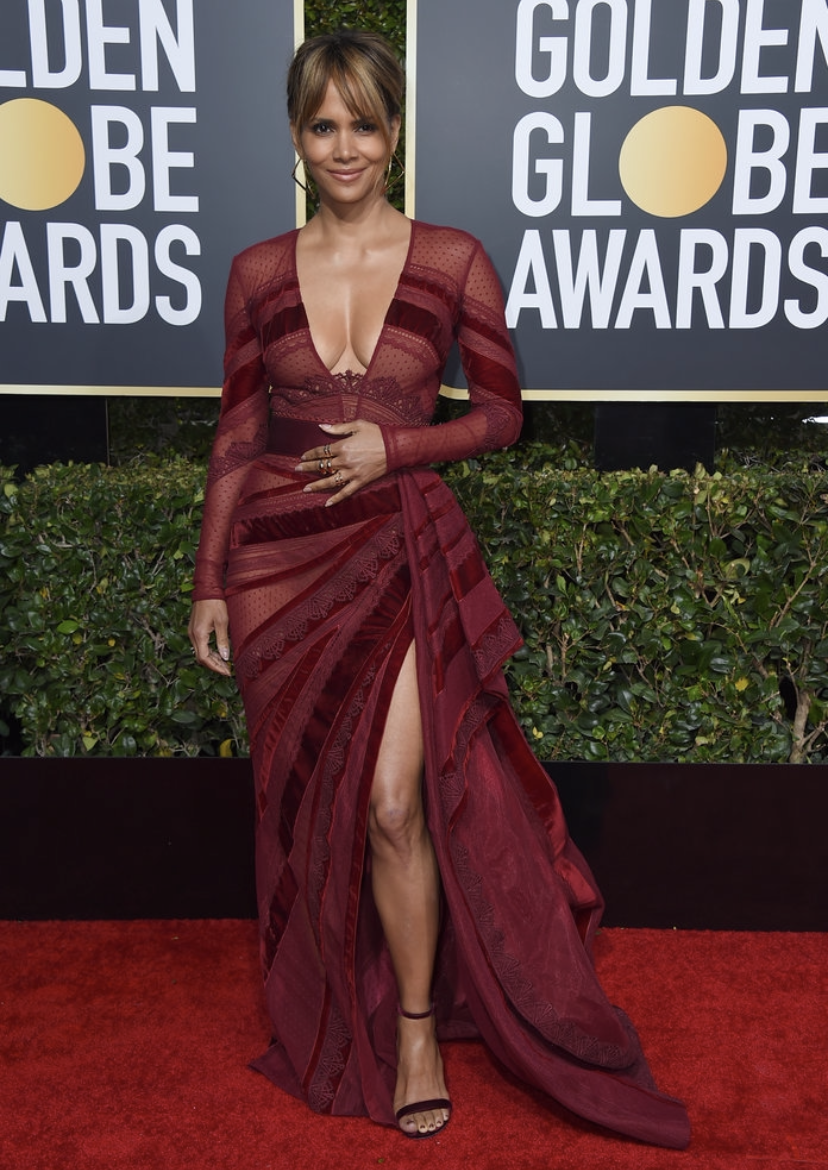 Halle Berry and Kristin Bell are just two celebrities who reveal why there's a good reason the low neckline is a growing trend. Patients who want to emulate their look - but who worry that breast surgery may result in scars that would keep such gowns in the closet - can discuss the NaturaBra™ breast lift with New York's Dr. Kaveh Alizadeh. Photos by Jordan Strauss/Invision, via Associated Press
Alizadeh