For our NYC patients who are seeking a rounder, shapelier butt, there is now a non-surgical solution at Cosmoplastic Surgery. While a healthy diet and exercise can improve the appearance of the butt, some patients are still left feeling they have a flat or inadequate derriere. There are surgical options, but sometimes those aren't necessary. A non-surgical butt lift at Cosmoplastic Surgery consists solely of injectable fillers to fine tune the butt's shape. Dr. Alizadeh uses Sculptra, precisely injecting it to fill and plump the butt, all with no downtime.
What Is A Non-surgical Butt Lift?
A non-surgical butt lift employs Sculptra, a dermal filler that not only fills in the shape of the butt, it also stimulates the body to create more of its own collage, contributing to a fantastic result. During a non-surgical butt lift, Sculptra is injected strategically throughout the butt, immediately producing a visible restoration of volume and contour. All told, a non-surgical butt lift will:
Contour the butt to a more desirable shape
Increase volume off the butt
Smooth the surface of the skin
Lift a sagging butt and deliver a more youthful shape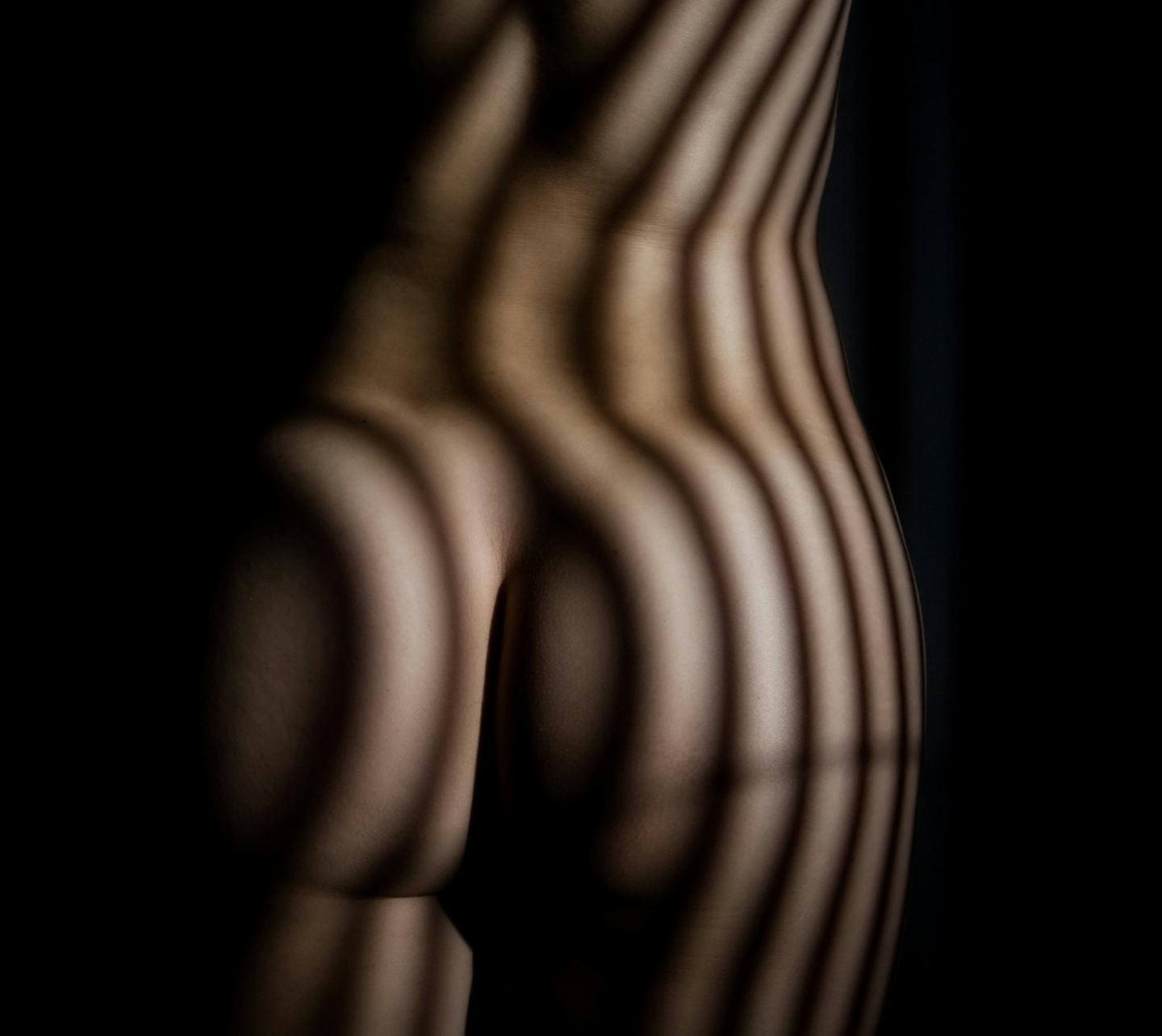 What Are The Benefits Of A Non-surgical Butt Lift?
At Cosmoplastic Surgery in NYC, our non-surgical butt lift offers several advantages over more invasive alternatives:
A rapid procedure: A butt lift with Sculptra can take as little as 10 minutes, as opposed to a more invasive procedure that may take several hours.
Minimal anesthetic: Because the procedure is non-invasive, patients often require only a topical anesthetic to minimize discomfort.
No downtime: While there may be some residual effects following a non-surgical butt lift—such as swelling, slight bruising, and minimal discomfort—patients are generally able to immediately resume their daily activities following treatment.
Effective results: Despite the non-surgical approach, a Sculptra butt lift is remarkably effective in producing the desired results. Sculptra will eventually be resorbed by the body, but results can last up to two years. Even still, the Sculptra will have enhanced your body's ability to produce collagen, leaving you with a healthier butt for a long time to come. Routine treatments are available to maintain your butt and your confidence.
Am I A Candidate For A Non-surgical Butt Lift?
When it comes to a non-surgical butt lift, virtually any patient who simply desires improvements to their butt is a candidate. A non-surgical butt lift with Sculptra can accomplish more dramatic re-shaping, or it can deliver more subtle tweaks. When combined with improvements in lifestyle habits, there is no end to what a Sculptra butt lift can do. At Cosmoplastic Surgery in NYC, our comprehensive consultation process will ensure a comprehensive approach that is best designed to achieve your cosmetic goals. In some cases a Brazilian butt lift may be a better option for your desired results. Other procedures to consider: Profound and Lasercision for cellulite. Schedule A Consultation
If you're unhappy with the size or shape of your butt, contact Dr. Alizadeh today to discuss whether you would be a good candidate for a non-surgical butt lift. To schedule your visit, request your appointment online, or phone 212.348.0100 (Manhattan) / 516.439.5010 (Long Island).