90 percent of women have cellulite, the stubborn dimples in the skin that are almost impossible to reduce with diet and exercise. If you've tried to get rid of the problem on your own with a variety of creams or other solutions, but have found the cellulite persists no matter what, then effective, injectable QWO might be the perfect treatment for you.
What is QWO?
QWO cellulite treatment in Long Island is a highly advanced injectable that targets the source of cellulite. The reason creams and topical solutions don't work is because the cause of cellulite comes from under the skin. Fibrous cords connect your skin to the muscle beneath. These cords run through a layer of fat cells, and as the skin thins or fat cells expand, the cords begin to pull downward on the skin. The fat cells push upward and the cords pull down toward the muscle they are connected to, and this is what causes dimpled, uneven skin, or cellulite.
QWO targets the fibrous cords, called septae, and is designed to dissolve them so that they release their hold on the skin.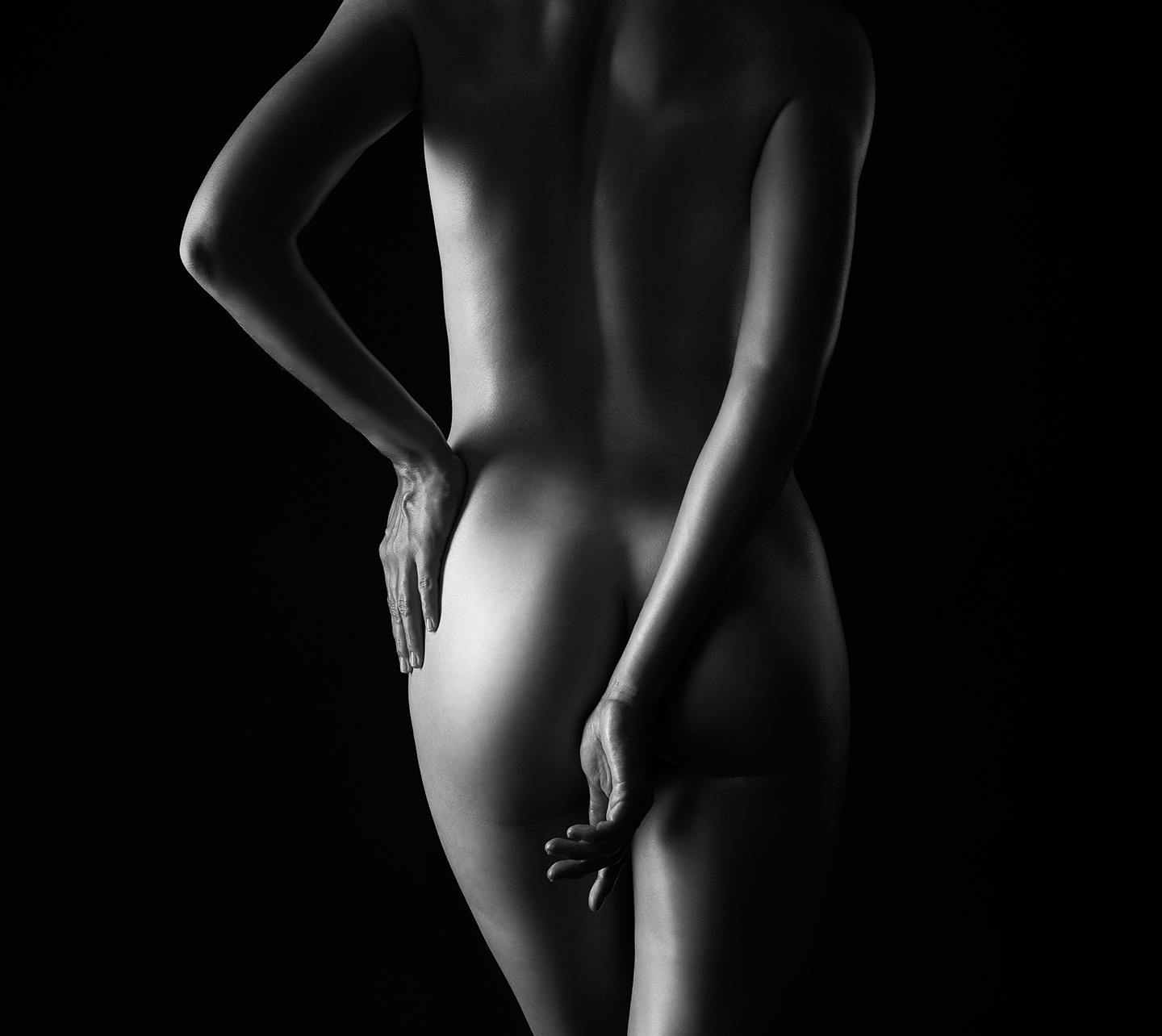 Benefits of QWO Cellulite Treatment:
QWO is a popular treatment for cellulite reduction for a variety of reasons:
Safe, FDA-approved treatment
Non-surgical, non-invasive cellulite reduction
Short treatment
Long-lasting results
Smoother, stronger skin
A more contoured, sculpted figure
A boost in confidence
What happens during a QWO procedure?
Before QWO is injected, you will be asked to stand with your feet apart and with your body fully relaxed. This shows the cellulite dimples that can be selected for treatment. These dimples will be marked with a dot and circled on your skin. A maximum of 6-12 dimples per buttock can be addressed during each treatment period with QWO.
You will be asked to lie face down, and then the QWO will be injected to dissolve the septae. Once the injection process is complete, you will remain lying down for another five minutes or so, which allows the treatment to take full effect in the buttocks.
Your QWO treatment will take about fifteen minutes, and is not described as painful. After the treatment is complete, you will experience a sore feeling in the area for a few days. This can be compared to the feeling in your muscles after a strenuous workout. To complete your QWO treatment process, you will have two more treatments over the next month and a half.
Results after QWO Cellulite Treatment

After your QWO treatments in Long Island, you may see an improvement as soon as three weeks. 28 days after your third and last injection treatment, you can expect a decrease in the appearance of cellulite dimples, and smoother, firmer skin. QWO results can last for a year or longer.
Is there a recovery period after QWO?

There is no recovery period or downtime required after QWO. You can get right back to your usual routines and activities as soon as your treatment is complete. You should expect some bruising and soreness afterward, which will be the most significant after the treatment session.
Who is a candidate for QWO?
Ideal candidates for QWO are women who have moderate to severe cases of cellulite in the buttocks. QWO treatments in Long Island are not indicated for men or other parts of the body. Candidates should meet the following requirements:
Would like to reduce cellulite without a surgical procedure
Are adult women
Are not allergic to collagenase or to any of the ingredients in QWO
Have moderate to severe cases of cellulite in the buttocks
Have clearly defined cellulite dimples
Why choose Alizadeh Cosmoplastic Surgery?
At Alizadeh Cosmoplastic Surgery, our non-surgical treatments and injectables are administered by board-certified plastic surgeon Dr. Kaveh Alizadeh, one of the most skilled and highly trained skin care professionals in New York City. Dr. Alizadeh has served on the advisory board of many injectable companies and is a national trainer as well as principal investigator for many of the products on the market.
Dr. Alizadeh makes safety and outstanding results his top priority, and dedicates himself to helping his patients achieve their aesthetic goals.