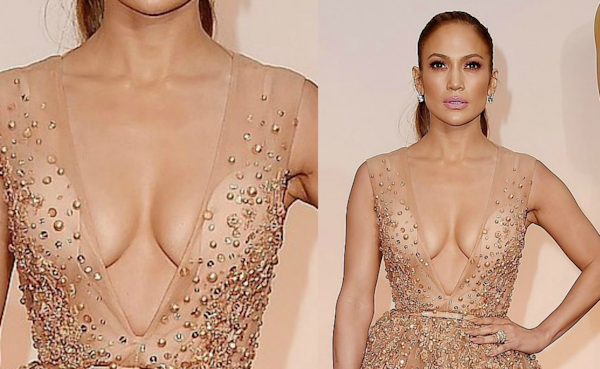 Dr. Kaveh Alizadeh is a board certified and distinguished plastic surgeon, at the forefront of cosmetic surgery innovation with his groundbreaking approach to breast lifts. His technique, known as the NaturaBra Breast Lift procedure, has gained significant attention in the media. In an insightful interview with Fox News, Dr. Alizadeh shed light on this innovative procedure and its many incredible benefits.
You can view the Fox News interview here.
What is NaturaBra?
The NaturaBra Breast Lift is a novel approach to the traditional mastopexy or breast lift surgery. Unlike other techniques, the NaturaBra procedure utilizes the patient's own breast tissue to create an internal sling that provides long term support to the breasts. As explained by Dr. Alizadeh during his Fox News interview, the idea behind this involves repurposing extra firm soft tissue to form an internal bra secured to the chest wall. This unique feature ensures that the breasts are adequately supported and maintain their shape post-surgery. Furthermore, there is prolonged upper pole and cleavage fullness with this technique not matched by any other procedure.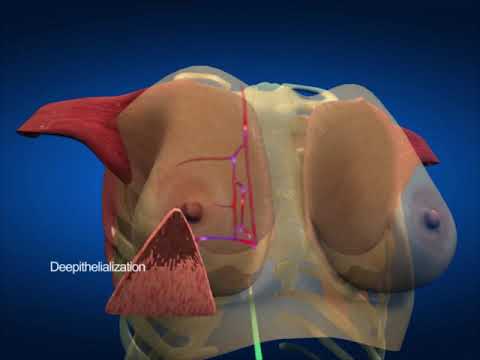 How is NaturaBra different?
This revolutionary procedure aims to redefine the way we perceive breast lift surgeries by focusing on enhancing the natural structure and position of the breasts. Dr. Alizadeh designed a new approach to breast lifts by completely moving the footplate of the breast higher on the chest wall instead of just moving up the nipple areola per traditional lift procedures. In this technique, he is able to move the breast itself up 2 to 5 inches up the chest while keeping the circulation and nerve supply of the nipple areola complex intact. This opens a new avenue for women who wish to rejuvenate the appearance of their breasts without resorting to artificial implants or drastic changes in size.
Benefits of NaturaBra over traditional procedures
The NaturaBra Breast Lift presents several distinct advantages over traditional breast lift procedures. The most notable of these is reducing the risk of rejection of foreign materials, a common concern associated with conventional procedures involving implants. To be clear there is No Need for mesh, Alloderm, Strattice, Mesobiomatric, Galaflex, Durasorb or any other foreign material. Using the patient's tissue, the NaturaBra technique ensures biocompatibility and reduces the potential for post-operative complications. This procedure can be combined with fat grafting to provide an enhanced fullness in asymmetry and desire for more upper pole fullness.
Dr. Alizadeh presented his 18 year follow up results as a keynote lecture at the Centennial Anniversary of the American Association of Plastic Surgeons (View here: https://meeting.aaps1921.org/program/2022/4.cgi), which he reviewed 655 NaturaBra procedures with enhanced longevity of results. With the internal bra structure secured to the chest wall, the breasts maintain their lifted position for a longer period. He concluded at the meeting presentation that there is a statistically significant difference (p>0.1) in the position of the NAC, the superior pole projection, and the nipple inframammary distance in patients who received simultaneous auto-augmentation with inferior dermal flap support.This is a significant improvement over traditional techniques, where the effects of the lift could diminish over time due to factors like aging and gravity.
Personalized approach with NaturaBra
Another noteworthy feature of the NaturaBra Breast Lift is its adaptability. Dr. Alizadeh emphasizes in the Fox News article that the procedure is tailored to each patient's unique requirements and aesthetic goals. This personalized approach accommodates women who wish to lift their breasts without necessarily increasing their size, offering them a solution that aligns with their personal preferences and body image. A breast implant or fat grafting can be added to this procedure and it can be done simultaneously with an en bloc capsulectomy procedure.
Ideal candidates for NaturaBra
The ideal candidates for NaturaBra are generally healthy, non-smoking women who experience sagging breasts due to factors like pregnancy, significant weight loss, or aging. Those with existing medical conditions are encouraged to discuss these with Dr. Alizadeh during their consultation to ensure their safety and suitability for the procedure.
Patient satisfaction
Dr. Alizadeh's patients, including those interviewed by Fox News, have reported high satisfaction rates following the NaturaBra procedure. The surgeon noted that the results have remained impressive even seven years post-procedure, a testament to the procedure's durability and effectiveness. However, he underscores that while the procedure can significantly improve the appearance of the breasts, it cannot reverse the effects of gravity and aging. The NaturaBra technique is designed to age naturally with you, ensuring a more natural and aesthetically pleasing outcome.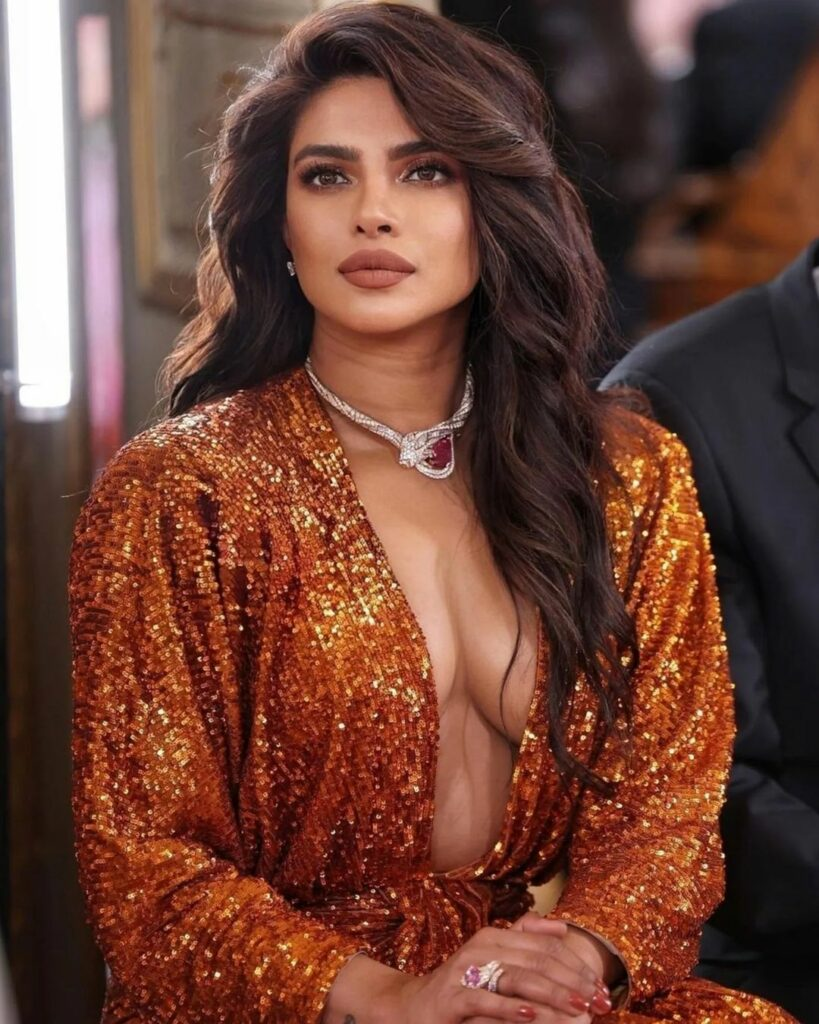 Trust in Dr. Alizadeh's expertise
With his extensive experience performing breast lift procedures, board-certified credentials, and a steadfast commitment to patient safety and satisfaction, Dr. Alizadeh is a trusted choice for the NaturaBra procedure. His unique approach to NaturaBra, highlighted in the Fox News article, has helped countless women regain their confidence and improve their quality of life.
If you're considering a breast lift, the NaturaBra Breast Lift with Dr. Alizadeh could be the perfect solution. Dr. Alizadeh ensures that each patient achieves superior results by leveraging the body's natural resources and adapting the procedure to their unique needs. Contact us today to schedule a consultation and take the first step towards a more confident you.