Top Dog Bite Doctors in the World
When faced with the aftermath of a dog bite, the physical and emotional scars can have a lasting impact. This is where the expertise of a dog bite surgeon comes into play, offering a pathway toward healing and renewed self-assurance.
Trust Your Dog Bite Care to
Five of the Best Dog Bite Doctors in the World
Dog bite injuries can cause significant damage to the skin, underlying tissues, and even nerves. The intricate nature of these wounds requires a specialized approach to ensure optimal healing and aesthetic restoration. Dog bite surgeons possess the advanced skills and state-of-the-art techniques to address these complex injuries. By seamlessly blending medical proficiency with an artistic touch, these surgeons can work wonders in restoring the affected areas to their former state or even enhancing them beyond what was thought possible.
In your search for the right specialist, we have curated a selection of five of the most accomplished dog bite surgeons globally. These experts have earned widespread recognition for their exceptional skills in reconstructive surgery. Dr. Alizadeh acknowledges their unwavering dedication to achieving remarkable, natural-looking results, empowering individuals to regain their sense of self and move forward on the path to healing.
Dr. Larry Hollier, Houston, United States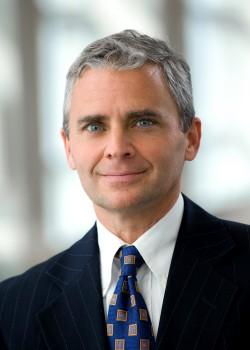 Dr. Larry H. Hollier, Jr. is a certified plastic surgeon renowned for his expertise in plastic and reconstructive surgery, particularly in dog bite injuries. He is a Professor in Plastic Surgery, Orthopedic Surgery, and Pediatrics and holds esteemed positions, including Baron Hardy Chair of Plastic Surgery, Surgeon in Chief, and Chair of the Department of Surgery at Texas Children's Hospital. He is also Vice Chair of Surgery at Baylor College of Medicine.
Dr. Hollier is affiliated with esteemed professional organizations and is recognized for his editorial roles in scientific journals, notably as the section editor for pediatric and craniofacial plastic surgery. As a medical philanthropy leader, Dr. Hollier chairs the Medical Advisory Board for Smile Train, an international charity focused on transformative cleft care. His global influence is evident through diverse presentations on plastic and reconstructive surgery.
---
Dr. Kaveh Alizadeh, New York, America
Dr. Alizadeh's unparalleled expertise in dog bite cases ensures the best possible surgical results. With a distinguished academic background that includes an MD from Cornell University, a surgical residency at the University of Chicago, and specialized training in cosmetic surgery, microsurgery, and breast reconstruction at New York's Memorial Sloan Kettering Cancer Center, Dr. Alizadeh stands as an authority in the realm of dog bite expertise. Dr. Alizadeh has extensively written about this topic and even published an award-winning paper on the plastic and reconstructive approach to treating such injuries.
He is a Full Professor of Clinical Surgery at New York Medical College and has trained over 100 surgeons in plastic surgery across 27 countries worldwide and is also the oral examiner for the American Board of Plastic Surgery. In Addition, he has published dozens of peer reviewed articles and given over 100 international lectures and presentations in his specialty. Dr. Alizadeh has also served as primary clinical trial investigator for the FDA for many devices in surgery, injectibles and scar removal.
Beyond his remarkable qualifications, Dr. Alizadeh is also recognized for his philanthropic endeavors. His establishment of Mission: Restore in 2010 underscores his commitment to providing transformative surgery to those in need. In all his pursuits, Dr. Alizadeh exercises meticulous care and responsibility, working tirelessly to ensure that each patient attains their desired outcomes.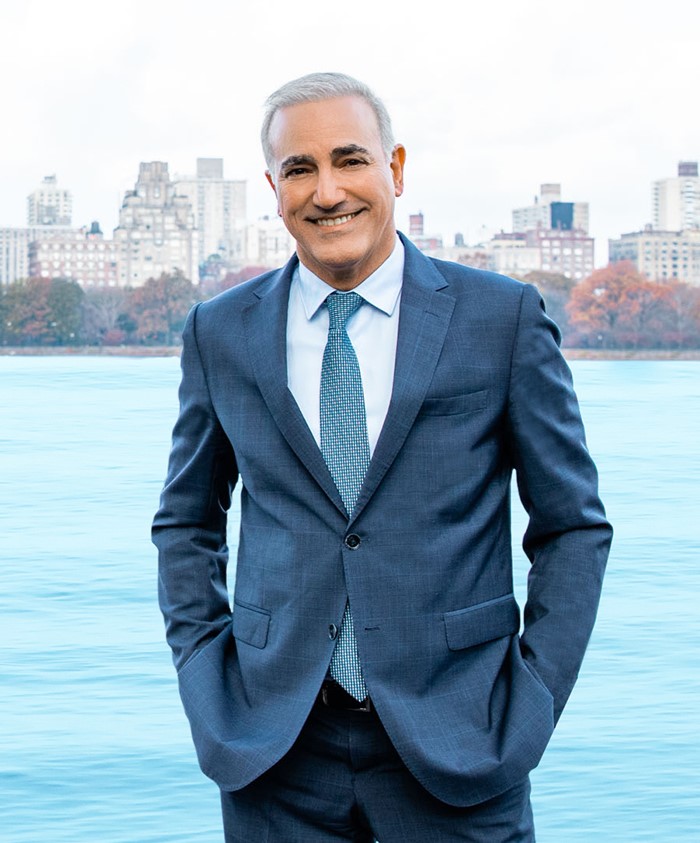 ---
Dr. Louisa Boyd, St. Louis, United States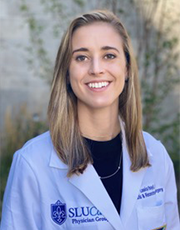 Dr. Louisa Boyd is a distinguished plastic surgeon in Saint Louis, Missouri. She completed her medical education at the University of Tennessee Health Science Center College of Medicine in 2020, propelling her into a trajectory of medical excellence. Her devoted approach to the field has established her as a prominent figure in St. Louis, MO, where she practices exceptionally.
What truly sets Dr. Boyd apart is her exceptional proficiency in addressing dog bite injuries. Beyond her general specialization in Plastic Surgery, she has immersed herself in the intricate realm of treating the aftermath of dog bites. This niche demands a nuanced understanding of the physical and emotional trauma these incidents inflict. Her dedication to enhancing her patients' physical and emotional dimensions showcases her as an exceptional and empathetic practitioner within St. Louis, MO's medical community.
---
Dr. Robert Wallace, Memphis, United States
Dr. Robert D. Wallace is a distinguished expert in managing dog bite injuries and is renowned globally for his contributions to craniofacial, cleft, and cosmetic surgery. He consistently ranks on Castle Connelly's Top Doc list and has received the Best Doctors award. In consecutive years, Newsweek recognized him among the top 100 U.S. plastic surgeons for facelift and rhinoplasty skills. He was honored with the Healthcare Hero Award by the Memphis Business Journal in 2022 for pioneering work in pediatric and craniofacial surgery.
Dr. Wallace's extensive publications in plastic surgery literature underscore his influence in the field. His specialization in dog bite injuries highlights his exceptional dedication to tackling unique medical challenges with unmatched expertise.
---
Dr. Justine Lee, Los Angeles, United States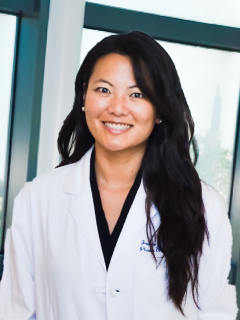 Dr. Justine C. Lee, MD, PhD, FACS, holds the prestigious Bernard G. Sarnat Endowed Chair in Craniofacial Biology at UCLA's David Geffen School of Medicine. A craniofacial and pediatric plastic surgery specialist, she focuses on intricate cases, including congenital, post-traumatic, and post-oncologic head and neck deformities like microtia, cleft lip/palate, craniosynostosis, and more. Dr. Lee's approach harmonizes aesthetics and reconstruction to enhance function and appearance.
Her research on craniofacial surgery outcomes and bone regeneration has gained recognition worldwide. Since 2013, she has shaped the plastic surgery residency curriculum and received the 2016 Plastic Surgery Faculty Teaching Award. Her exceptional contributions to clinical practice, research, and education led to her appointment as the Bernard G. Sarnat Endowed Chair in Craniofacial Biology in 2016. Dr. Lee's notable expertise also addresses complex dog bite injuries and their subsequent reconstruction, exemplifying her commitment to advancing knowledge and improving patient outcomes.