Maintaining youthful and vibrant-looking eyes is intricately linked to self-confidence for many individuals. Genetic predispositions, lifestyle factors, or the natural aging process can contribute to sagging eyelids, puffiness, or other aesthetic concerns as time passes. Eyelid surgery, performed by skilled surgeons specialized in the field, offers a transformative solution to rejuvenate your eye area, helping you reclaim a more youthful and captivating appearance.
Elite Eyelid Rejuvenation: Five of the Top Eyelid Surgeons in the World
Eyelid surgery procedures require a high level of expertise and the utilization of state-of-the-art techniques. To attain the most favorable outcomes, your chosen eyelid surgeon must possess a keen eye for aesthetic harmony, a deep understanding of natural eyelid contours, and the proficiency to create seamless and authentic results. Selecting an eyelid surgery specialist held in high regard within the medical community can substantially bolster your confidence in the procedure you opt for.
We proudly present five of the most accomplished eyelid surgeons globally, all poised to guide you on your journey to find the ideal specialist. These experts have garnered widespread recognition for their achievements in eyelid rejuvenation, and Dr. Alizadeh acknowledges their exceptional skills and ability to achieve extraordinary, naturally enhanced results.
Dr. Foad Nahai, Atlanta, United States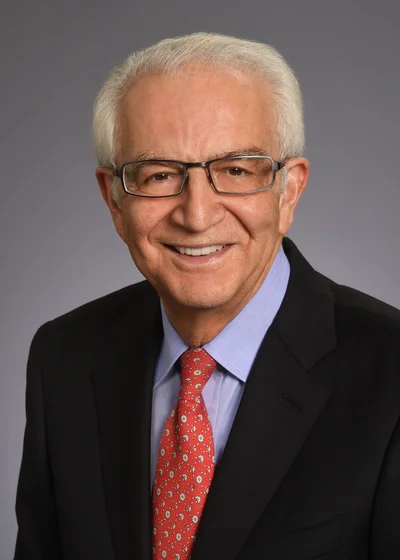 Dr. Foad Nahai is an esteemed trailblazer in plastic surgery, celebrated internationally for his groundbreaking work in various facets of the field. Among his many accomplishments, he has distinguished himself as a top eyelid surgeon, demonstrating unmatched expertise and artistry in this specialized area.
Dr. Nahai's dedication to staying at the forefront of emerging advancements ensures that his patients benefit from the most advanced and effective techniques. With his extensive knowledge, Dr. Nahai actively shares his insights and strategies through global in-person and virtual conferences, contributing to the continuous advancement of plastic surgery. His international reputation among peers underscores his status as an influential mentor and innovator in the field.
---
Dr. Kaveh Alizadeh, New York, America
Dr. Kaveh Alizadeh, a board-certified plastic surgeon in Long Island & New York City, has trademarked a new blepharoplasty technique called NaturaLook® Eyelid Surgery. This technique provides a more youthful result compared to typical blepharoplasty methods. Dr. Alizadeh is the only New York City-area plastic surgeon who performs this state-of-the-art eyelid surgery procedure.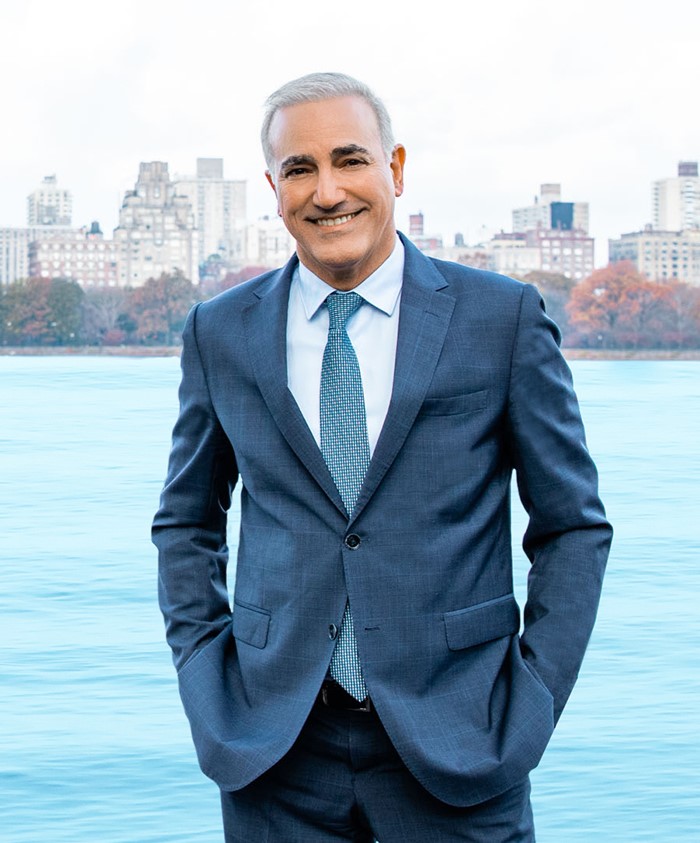 With over 23 years of experience, Dr. Alizadeh customizes every eyelid surgery procedure according to the aesthetic needs of each patient.
He is a Full Professor of plastic surgery at NY Medical College, having trained over 100 surgeons in the art of plastic surgery in 27 countries worldwide and has performed over 10,000 procedures personally. He is also the oral examiner for the American Board of Plastic Surgery, has published dozens of peer reviewed articles and given over 100 international lectures and presentations in his specialty.
Dr. Alizadeh also serves as the primary clinical trial investigator for the FDA for many devices in surgery and nonsurgical procedures and provides free healthcare via his non-profit organization called Mission: Restore.
Dr. Alizadeh has the education, training, and technical skill to effect solid results, but it's his intuitive appreciation of aesthetic beauty that gives him the ability to achieve exceptional, tasteful outcomes. He understands that the best eyelid surgery results reveal subtle rejuvenation that never looks overdone and never gives away that a person had "work done."
---
Dr. Sam Hamra, Dallas, United States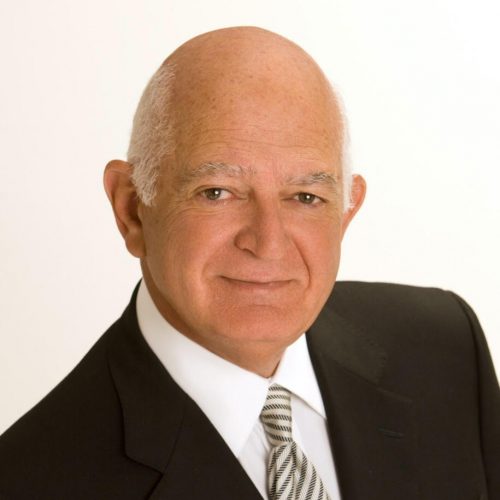 Dr. Sam T Hamra, MD, is a distinguished healthcare professional based in Dallas, TX, with a remarkable career spanning over six decades. With a profound focus on surgery and plastic surgery, Dr. Hamra has honed exceptional expertise in his field. His extensive experience and dedication have solidified his reputation as a pioneer in surgical and plastic interventions.
Dr. Hamra's commitment to his craft is exemplified through his affiliation with the North Central Surgical Center, where he continues contributing his skills and knowledge to advancing medical practices. Having accrued six decades of experience, Dr. Hamra's contributions to the medical community transcend mere numbers. His legacy is of profound expertise, compassionate patient care, and a dedication to pushing the boundaries of medical possibilities.
---
Dr. Steven Fagien, Boca Raton, United States
Dr. Steven Fagien is a prominent global oculoplastic surgeon whose remarkable contributions encompass over 350 published works in distinguished scientific journals, alongside notable service on the editorial board of the Journal of Plastic & Reconstructive Surgery.
Dr. Fagien's profound influence expands through more than 1,500 presentations delivered to surgeons around the globe. He shares his innovative techniques and optimal practices in these engagements, contributing to the field's evolution. His revolutionary ideas not only reshaped the landscape of aesthetic surgery but also served as invaluable reference materials for surgeons worldwide. With a clientele spanning Europe, Asia, and beyond, Dr. Fagien's towering reputation solidifies his status as one of the most highly sought-after oculoplastic surgeons internationally.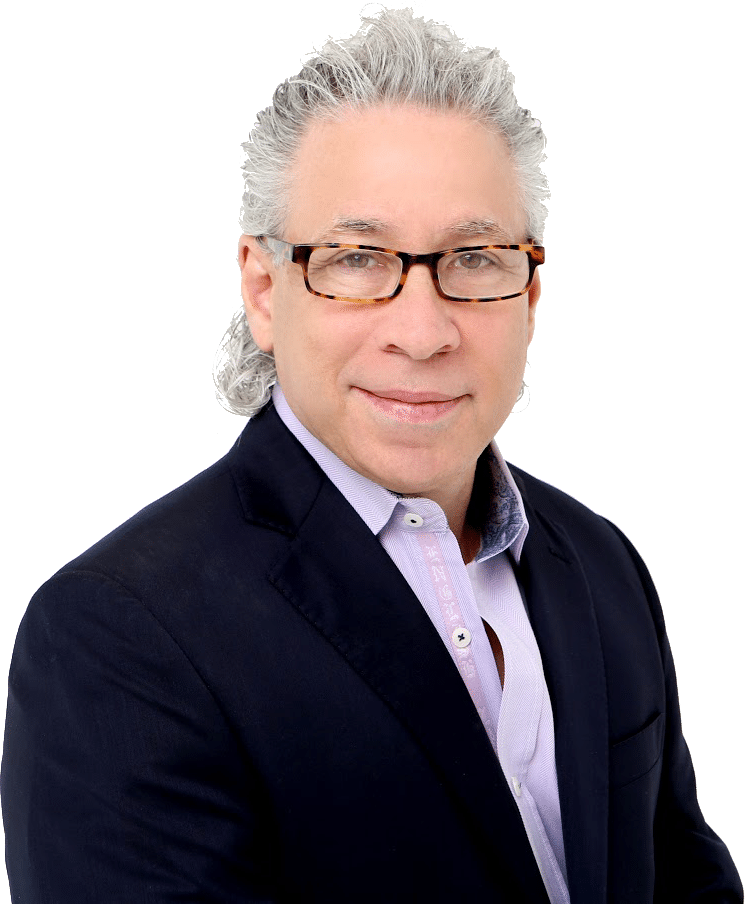 ---
Dr. Alexandre Marchac, Paris, France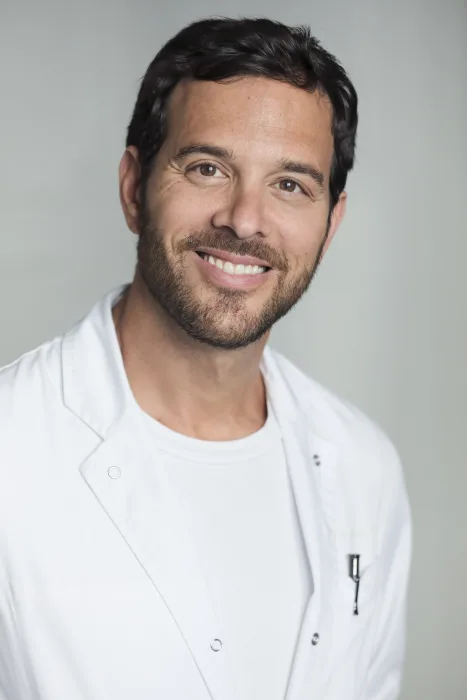 Dr. Alexandre Marchac, an expert certified in plastic, reconstructive, and aesthetic surgery, operates out of Paris. He maintains an active practice at several esteemed institutions, including the Nescens Paris Spontini Clinic, the Georges-Pompidou European Hospital, and the Center Chirurgical des Princes in Boulogne.
Renowned for his profound knowledge and extensive qualifications, Dr. Marchac is a distinguished eyelid surgeon who employs cutting-edge techniques. He is notably recognized for his preference for minimally invasive approaches that yield natural outcomes while minimizing post-operative effects and scarring. Beyond his clinical practice, he demonstrates a keen interest in research and innovative methodologies, boasting authorship or co-authorship of numerous scientific publications.