Top FUE/NeoGraft Doctors in the World
For many individuals, maintaining a youthful hairline and a full head of hair is closely tied to their self-esteem. As time goes on, genetic factors, hormonal changes, or other reasons can lead to hair thinning or balding. FUE/NeoGraft hair transplantation can be the solution to restore your hairline, helping you regain a more youthful and attractive appearance.
The Best of the Best: Five of the Top FUE/NeoGraft Doctors in the World
FUE/NeoGraft hair transplant procedures demand a high level of expertise and the use of cutting-edge techniques. To achieve the best possible outcomes, your hair restoration specialist must possess a keen sense of aesthetic balance, an understanding of natural hair patterns, and the ability to create seamless and authentic results. Identifying a hair transplant surgeon respected within the medical community can significantly enhance your confidence in your chosen procedure.
We have curated five of the most accomplished FUE/NeoGraft hair transplant surgeons globally to assist you in your quest for the right specialist. These experts have garnered acclaim for their achievements in hair restoration, and Dr. Alizadeh acknowledges their exceptional skills and capacity to achieve remarkable, natural-looking results.
Dr. Carlos Uebel, Brazil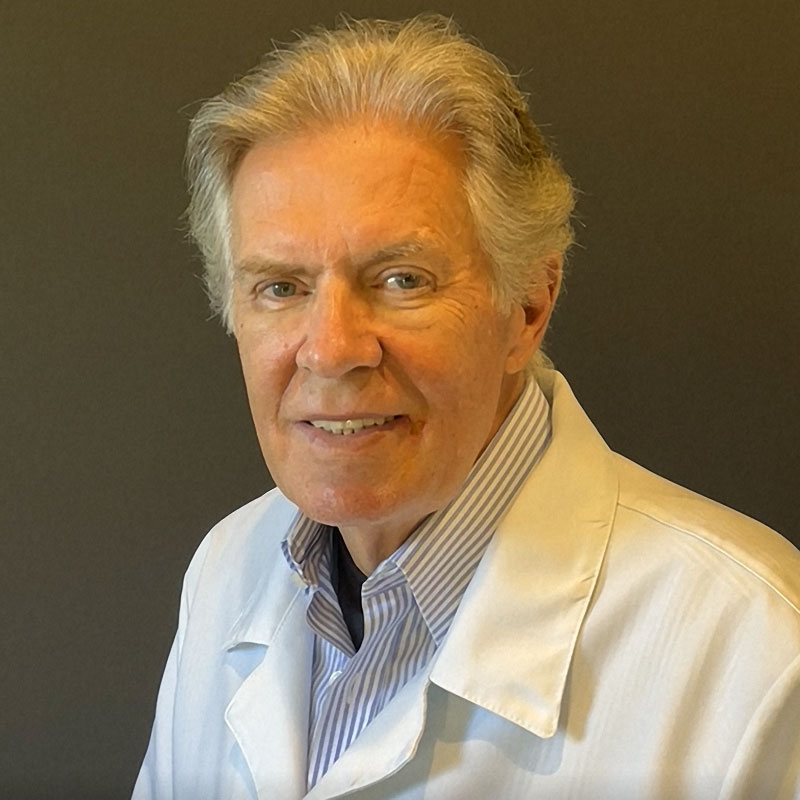 Dr. Uebel has gained international recognition for his pioneering work in aesthetic and reconstructive plastic surgery. His expertise in body contouring, facial surgery, and baldness treatment is particularly prominent. One of his groundbreaking contributions is developing the micro hair implant technique, a method that has earned him esteemed honors. Notably, Dr. Uebel was awarded the Raymond Villar Award by the American Society for Aesthetic and Plastic Surgery (ASAPS) and the Platinum Follicle Award by the International Society for Hair Restoration.
Beyond his impressive accolades, Dr. Uebel's influence extends deeply into academia and scientific exploration. His consistent dedication to research and innovation has left an indelible mark on the Aesthetic and Reconstructive Plastic Surgery field. His career trajectory is a testament to his commitment to advancing medical practices, particularly enhancing appearance and restoring form and function.
---
Dr. Kaveh Alizadeh, New York, America
Dr. Kaveh Alizadeh, a board certified plastic surgeon and full professor of surgery at New York Medical College, specializes in advanced hair restoration and transplants in New York City. With over 23 years of experience in hair restoration, his practice is an ideal choice for hair loss and offers a range of innovative solutions including:
PRP & PRF Hair Restoration (Platelet Rich Plasma and Platelet Rich Fibrin)
NeoGraft semi-automated hair transplantation
FUE (follicular unit extraction)
These techniques are meticulously tailored to address diverse hair thinning levels. Dr. Alizadeh also performs Direct Hair Implantation (DHI), a refined version of FUE that ensures precise implantation and swift recovery.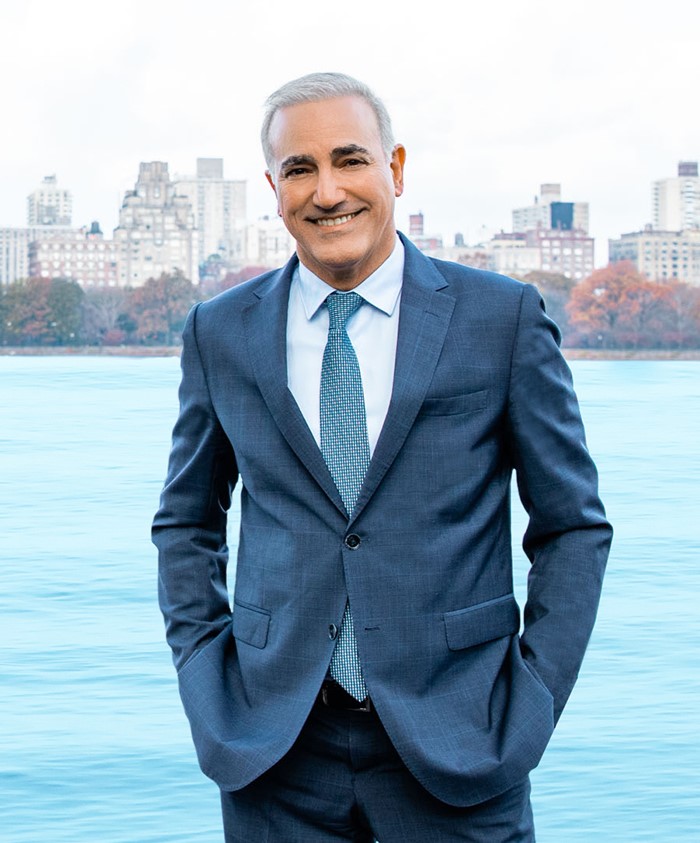 Dr. Alizadeh is also an esteemed member of the American College of Surgeons and has trained over 100 physicians in the art of plastic surgery as well as serving as the oral examiner for the American Board of Plastic Surgery. He has performed over 10,000 procedures and led multiple clinical and FDA research trials.
Additionally, he personally formulated a medically proven topical that makes a dramatic change in preventing hair loss and promoting follicular growth. His team provides an automated and scar-less approach to follicular unit hair grafting by the most experienced transplant team in the country. Dr. Alizadeh and his expert team of technicians have collectively placed over 5 million hair grafts. His team offers a same day procedure with twilight sedaction under the direct care of Dr. Alizadeh as well as simultaneous use of Exosomes regenerative cells to boost native growth of hair cells for better and longer lasting results.
Dr. Alizadeh holds an impressive academic background, including an MD from Cornell University and a surgical residency at the University of Chicago. He then pursued specialized training at Memorial Sloan Kettering Cancer Center in New York, excelling in cosmetic surgery, microsurgery, and breast reconstruction. Beyond his outstanding qualifications, he is a also dedicated philanthropist, establishing Mission: Restore in 2010, a non-profit organization dedicated to transformative surgery for those in need. Dr. Alizadeh approaches his work meticulously, ensuring each patient's journey leads to their desired outcome.
---
Dr. Alfonso Berrera, Houston, United States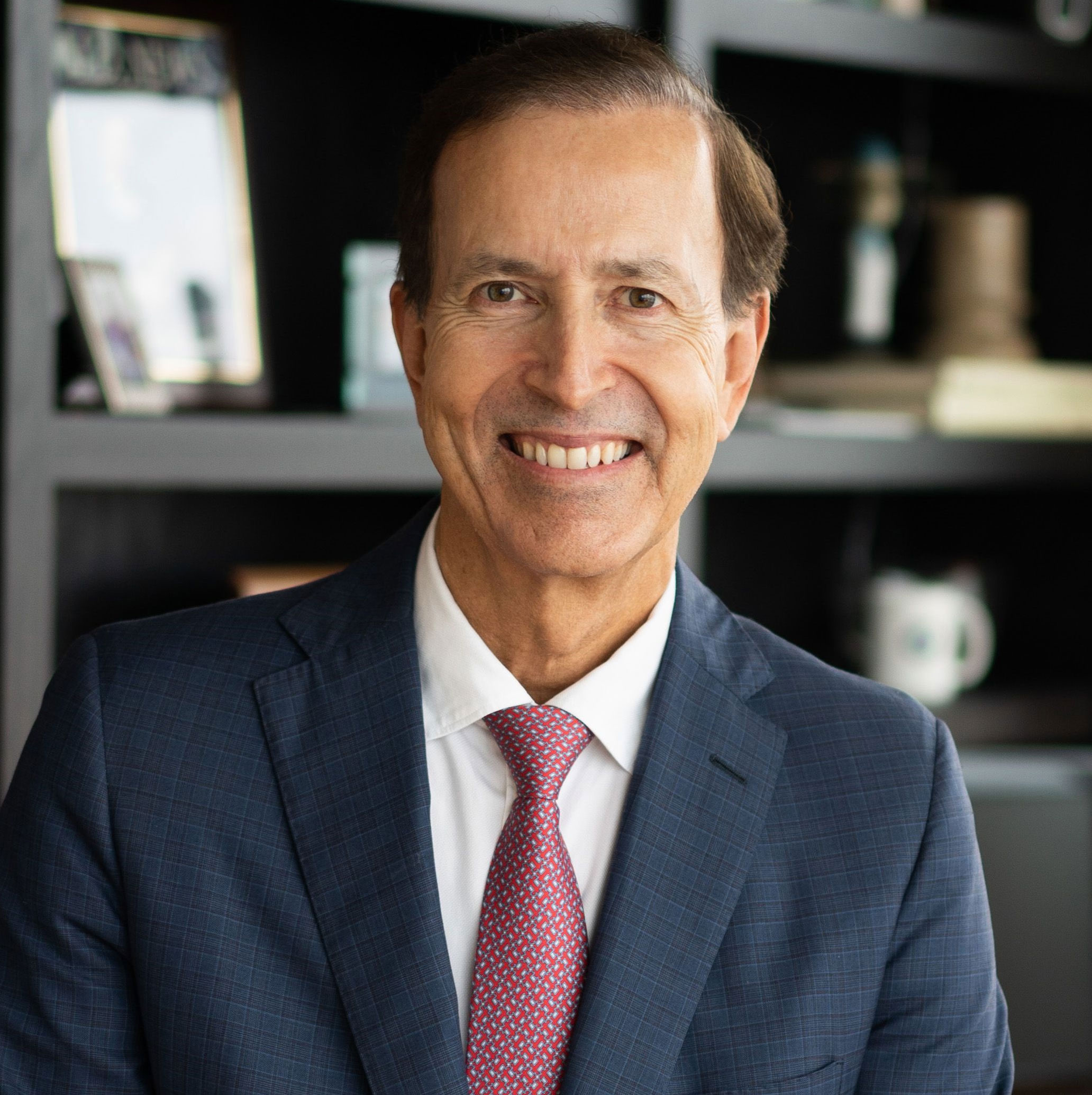 Dr. Barrera's influential presence in plastic surgery is underscored by his leadership roles and extensive expertise. With a practice in Houston since 1985, he upholds unwavering standards of excellence in plastic surgery and hair transplantation, holding certifications from the American Board of Plastic Surgery and the American Board of Otolaryngology–Head and Neck Surgery. Dr. Barrera's scholarly contributions span scientific journals and textbooks in plastic surgery, where he has penned chapters and even authored a textbook on hair transplantation. His expertise finds a global audience, as he frequently engages as a speaker at plastic surgery symposiums and meetings.
Committed to optimal patient care, Dr. Barrera employs innovative techniques such as IV sedation and local anesthesia or Total Intravenous Anesthesia (TIVA), prioritizing safety, comfort, and rapid recovery. His thorough training across prestigious institutions built his comprehensive skill set, which attracts patients from around the world based on referrals from fellow plastic surgery professionals and former patients. As a distinguished member of professional societies like the American College of Surgeons, Dr. Barrera continues to shape the field of plastic surgery.
---
Dr. James Vogel, Baltimore, United States
The renowned plastic surgeon James E. Vogel lends his name to JEV Plastic Surgery & Medical Aesthetics, an institution he founded in 1995. His vision was to offer exceptional care marked by unwavering professionalism, meticulous artistry, paramount safety, and surgical mastery. For over a quarter-century, Dr. Vogel dedicated himself to enhancing patients' lives through cutting-edge cosmetic procedures. As an esteemed and award-winning luminary in plastic surgery and hair restoration, he played a pivotal role in pioneering novel techniques and disseminating knowledge to fellow experts across the globe. He always aimed to push the field's boundaries, fostering improved patient outcomes.
In 2020, Dr. Vogel entered retirement, passing the stewardship of his cherished practice to the capable hands of Baltimore Plastic Surgeon Dr. Carrie Houssock. As a tribute to Dr. Vogel's enduring legacy, Dr. Houssock perpetuates his foundational enthusiasm, values, and contributions, shaping the future trajectory of JEV Plastic Surgery & Medical Aesthetics.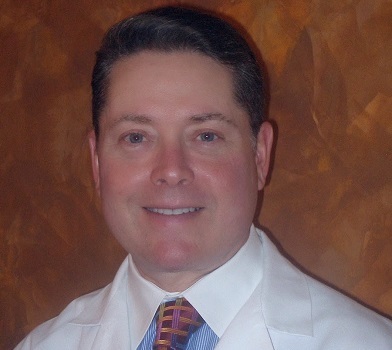 ---
Dr. Bijan Feriduni, Hasselt (Belgium)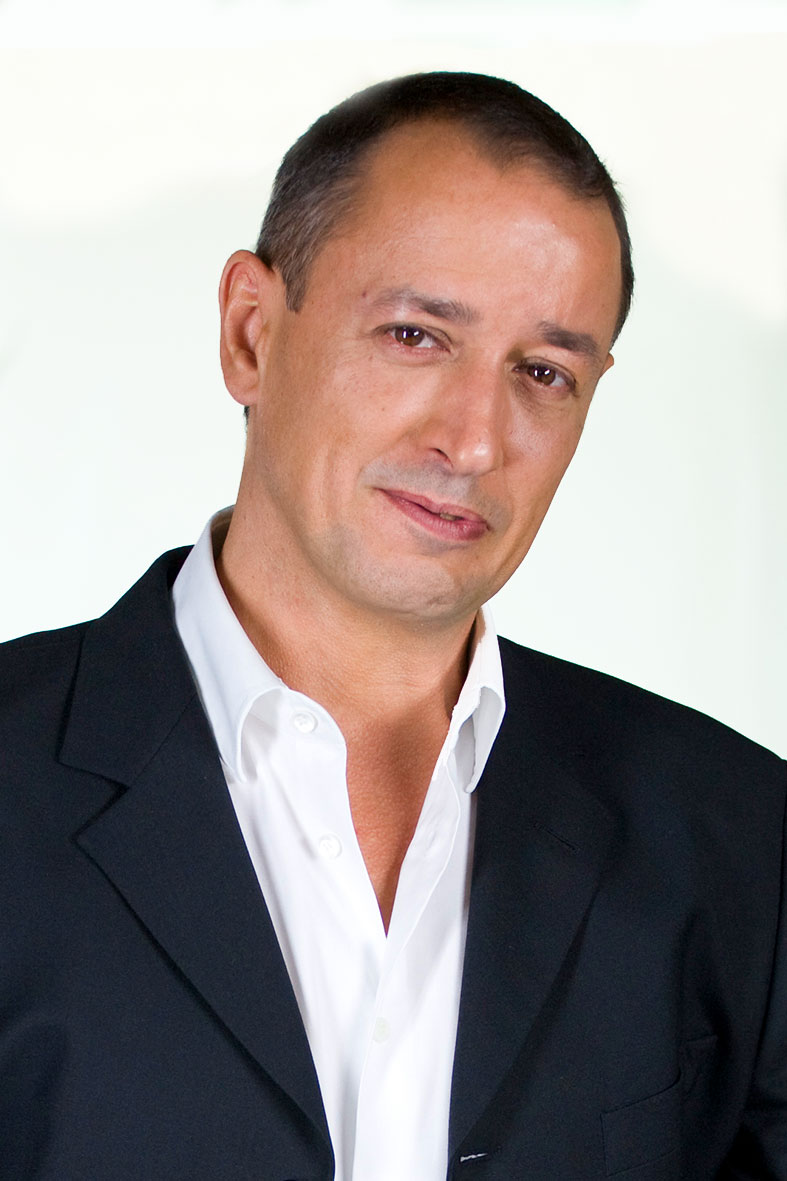 Dr. Feriduni is a renowned global medical expert specializing in hair and eyelash transplantation and cosmetic and reconstructive surgery. He holds memberships in prestigious organizations, including the American Hair Loss Association and the Coalition of Independent Hair Restoration Physicians. These organizations prioritize qualities such as integrity, skill, and experience.
Notably, Dr. Feriduni is one of the select European hair surgeons of international prominence associated with the Hair Transplant Network. He has played a pioneering role in advancing the field of hair transplantation in Europe, garnering a reputation for his innovative work. This recognition has led to frequent invitations for him to speak at international conferences and workshops. Moreover, he actively imparts his specialized treatment techniques to colleagues through training sessions.