For many individuals who suffer from migraines, finding relief can be closely tied to their overall well-being and quality of life. Genetic factors, hormonal changes, or other reasons can lead to the onset of migraines, causing debilitating pain and discomfort. Migraine doctors can provide solutions to alleviate your symptoms, helping you regain a more comfortable and pain-free life.
Experience Migraine Relief From Five of the Top Migraine Doctors in the World
Migraine treatment procedures demand a high level of expertise and cutting-edge techniques. To achieve the best possible outcomes, your migraine specialist must possess a keen sense of diagnostic accuracy, an understanding of your unique symptoms, and the ability to create a personalized treatment plan. Identifying a migraine doctor respected in the medical community can significantly enhance your confidence in your treatment.
We have curated five of the most accomplished migraine doctors globally to assist you in your quest for the right specialist. These experts have garnered acclaim for their achievements in migraine treatment, and Dr. Alizadeh acknowledges their exceptional skills and capacity to achieve remarkable, natural-looking results.
Dr. Bahman Guyuron, Cleveland, United States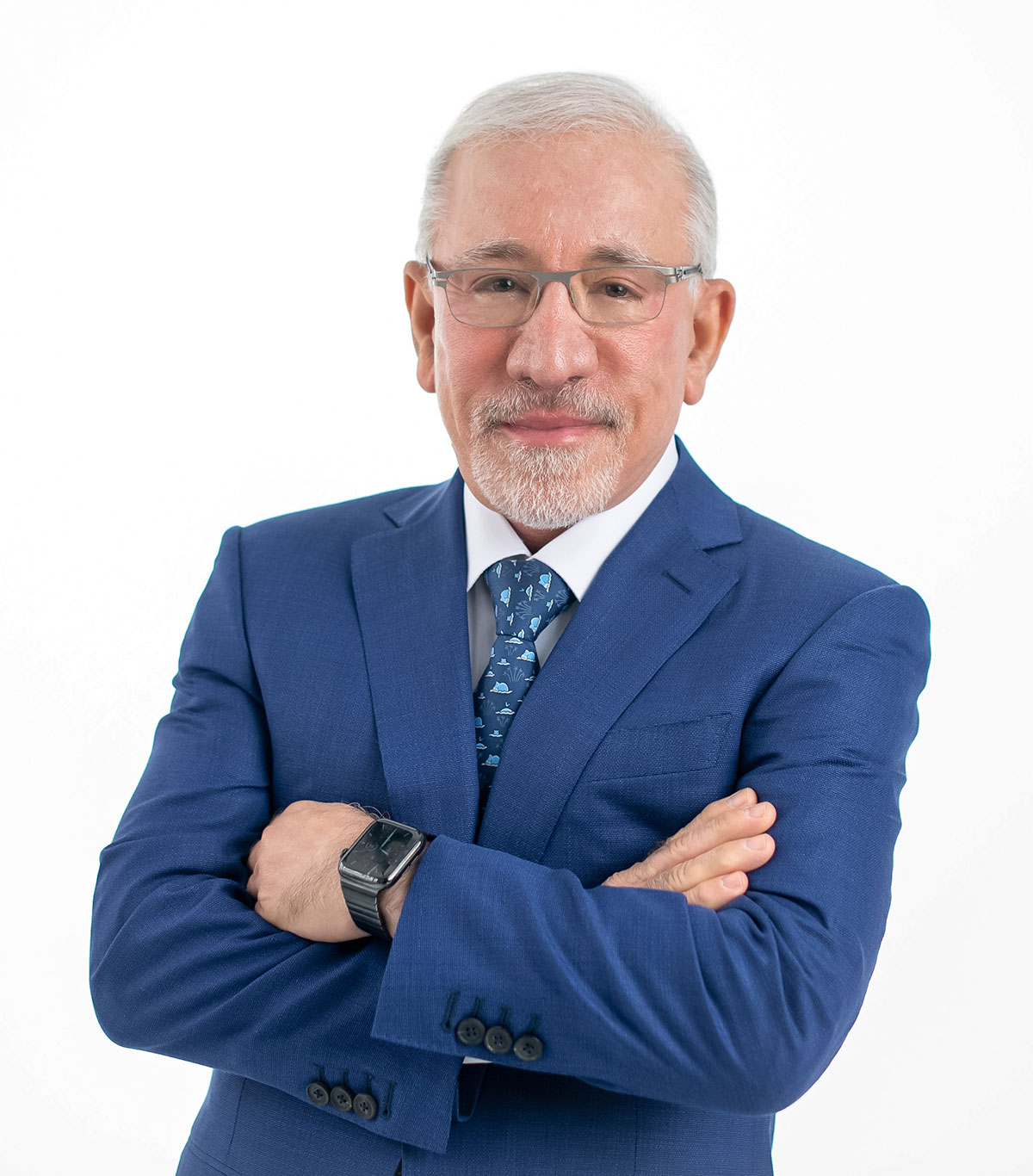 Dr. Bahman Guyuron is a renowned plastic surgeon specializing in facial surgery. He discovered the effectiveness of migraine surgery by accident in 1999 when his forehead lift patients reported no migraines after the procedure. His study revealed that 31 out of 39 patients experienced significant improvement or elimination of migraines.
Dr. Guyuron has developed innovative techniques to enhance the safety and success of the surgery, which he has shared through publications, presentations, and textbooks. He has performed over 2,500 successful outpatient migraine surgery procedures. Dr. Guyuron is an award-winning doctor consistently recognized as one of the best in America.
---
Dr. Kaveh Alizadeh, New York, America
Dr. Alizadeh is the most experienced physician in the New York Metropolitan area for treating patients with persistent migraine headaches. He co-founded and directs the Westchester Headache Specialists, where he leads a team of multidisciplinary physicians known for helping patients achieve significant relief from chronic headaches.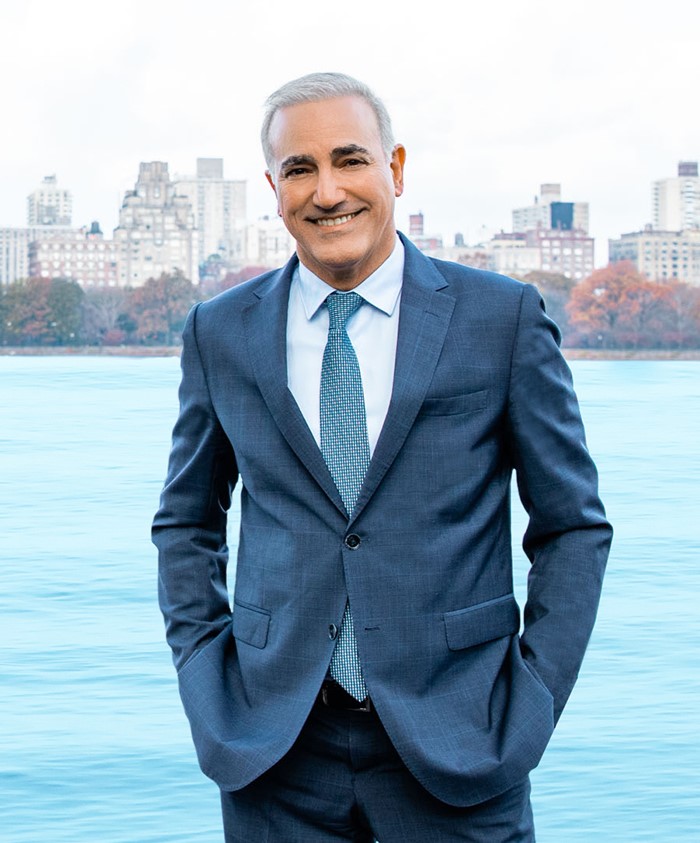 Dr. Alizadeh has chaired an interdisciplinary conference on chronic headaches since 2017 and presented his results on identifying nerves responsible for chronic pain. He has appeared as an expert migraine surgeon on multiple media outlets. Dr. Alizadeh was the first surgeon to see migraine patients within an interdisciplinary center dedicated to finding a cure for chronic headaches. He and his colleagues offer patients traditional and progressive treatment options, including potentially curative surgery for a carefully selected patient population.
He is the oral examiner for the American Board of Plastic Surgery and has published dozens of peer reviewed articles and given over 100 international lectures and presentations in his specialty. He has also served as the primary clinical trial investigator for the FDA for many different surgical and nonsurgical devices.
Dr. Alizadeh is a Full Professor of Plastic Surgery at NY Medical college having trained over 100 surgeons in the art of Plastic Surgery across 27 countries and has over 23 years of experience with 10,000 procedures performed, making him one of the most sought after doctors in the world. He also provides free healthcare via his non-profit organization called Mission: Restore.
---
Dr. Ivica Ducic, Washington DC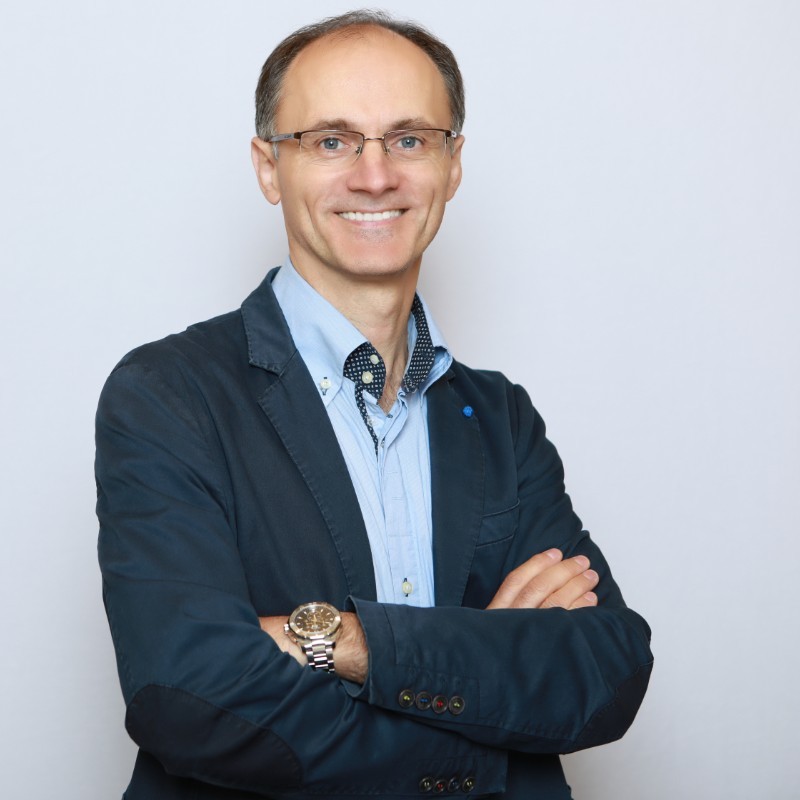 Dr. Ivica Ducic has a unique background that enables him to personalize treatment plans for each patient, resulting in optimal functional and aesthetic outcomes. He is also a renowned migraine doctor with extensive experience in treating patients suffering from chronic migraines. He has developed a unique surgical technique called "migraine trigger site deactivation" that has helped many patients reduce their migraine frequency and severity.
Dr. Ducic is actively involved in research related to migraines and has published several scientific papers on the subject. His expertise in plastic surgery and migraine treatment allows him to provide comprehensive care to patients suffering from both conditions. Dr. Ducic's dedication to improving the quality of life for his patients is evident in his compassionate approach to patient care and his commitment to staying at the forefront of medical advances in both fields.
---
Dr. Bardia Amirlak, Dallas, United States
Dr. Bardia Amirlak is a plastic surgeon with exceptional qualifications who serves the Dallas, TX, area and its surroundings. He has triple board certification and an impressive academic background. Dr. Amirlak is an expert in migraine surgery and BOTOX treatment, with many published articles, book chapters, and lectures on the subject.
Dr. Amirlak received advanced training from Dr. Bahman Guyuron, a world-renowned plastic surgeon and a pioneer in migraine surgery and facial cosmetic surgery. He is one of the few surgeons in the United States who provides targeted treatment for migraines using surgery or BOTOX. Dr. Amirlak is leading research in migraine surgery and BOTOX injection for migraines in Texas.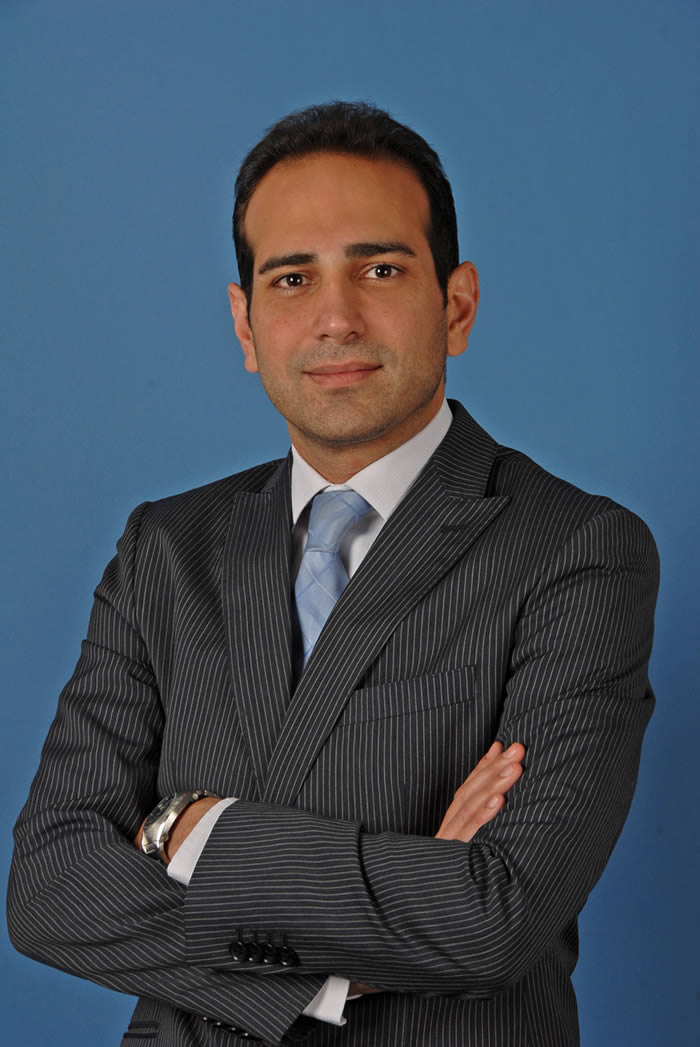 ---
Dr. Salam Kasis, Nashville, United States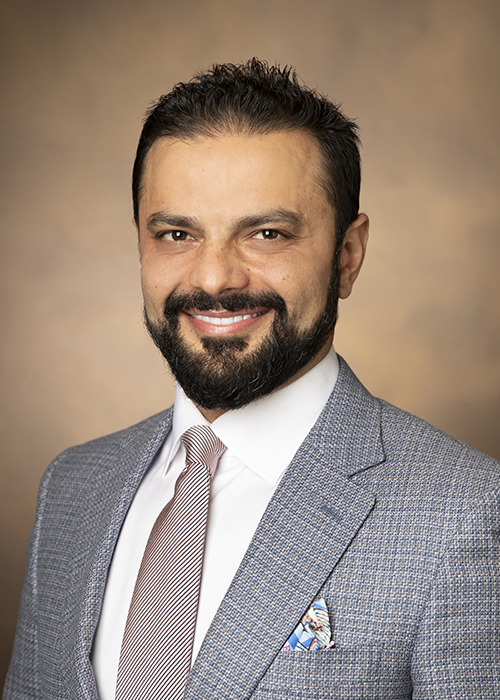 Dr. Salam Kassis is an Assistant Professor in the Department of Plastic Surgery. He specializes in treating chronic headaches, particularly migraines. Dr. Kassis completed a Plastic Surgery Fellowship at Vanderbilt University Medical Center in Nashville, TN, and is certified by the American Board of General Surgery.
Dr. Kassis is recognized as an expert in migraine surgery, which involves identifying and surgically treating the nerves that trigger migraines. Additionally, he has extensively researched this topic and presented his findings at national and international conferences. Dr. Kassis is dedicated to providing compassionate care to his patients and works closely with them to develop treatment plans that address their unique needs and goals.