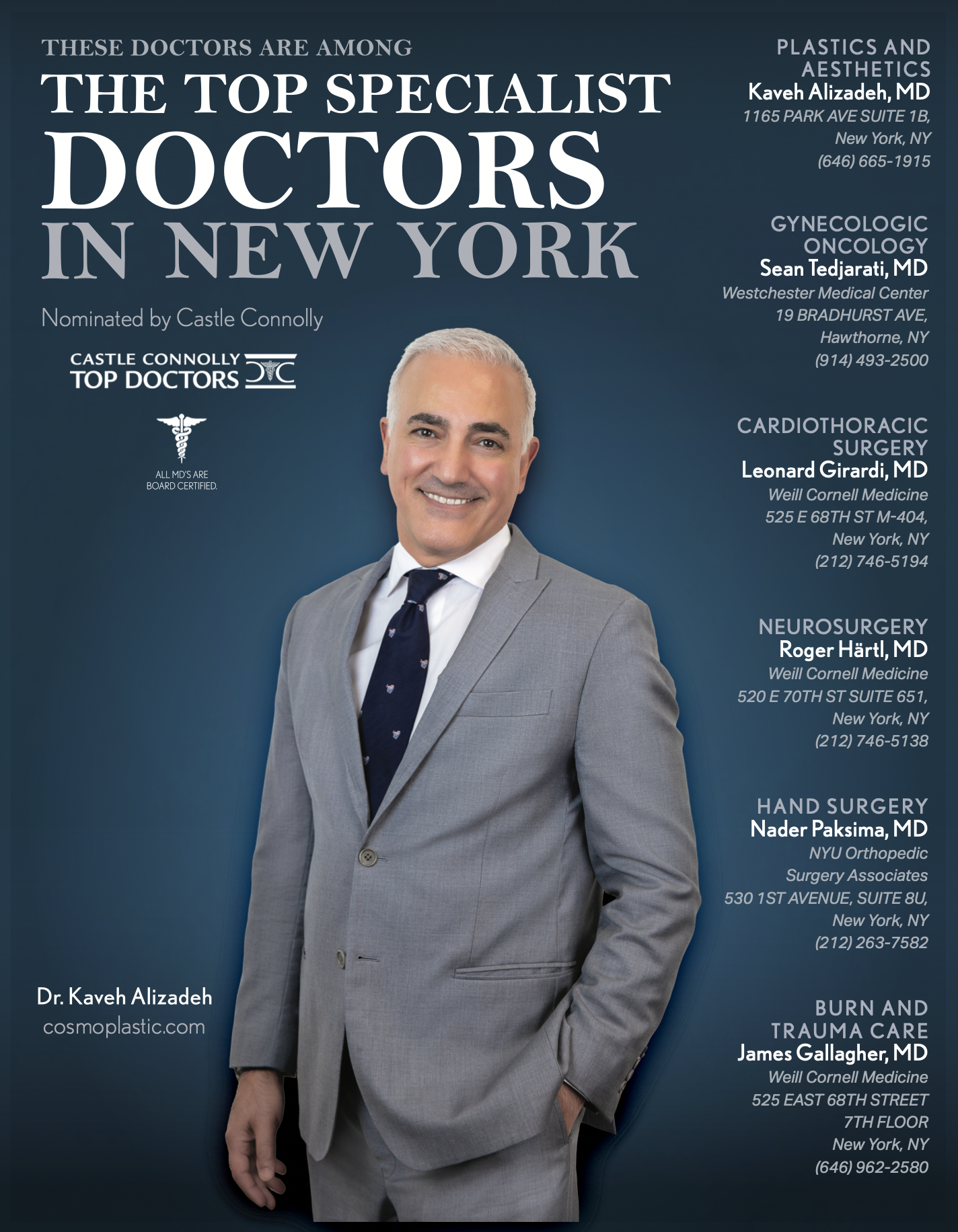 In addition to their medical training, most doctors have additional expertise in one type of medicine. Within the two broad categories of primary care and specialty care, doctors vary widely in their chosen specialty area and level of training.
When you need specialty care in New York, you want to ensure you receive the best care from the top specialists. We have created a list of top specialty doctors in New York. The following are top doctors who are all Castle Connolly Award recipients and are board certified. These impressive credentials should help you feel confident in choosing them to provide your specialty medical care.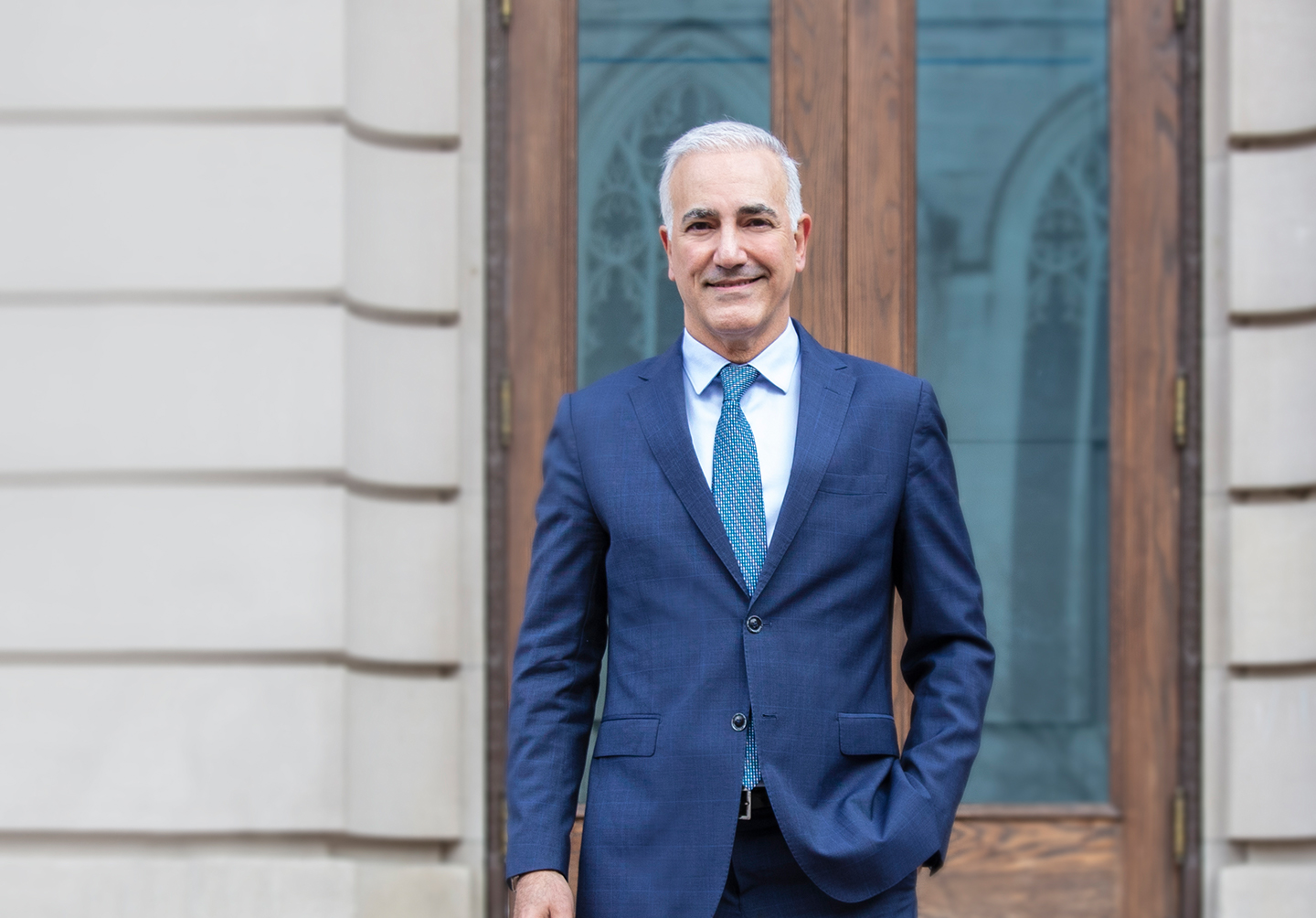 Plastics and Aesthetics - Kaveh Alizadeh, MD
Kaveh Alizadeh, MD is board-certified by the American Board of Plastic Surgery and is the current Professor of Clinical Surgery at New York Medical College and the former Chief of Plastic and Reconstructive Surgery at Westchester Medical Center.
In 1993, Dr. Alizadeh began his volunteer work in Afghan refugee camps, and each year since, he has participated in volunteer missions and traveled worldwide. In 2009, Dr. Alizadeh's humanitarian volunteer work earned him the prestigious Ellis Island Medal of Honor. In 2010, he established Mission: Restore, a 501(c)(3) nonprofit organization that trains medical professionals abroad in complex reconstructive surgery to create sustainable infrastructure.
From 2007 to 2013, Dr. Alizadeh served as North America's largest and oldest plastic surgery center president. In 2014, he opened his private practice with a vision set firmly on the future. Dr. Alizadeh has served as the New York Regional Society of Plastic Surgeons president and was elected president of the New York State Society of Plastic Surgeons. He has also served on their board of trustees.
Dr. Alizadeh directs the Clinical Research Division of Cosmoplastic Surgery, where he has conducted multiple national clinical trials in plastic surgery devices, breast surgery, and injectables for rejuvenation. He is credited with developing a new breast-lift technique, NaturaBra™, as well as "progressive" eyelid-lift and abdominoplasty strategies. Since 2005, he has earned recognition as:
A Top Doctor by Consumer Research Council
A Castle Connolly Top Doctor
A Top Doctor by U.S. News and World Report.
Dr. Alizadeh specializes in a wide range of cosmetic and reconstructive surgical procedures and less-invasive treatments. Stunning credentials such as these are part of why Dr. Alizadeh is one of the top specialty doctors in New York.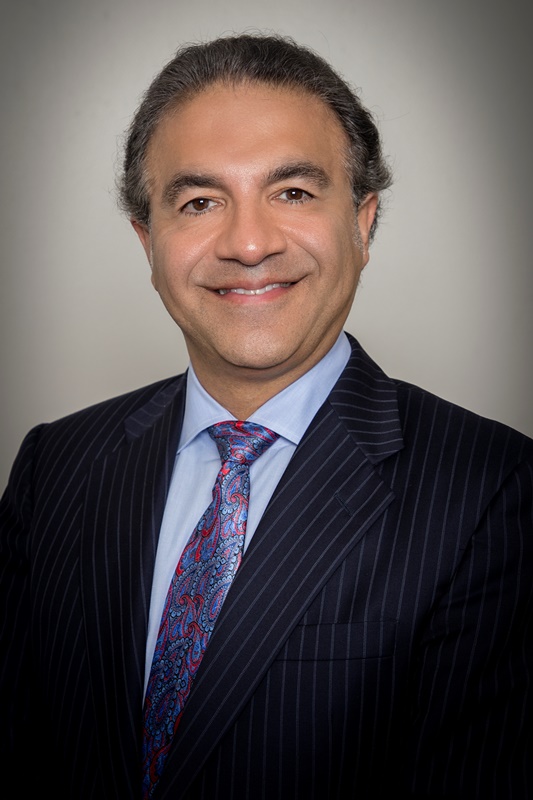 Gynecologic Oncology - Sean Tedjarati, MD
Sean Tedjarati, MD is the Chief Clinical Integration Officer for Westchester Medical Center Health Network. He is also Chairman/Director and Clinical Professor of the Department of Obstetrics and Gynecology at WMCHealth and New York Medical College. As Chairman/Director, he oversees all Obstetrics, Gynecology, and women's health services at Westchester Medical Center in Valhalla and MidHudson Regional Hospital in Poughkeepsie.
As the Chief Integration Officer, he is responsible for the integration and strategic oversight of all clinical services across WMCHealth's ten hospitals. For you, this ensures that the care provided across clinical services and hospitals is consistent, resulting in the highest quality of care and patient experience. This continuity dedication makes Dr. Tedjarati a top specialty doctor in New York.
Dr. Tedjarati is multilingual and board-certified, and his extensive education and experience include clinical and research interests such as:
Robotic and other radical/advanced surgical techniques
Advanced chemotherapy treatment
Targeted therapies for the management of all forms of gynecologic malignancies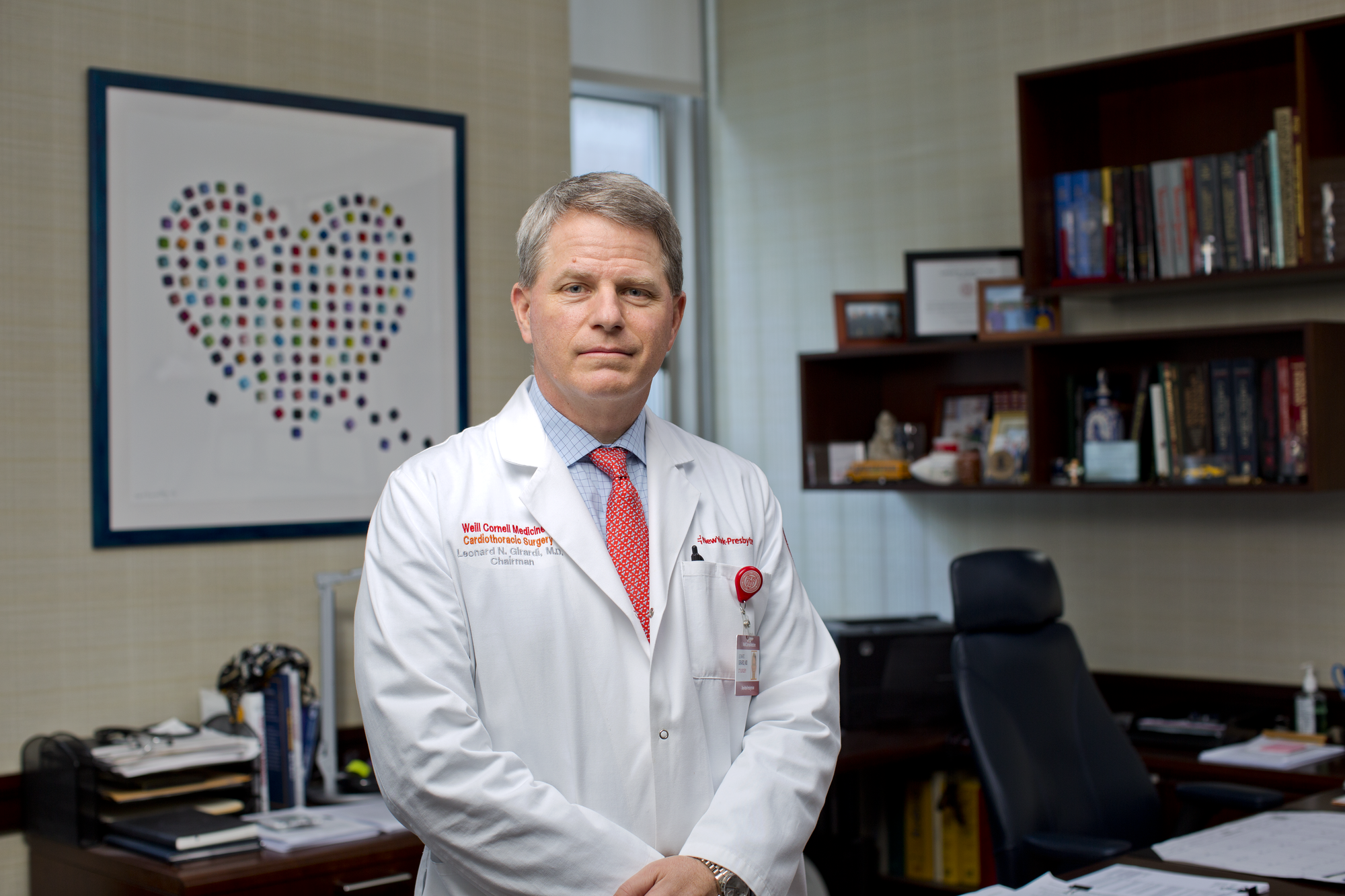 Cardiothoracic Surgery - Leonard Girardi, MD
Leonard N. Girardi, MD is a Professor and Chair of the Cardiothoracic Surgery department at Weill Cornell Medicine and Chief of Cardiothoracic Surgery at NewYork-Presbyterian/Weill Cornell Medical Center. In addition, he is an Associate Attending Surgeon at the Memorial-Sloan Kettering Cancer Center.
A significant reason why Dr. Girardi is a top specialty doctor in New York is that he is committed to training the next generation of cardiothoracic surgeons. He is a member of numerous surgical societies and has published extensively on multiple topics in cardiovascular and aneurysm surgery. Dr. Girardi's specialties include:
Cardiothoracic Surgery
Cardiac Surgery
Surgery, Thoracic Cardiovascular
Adult Cardiothoracic Surgery
Heart Surgery
Cardiothoracic Surgeon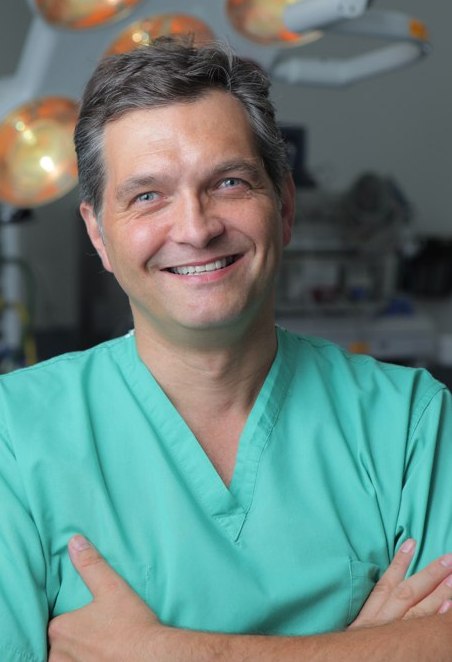 Neurosurgery - Roger Härtl, MD
Roger Härtl, M.D., is the Hansen-MacDonald Professor of Neurological Surgery and Director of Spinal Surgery at the Weill Cornell Medicine Brain and Spine Center in New York, as well as the co-director of NewYork-Presbyterian Och Spine. He is the founder and director of the Weill Cornell Medicine Center for Comprehensive Spine Care and Weill Cornell Medicine's Global Neurosurgery Initiative in Tanzania, which earned him the title of AANS Humanitarian of the Year for 2022. In addition to these prestigious titles, Dr. Hertle also serves as the official neurosurgeon for the New York Giants Football Team.
Dr. Hertle is a world-renowned pioneer and leader in minimally invasive and computer-assisted spinal navigation surgery. To achieve the best patient outcomes, Dr. Hertle works closely with other specialists, some of whom are also his patients. He has been repeatedly named to the lists of New York Super Doctors, America's Top Surgeons, and America's Best Doctors, and earned a spot on the New York's Best Doctors list in New York magazine.
As one of the top specialty doctors in New York, Dr. Hertle's specialties are:
Neurosurgery
Neurological Surgery
General Neurosurgery
Spine Surgery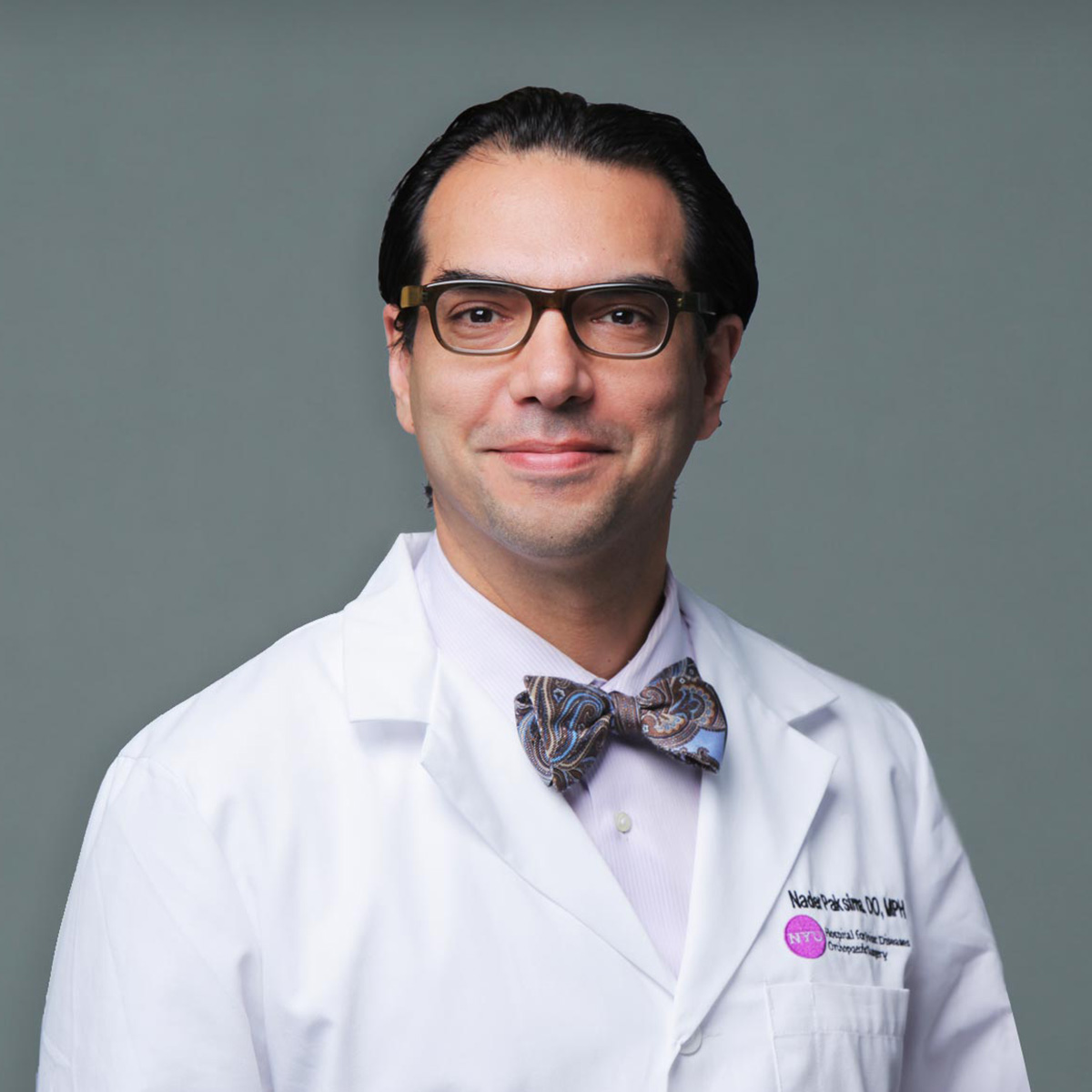 Hand Surgery - Nader Paksima, MD
Nader Paksima, MD is one of the top specialists at the NYU Langone Orthopedic Hospital Hand Center. He is honored to treat all types of patients, including:
Children with congenital hand deformities
Young athletes with traumatic injuries
Workers injured during industrial accidents
Older adults with arthritis
People who have nerve injuries
His impressive credentials include extensive research into nerve injuries and wrist fractures to improve treatment nationwide and membership with the Board of Examiners for the American Osteopathic Board of Orthopedic Surgery. Dr. Paksima is the former president of the hand section of the American Osteopathic Association, has authored numerous papers, and has been an invited speaker at national and international meetings.
Dr. Paksima emphasizes patient education as being the most critical part of treatment. He draws illustrations and avoids clinical terminology to help his patients understand the nature of their conditions. His goal is to empower his patients to help themselves heal by understanding their injuries' mechanics, history, and physiology, making him a top specialty doctor in New York.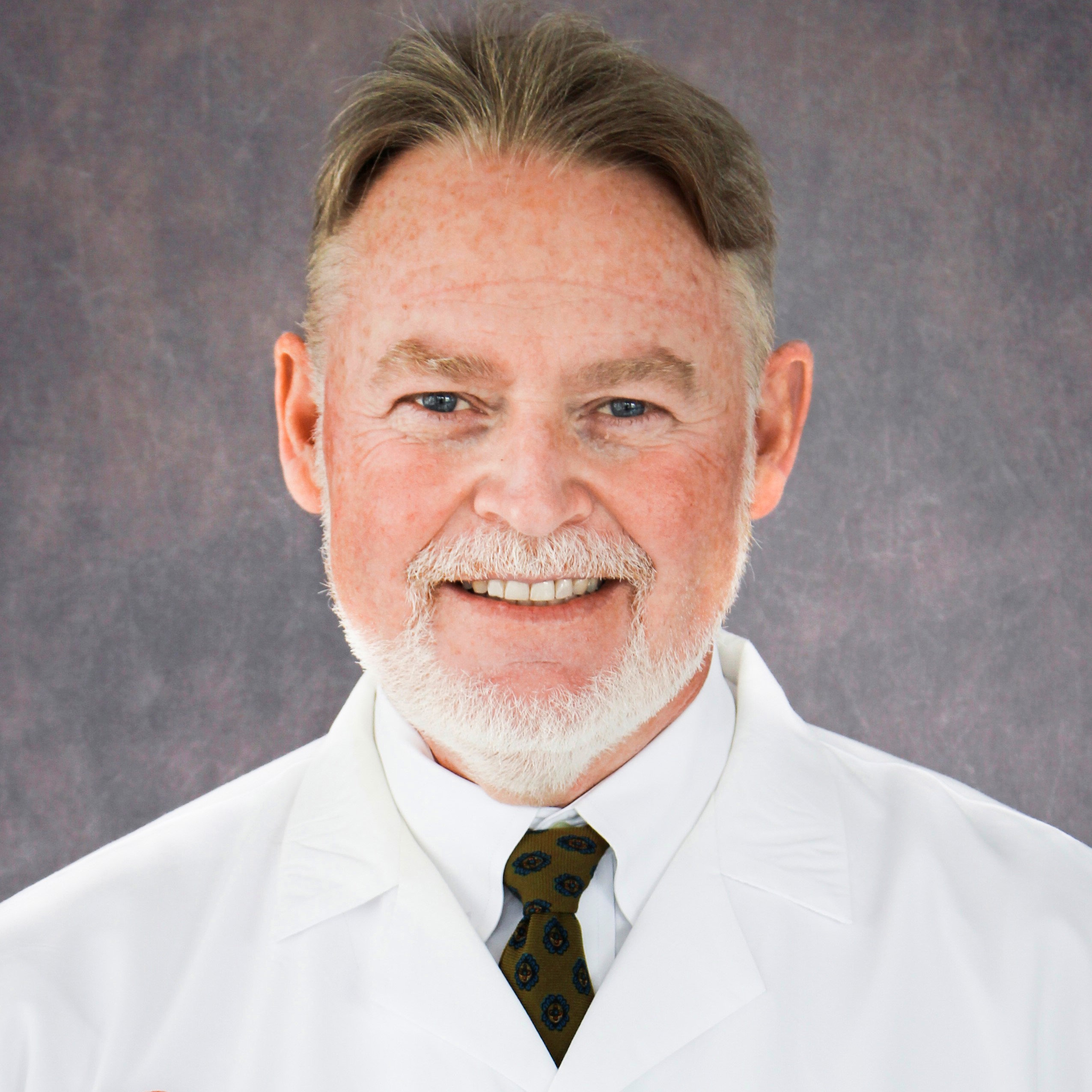 Burn and Trauma Care - James Gallagher, MD
James Gallagher, M.D. is an Associate Professor of Clinical Surgery and Director of the William Randolph Hearst Burn Center at NewYork-Presbyterian Weill Cornell Medical Center. As a board-certified surgeon, Dr. Gallagher is known for his extensive experience treating burns, critical care, and international surgery. He also feels privileged to participate in the care of injured New York Fire Fighters; being a New Yorker who lost a family member of the FDNY, the ability to serve those who serve us is a gratifying honor. This dedication to bettering his community with his innate skills makes Dr. Gallagher one of the top specialty doctors in New York.
Dr. Gallagher is committed to teaching and sharing his expertise in this field to improve burn care and first aid and prevent burn injuries. In Tanzania, he has helped develop a comprehensive pediatric burn center. Most recently, James Gallagher, M.D., has been featured on WABC for Operation 7 Save A Life, a half-hour special devoted to increasing public awareness about fire safety and hazards in the home.
His specialties include critical care medicine and surgery, as well as:
Surgical education
International surgical outreach
The burned hand
Burn resuscitation
Surgical care of the burn wound