What Procedures Can Be Included in a Mommy Makeover?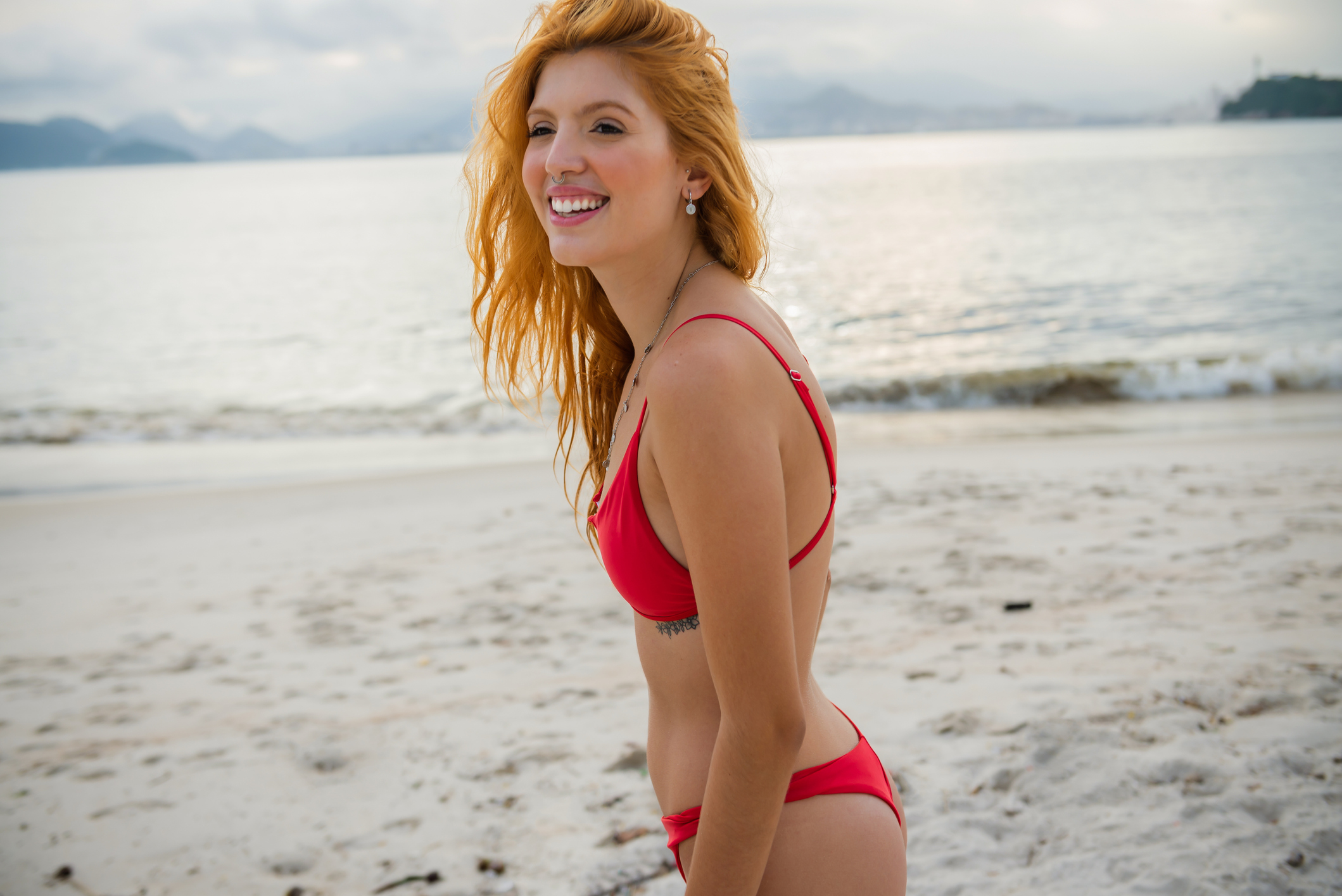 After childbirth, many women are frustrated with their figures, wishing they could once again enjoy a youthful, firm, sculpted physique. With pregnancy, the breasts may have deflated and drooped; the belly may have accumulated fat rolls; the six-pack muscles may have become separated; and the countenance may have taken on wrinkles, lines, and creases, causing a fatigued and dejected facial expression.
A mommy makeover is a combination cosmetic procedure that can address all these aesthetic concerns and more! By undergoing multiple solutions at once, the patient can save both time and money. Every mommy makeover is customized to your unique wishes and trouble zones. If you are finally looking to feel confident in your appearance, a mommy makeover can provide unparalleled benefits.
What are some of the most common treatments performed during a mommy makeover?
What is the takeaway?
A mommy makeover can be life-changing. When you feel good about how you look, it affects every aspect of your life, from work and school to social situations and romantic relationships. A mommy makeover can help to restore the breasts, enhance the lower body, roll back the clock on facial aging, and streamline the figure, all with one concentrated recovery period and reduced costs. Call Dr. Alizadeh today to discover if a mommy makeover is right for you!