What's the difference between PRP and Fue Hair Transplant?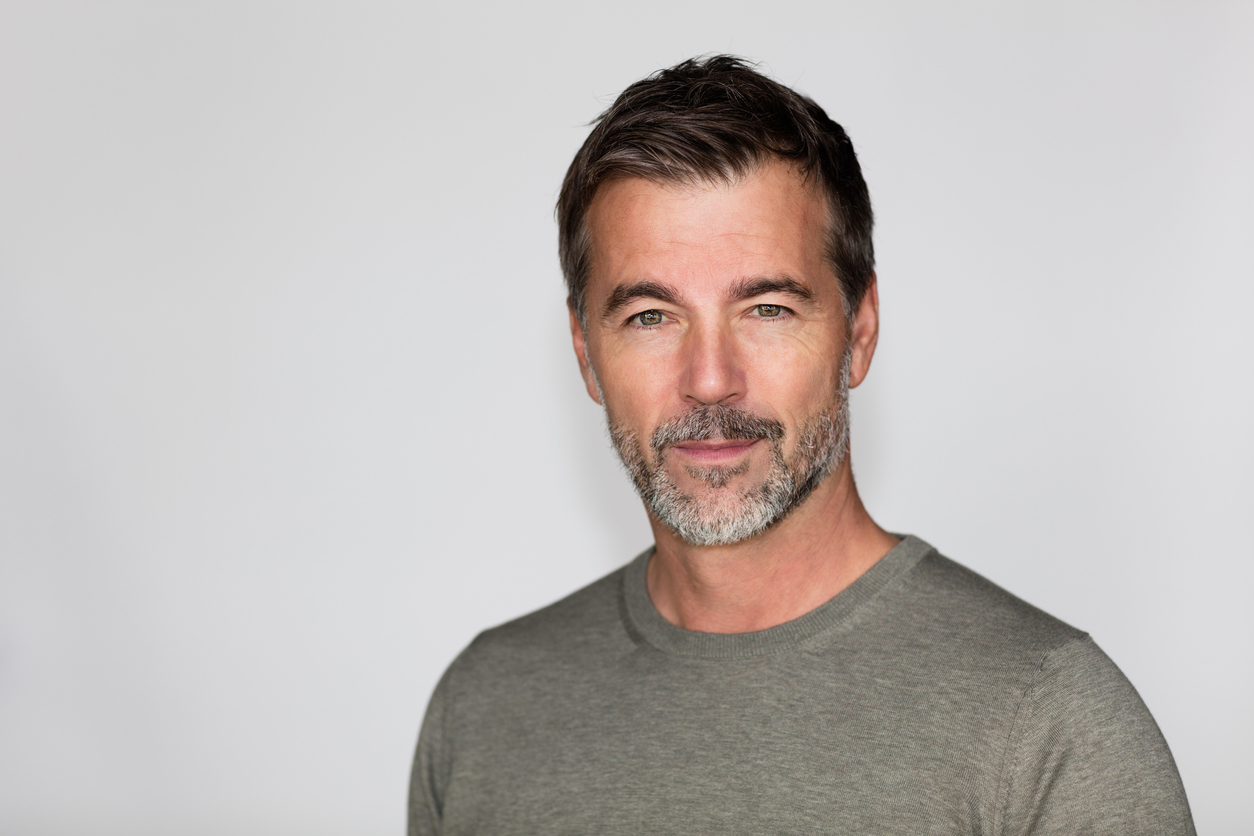 Hair loss is a major challenge for men and women all over the world. People who struggle with hair loss find that they no longer have the confidence of their younger years. Thankfully, there are now treatment options available that can not only stop hair loss in its tracks but restore lost hair.

PRP vs. Fue Hair Transplant
Two of the leading treatments for hair loss available today are PRP hair therapy and FUE hair transplant. These are two very different approaches to treating hair loss that entail different processes. While PRP stimulates the patient's natural hair growth by injecting their own blood into the hair follicle, FUE hair transplant works by harvesting hair follicles from areas without balding and infusing them into problem areas of the scalp. Read on to see our in-depth comparative study of PRP hair therapy and FUE hair transplant.
How Does FUE Hair Transplant Work?
One of the most popular methods for treating hair loss today is the FUE hair transplant. Although it is often considered to be a surgical procedure, Follicular Unit Extraction (FUE) is a minimally invasive treatment that involves extracting individual hair follicles and small clusters of follicles from a donor site (typically from the back of the patient's own scalp). These individual hair follicles and follicle groups are then cleaned, tapered, and transplanted into the balding areas of the patient's scalp in a natural pattern. The hair grafts are able to integrate with the surrounding tissues to continue growing normally, leaving the patient with a fuller head of hair with fewer bald areas on the scalp.

How Does PRP Hair Restoration Work?
Platelet-rich plasma, often referred to simply as PRP, is a type of protein in the blood containing certain growth factors that aid in healing and restoring tissues, such as hair. PRP hair restoration consists of a series of treatments in which the patient's blood is drawn to be prepared for PRP. Once the formula is prepared, it is injected into the patient's scalp.
The growth factors found in PRP work by activating cells in the hair follicles that stimulate hair growth. Once the treatment series is completed, patients walk away with a higher number of hair follicles that are stronger and less likely to fall out down the line. As with most cosmetic treatments, follow-up appointments after the initial series are often required for the patient to maintain their new hair thickness.

Which of these treatments is right for me?
Both PRP and FUE Transplant come with pros and cons. While PRP hair restoration is non-surgical and doesn't require lengthy downtime, patients usually need to undergo multiple treatments in order to achieve optimal results. When looking at FUE hair transplantation, it often demonstrates a success rate of 80% with graft uptake for qualified candidates.
While FUE hair transplant may sound like the better choice, it is important to keep in mind that not everyone qualifies for it. There are young men who seek out the FUE hair transplant before their hair loss process has progressed, and they don't want to wait until it's finished. For patients with these circumstances, PRP hair restoration may be a more appealing option because it's a series of treatments that can be stopped or continued as needed. Beyond that, many women experiencing hair loss are not ideal candidates for FUE hair transplant because their hair loss is more diffuse in nature. As such, they don't have strong donor follicles that can be harvested for transplantation.
Overall, PRP hair restoration can be a bit less predictable. PRP requires that hair follicles stay in the balding region to absorb the growth factors. Women who are unable to undergo FUE transplantation are usually good candidates for PRP hair restoration because their hair loss pattern covers the entire scalp but is not yet complete.

What are the results like?
Both of these treatments have high success rates that most patients are happy with. For patients that choose PRP, it can take about 2 to 4 months before any measurable hair growth becomes noticeable. For FUE hair transplant patients, results are more obvious, as the hair grafts integrate quickly in the scalp, and the new hair begins growing at around the 3 to 4-month mark. Hair transplant results usually last a lifetime, while PRP hair restoration typically requires some follow-up treatments.
What is the takeaway?
Both PRP and FUE hair transplant are great options for people that are suffering from hair loss. As with any cosmetic procedure, it is recommended that you consult with an experienced physician before making a decision. Whatever treatment the patient chooses, they are sure to be happy with the outcome.