What You Should Know About The NaturaTuck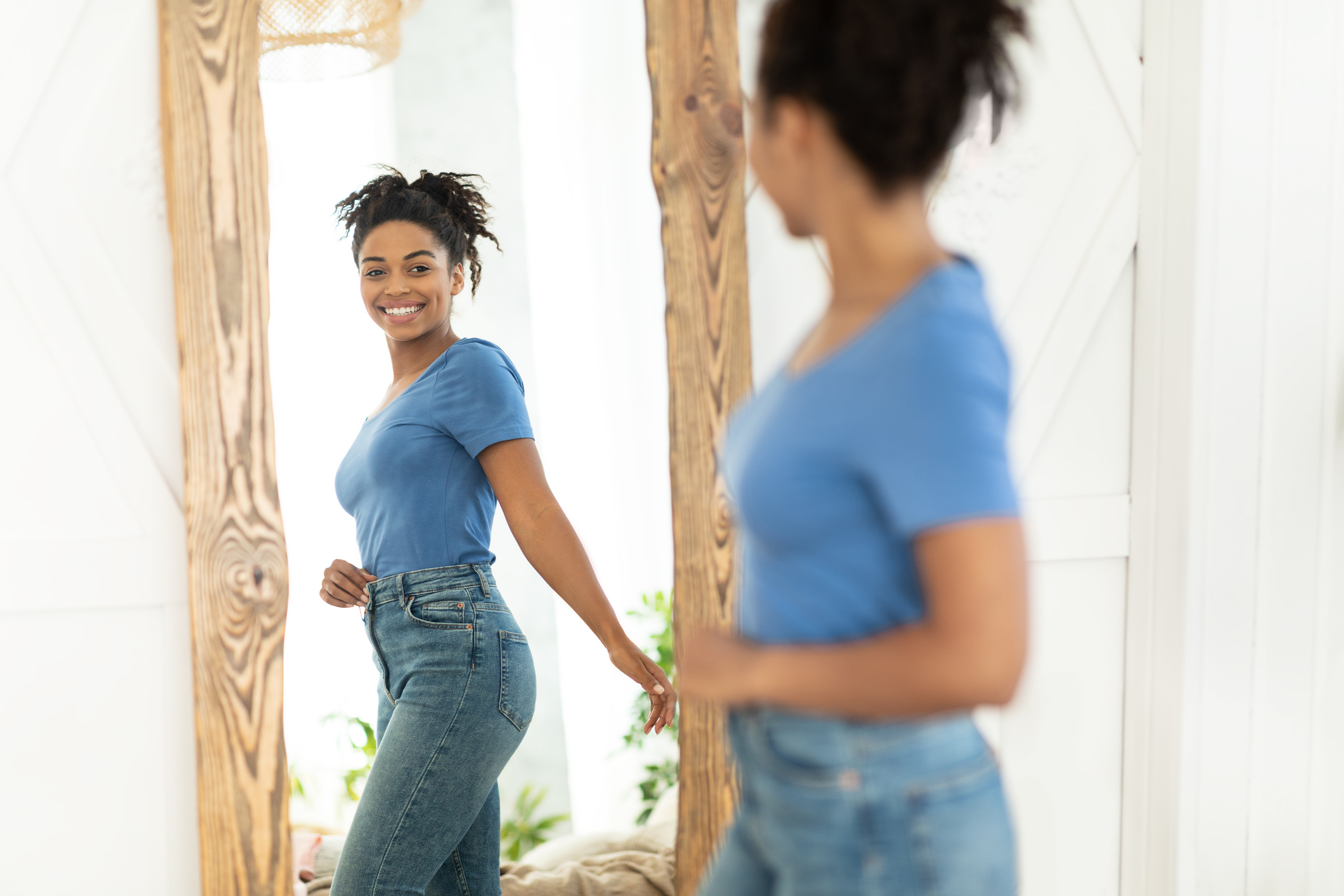 If you are struggling with stubborn belly fat that doesn't respond to dieting or exercise and your six-pack ab muscles have become separated after pregnancy, you may be seeking a tummy tuck to help revitalize your figure. What you may not know is that not all tummy tucks are created equal! The NaturaTuck, created by Dr. Kaveh Alizadeh in New York, is among the most cutting-edge procedures available today to trim and sculpt your lower body.
Dr. Alizadeh spent years refining and perfecting his techniques to improve on conventional abdominoplasty methods. Not only does the NaturaTuck provide aesthetically superior results and minimal scarring, but it is also drain-free. With the NaturaTuck, there is little pain, so you can get back to enjoying your life quickly while looking incredible.
How is the NaturaTuck performed?
During surgery, Dr. Alizadeh creates a single incision crossing the abdomen at the bikini line, where it will be well-hidden. The next step is to remove the excess fat and skin that creates unwanted bulges in your physique. The muscles are then tightened using progressive tension sutures (PTS) that eliminate the need for postoperative drains. While this last step takes an extra 15 minutes, it is well worth the ease of recovery it provides for busy, active clients. Next, the navel is repositioned in a more attractive location, and the incision is closed with absorbable sutures.
Dr. Alizadeh may combine the NaturaTuck with HydraSolve liposuction to ensure the cleanest, tightest contours after surgery. This world-class liposuction technology allows for minimally invasive fat reduction using a smooth-tipped cannula. During the process, fat is first liquefied before it is suctioned out. After the NaturaTuck, patients can return home accompanied by a friend or family member.
What procedures can be combined with the NaturaTuck?
Panniculectomy – Panniculectomy can be performed to trim the excess skin that hangs down like an apron over the groin. Over time, this abdominal apron can cause poor hygiene, back pain, chafing, and irritation. For clients who have lost a significant amount of weight, this surgery can help them regain their self-confidence and quality of life.
Torso lift – This procedure is also called a belt lipectomy, and it serves to contour the stomach, hips, thighs, and buttocks. The incision is made around the entire lower body in a circular shape to excise bulky fat, skin, and tissue.
What is the takeaway?
Patients seeking the "next big thing" when it comes to body contouring will be thrilled to discover the fantastic benefits of the NaturaTuck by Dr. Alizadeh. This safe, outpatient procedure leaves clients leaps and bounds ahead of where they might land with traditional abdominoplasty in terms of their results. The NaturaTuck has less downtime, less pain, and no drains! Call Dr. Alizadeh today to find out if the NaturaTuck is suitable for you.