New York City Hair Restoration Specialist, Dr. Alizadeh
Dr. Kaveh Alizadeh, a Fellow of the American College of Surgeons and board-certified plastic surgeon, offers hair restoration in New York City and Long Island.
He offers three of the most effective hair restoration treatments available to patients of all ages:
PRP & PRF Hair Restoration

(Platelet Rich Plasma, and Platelet Rich Fibrin respectively)

NeoGraft

semi-automated hair transplantation

FUE

, or follicular unit extraction
Each of these regenerative options is best-suited to patients experiencing various degrees of severity in hair thinning and loss, so Dr. Alizadeh carefully adapts these techniques to address your condition and cosmetic concerns effectively.
What causes hair loss?
Hair loss, also known as alopecia, is caused by an interruption in the body's hair production cycle. Whether due to the natural course of aging, genetic predisposition, medical reasons, or other factors, when a person experiences unexpected hair loss and excessive hair thinning, they have various advanced and minimally-invasive hair restoration options.
Hair Transplants Before & After
Which Hair Restoration Treatment Options Does Dr. Alizadeh Offer?
PRP, or "platelet-rich plasma" hair restoration, uses a substance created from your blood to stimulate your existing hair follicles to produce healthier and thicker hair. PRP has been used for over twenty years to speed wound healing.
NeoGraft is a trademarked form of follicular unit extraction that harvests several healthy hair follicles from a donor site or sites and places these full follicular units in the bald or thinning areas where they repopulate.
FUE is an ideal hair restoration treatment for many patients as it's rapid, safe, and useful. The way it harvests follicles—individually and requiring no removal of skin from the scalp—leaves no linear scars. When providing FUE hair transplants in New York City at his private practice, Dr. Alizadeh extracts thriving follicles with a unique suction device to use them in areas in need of more hair.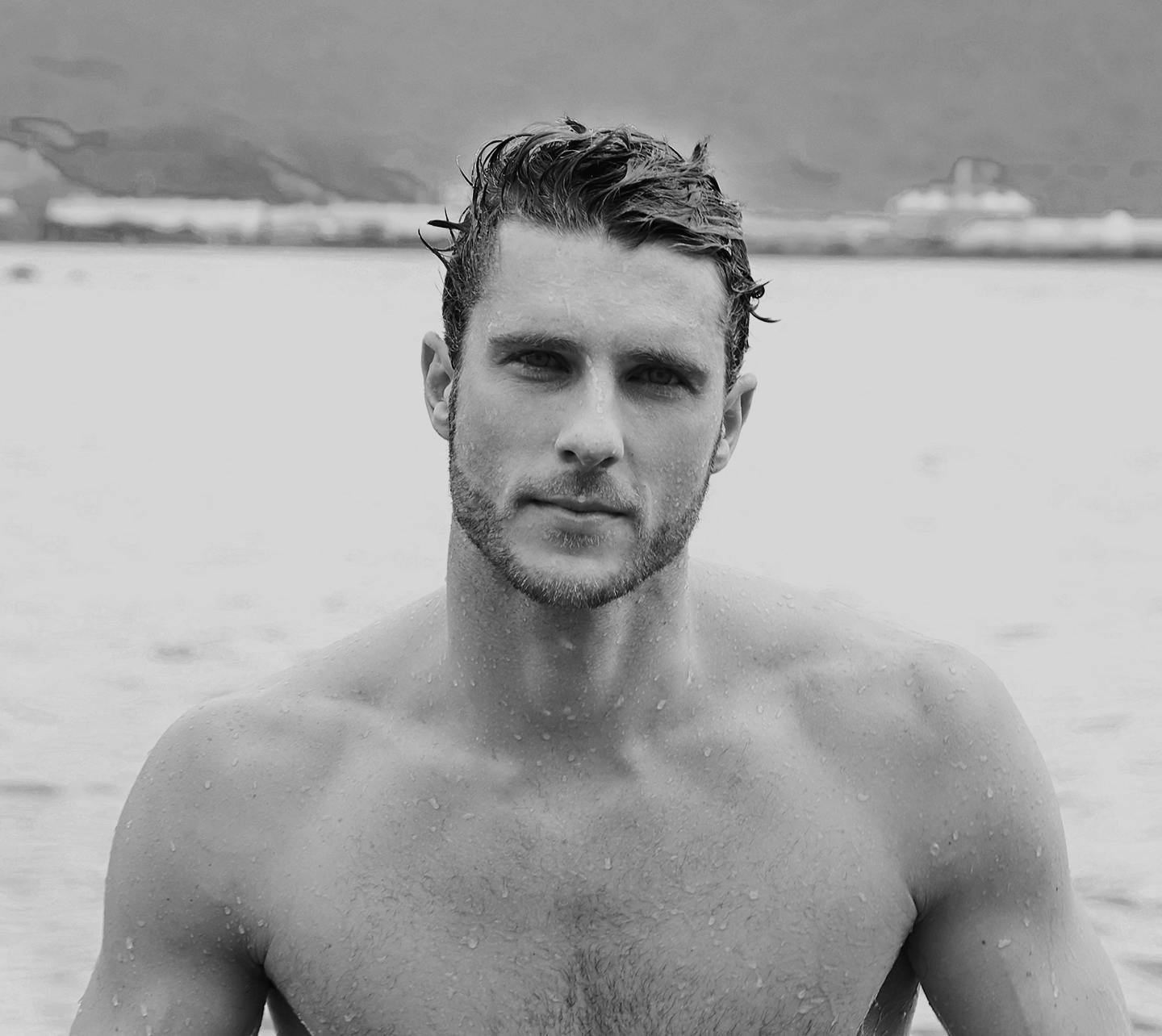 Why is Hair Restoration needed?
Genetics, diet, the natural process of aging, and various medical conditions can play a role in whether a person will ever experience thinning hair or bald patches. By age 35, some 66 percent of men will experience at least some degree of hair loss. In many cases, this thinning and loss isn't obvious, but for those for whom it is, PRP and PRF, NeoGraft, and FUE are often the best treatment options.
THE FIVE-STEP SOLUTION TO HAIR REJUVENATION FOR EVERY AGE AND STAGE OF HAIR LOSS
Dr. Alizadeh has formulated an effective, five-step solution to help restore hair growth for patients of every age and stage of hair loss.
Medically-proven topical medications formulated by Dr. Alizadeh personally to make a dramatic change in preventing hair loss and promoting follicular growth.

Platelet-rich fibrin stem cells applied to the scalp to help stimulate hair growth for patients who are not ready for hair transplant.

Automated and scarless approach to follicular unit hair grafting by the most experienced transplant team in the country with over 3,500 procedures performed.

Complete access to the best and most caring clinical team who continue to work with you for one year after surgery.

Personalized attention to the details of your needs as you move from medical to surgical management of hair loss all the way to the satisfactory completion of care.
Meet Dr. Alizadeh - Board Certified Plastic Surgeon
When you enter our offices, you enter an environment focused on every aspect of YOU. While the surgical outcome is the priority, we also ensure your entire life is conducive to every aspect of your journey. At our practice, we adhere to a set of core values that are designed to produce a smooth experience, a stunning outcome, and a happy patient. Such values include our commitment to innovation, total honesty with our patients, and being open and inclusive. Please see our Mission Statement for more information.
Our Founder and Medical Director, Dr. Kaveh Alizadeh, has an illustrious academic background—he earned his MD from Cornell University, completed his surgical residency at the University of Chicago, and underwent subspecialty training in cosmetic surgery, microsurgery, and breast reconstruction at Memorial Sloan Kettering Cancer Center in New York.
In addition to his impressive background, Dr. Alizadeh is also a philanthropist. He established Mission: Restore in 2010, a non-profit organization dedicated to providing transformative surgery to those in need. In everything Dr. Alizadeh touches, you can be assured he works with the utmost care and responsibility, helping every patient achieve the desired outcome.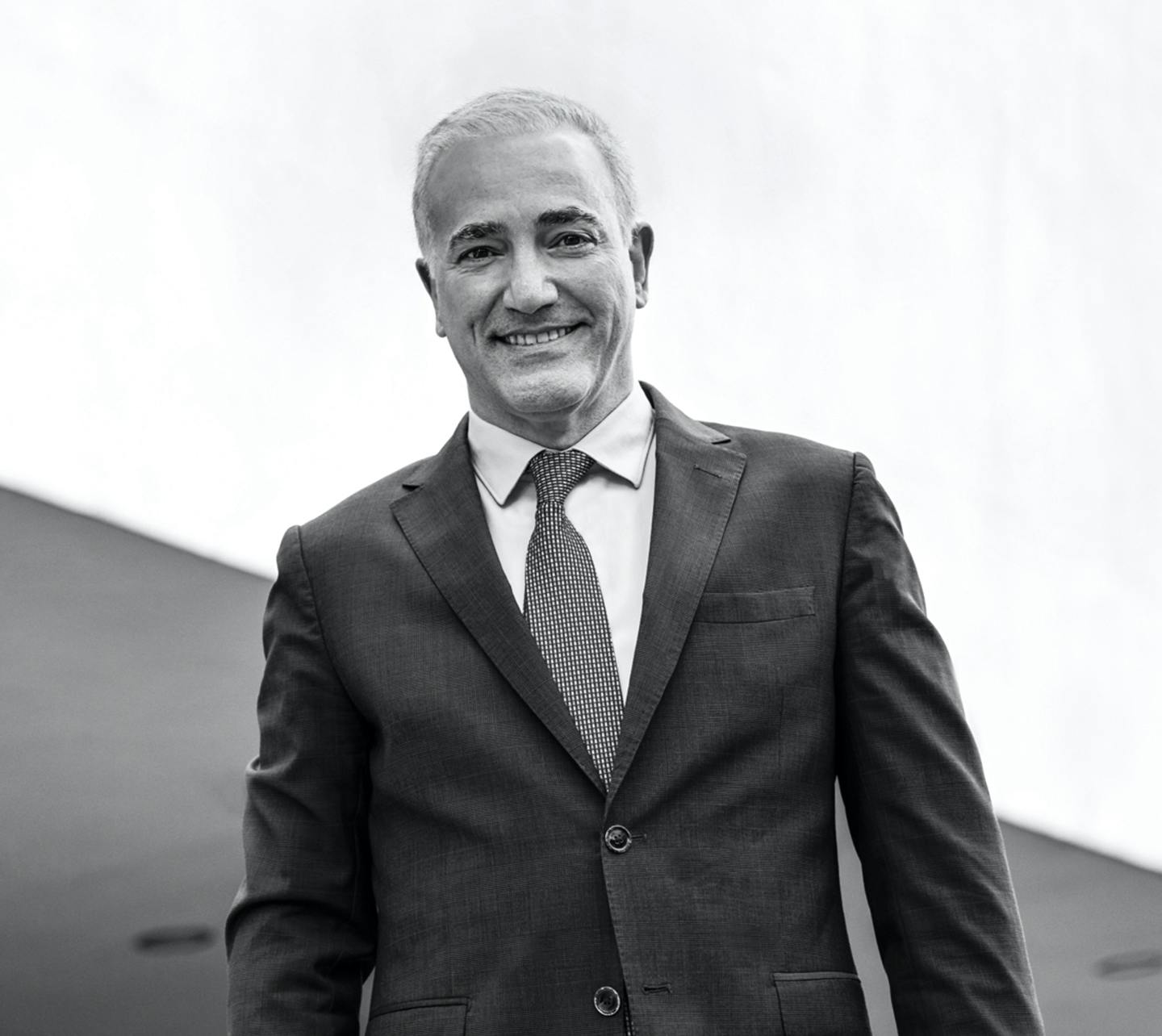 Hair Restoration Options Explained
PRP/PRF Hair Restoration
For patients who don't wish to undergo a complete hair transplant procedure, as well as those experiencing the early stages of thinning, PRP hair restoration is an effective regenerative therapy. As we age, the quality of hair produced by the hair follicles can diminish, with strands becoming finer and thinner. Aging hair follicles stop producing thick, healthy hair, or eventually, any hair at all–but they are still present in the scalp. Dr. Alizadeh's PRP hair restoration in NYC and Long Island is geared towards regenerating existing hair follicles, allowing them to produce thicker, healthier strands.
How PRP Hair Restoration works
PRP/PRF contains regenerative growth factors. These are fully biocompatible and in fact are harvested directly from your own blood. Drawn from your body and placed in a centrifuge, PRP and PRF are isolated from the remaining components of blood, creating a concentrated natural solution. The platelets in PRP stimulate stem cells within the hair follicle. The growth factors trigger healthy cell growth, and patients who have regular hair restoration with PRP/PRF report very positive results.
For patients who have had hair transplants, PRP helps the newly transplanted follicles become healthy, productive, and thriving. Done three or four times annually, PRP/PRF hair restoration produces impressive results.
PRP Hair Restoration Procedure
Blood is drawn at our office, just like any other blood draw in a medical office

The PRP is extracted with the use of a centrifuge

An anesthetic is used to numb the area of the scalp to be treated

PRP is injected into the target area

Your hair and scalp are washed

You can return to your routine activities, with no restrictions or downtime.
PRP Hair Restoration Advantages
Fully biocompatible

Reduces hair loss

Increases the diameter of existing hair

Improves the density of hair growth

Less involved than FUE hair restoration

Improvement in hair growth, quality, and quantity are typically seen in 2 to 6 months
PRP Hair Restoration Treatment Plan
Treatments occur every 6 weeks throughout the initial phase, and twice-yearly thereafter. As each patient has a unique physiology and response to PRP, we monitor progress carefully and adjust treatment schedules as needed. NeoGraft Hair Restoration
NeoGraft is a semi-automated system that harvests hair follicles one at a time using the follicular unit extraction (FUE) method. NeoGraft's speed, precision, innocuousness towards the follicular unit, minimal scarring, and the fact that it is the least invasive of all hair transplants and remarkably pain-free make it one of the ideal hair transplant procedures for New York patients.
NeoGraft restores your hair's thickness and shine and gives you the freedom to do all the activities you once loved to do. The NeoGraft procedure results are seamless and so realistic that friends, family, and colleagues find it nearly impossible to discern between the treated part of your hair and the real hairline.
How NeoGraft works
NeoGraft is a semi-automated hair restoration system that is under the control of your doctor at all times. Healthy hair follicles are harvested from pre-selected donor sites where hair is thriving and copious. When a sufficient amount of hair follicles have been harvested, they are then implanted at those areas of the head requiring additional hair to treat thinning or baldness. Significant growth is seen 6 months after the procedure, with a full head of hair usually achieved in 12 months.
NeoGraft Advantages
Least invasive of available hair transplant procedures

Seamless integration with existing hair

Minimal bleeding

Very few potential complications

Performed under local anesthesia

Produces only minimal discomfort

Requires no scalpel incisions or sutures

Leaves no linear scarring

Rapid recovery
NeoGraft Procedure
Topical anesthetic is applied. You'll feel only pressure and no pain.

NeoGraft automated machine pneumatically harvests healthy hair follicles from donor sites

Recipient sites are outlined with respect to the size, orientation and angle of existing natural hair in the area

The harvested grafts are separated and individually transplanted to the treatment sites

Recovery begins, with patients able to perform most routine activities, sans direct sun exposure, and wearing a hat, and a detailed guide given on how to wash the hair and how to sleep for the next 7 days.
NeoGraft Treatment Plan
Most NeoGraft patients typically require 1 or 2 treatment sessions. How many treatment sessions you might need will depend upon the size and the condition of the area you wish to restore hair to. A small balding patch can be addressed in a single treatment, while a nearly full head of hair will naturally require more time and treatments. Within 3 months, the hair growth will have started to come in and by 6 months, substantial growth is evident. Full results are achieved in 12 months.
FUE Hair Restoration
FUE, or Follicular Unit Extraction or follicular transfer, is popular for its speed, safety and effectiveness. This is often an excellent treatment of choice for male pattern baldness, as well as spots of patchy or thinning hair. While NeoGraft technically falls into the same class as FUE, it's considered a superior (and pricier) option as it uses a semi-automatic extraction and implant system. Conversely, because FUE is performed by hand and involves the careful assessment and individual placement of follicles by a live human, FUE has definite advantages.
The outcome of FUE depends on the skill, familiarity and dexterity of the performing doctor or surgeon. Dr. Alizadeh is known for FUE hair restoration that looks natural, that integrates well with existing surrounding hair, and for his high rate of survival in transplanted follicles.
How FUE works
Much like NeoGraft, FUE works by extracting healthy hair follicles from where they're abundant and growing well, and places them in areas of the head where hair is insufficient or missing entirely. FUE varies from NeoGraft in that while NeoGraft is automated and can harvest and then implant a large number of new hair follicles, FUE performed by hand is often better suited to treating certain common conditions of hair loss and thinning, and for producing great outcomes. A well-done FUE treatment will appear natural, as if each hair has been selected and placed exactly, since that is exactly what occurs.
FUE Advantages
Minimally invasive

Invisible scarring

Removes only the required amount of hair

Creates constant, natural hair growth

Uses multiple donor sites

Simple postoperative care

Hair growth produced looks and is natural
FUE Procedure
Healthy donor sites are selected for the required follicles

These areas are shaved (but not made bald) allowing for the extraction of follicles

Follicles in this area are harvested individually, one by one.

Enough follicles are also left behind in donor sites, so hair returns there in full

Holes are made in those parts of the scalp requiring the new hair

Follicles are implanted in the holes

Your hair grows back naturally, with donor sites returning to their original states and new hair taking root in treatment areas.
FUE Treatment Plan
Because FUE is a very patient-tailored treatment, the number of sessions required varies greatly. Treating a small to medium sized area can be done in a single session, while larger areas may require several sessions. Multiple 2 to 4 hour long sessions are usually done over several days, or a very large session can be done in one go for 10 to 12 hours. Schedule a hair restoration consultation
If your hair is showing signs of thinning or receding, schedule a consultation with Dr. Alizadeh for Hair Restoration in New York. Request your appointment online, or call (212) 348-0100 (Manhattan/Westchester) or (516) 439-5010 (Long Island)